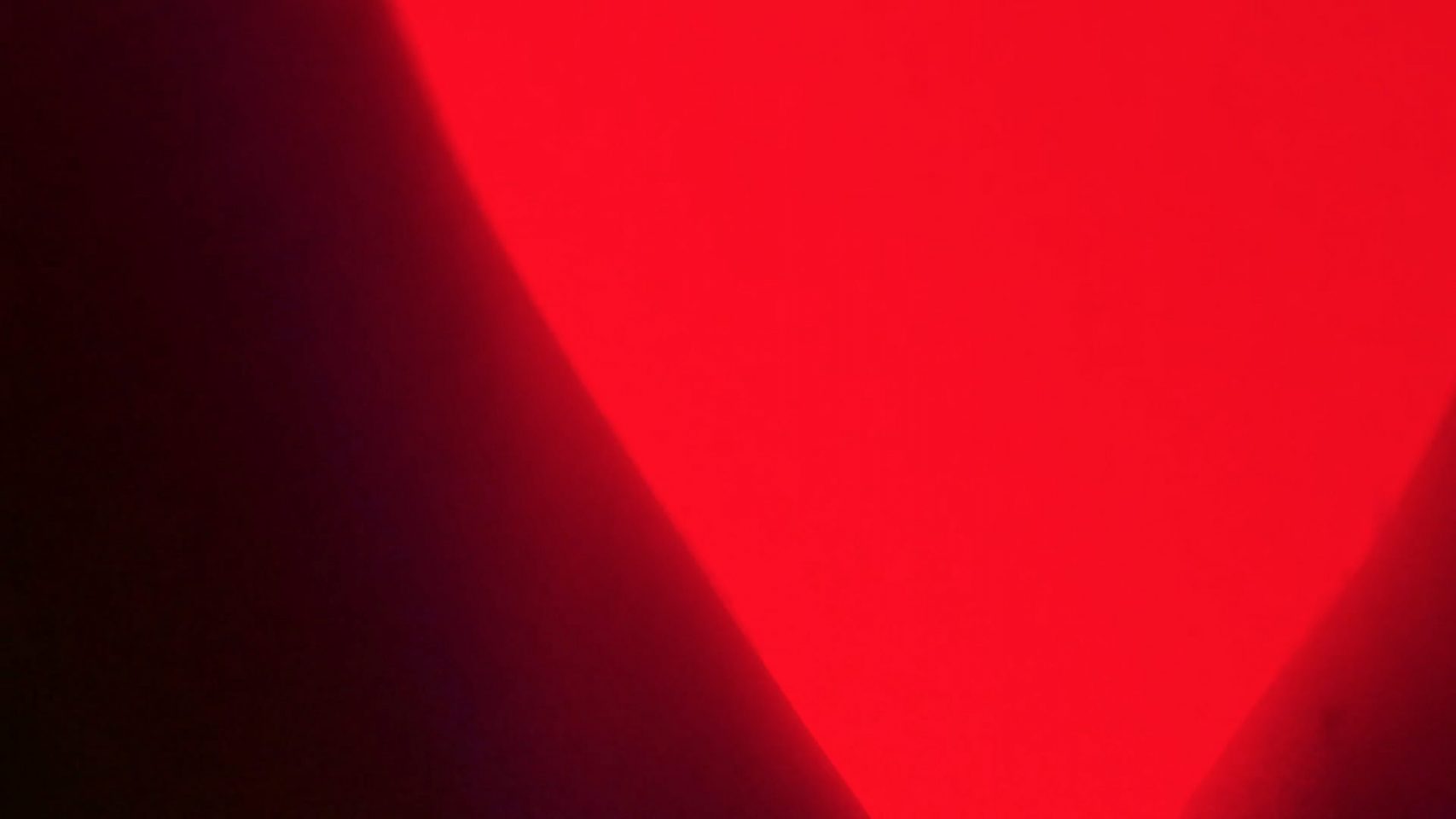 This edition of The Conch focuses on editing as a part of visual arts practices.
Together, we will consider editing in and out, leaving and returning to work, and the essay as a form for artists' moving image.
The event is curated by Tendai Mutambu and Lily Tonge with artists Samra Mayanja and Camara Taylor and writer Olamiju Fajemisin.
Responses from the audience are invited throughout the evening. Please email questions in advance to lily@southlondongallery.org or submit questions through the chat function on the night.
Following the event, a text written by Olamiju Fajemisin and a transcript of the event is available to read here.
About
The Conch is an open forum for emerging artists and writers that invites critical feedback on work in progress and open discussion in a relaxed atmosphere, outside of an academic institution.
Tendai Mutambu is a writer, editor, and curator based in Bristol where he is Assistant Curator: Commissions and Public Programmes at Spike Island. Tendai is also the inaugural Commissioning Editor for essays at Art Now NZ.
Olamiju Fajemisin is a writer, curator, and student at the Courtauld Institute of Art, London, UK. Her work has been published by frieze, Contemporary&, Brand-New-Life, Burlington Contemporary, Kunsthall Bergen, and the Salzburg International Summer Academy of Fine Arts, among others. She is the digital editor of PROVENCE. Her performative practice constitutes an ongoing exploration of the possibilities of spoken text.
Samra Mayanja is a Leeds based artist and writer whose central concern is what moves us and what it is to be moved. Her work spans writing, performance and film and is an effort to commune disparate voices and to generate around and beyond what's inconceivable, lost or arrives in tatters.
Camara Taylor is amongst other things an artist who lives in Glasgow.
ACCESS
As well as presentations from different artists, audience members are invited to contribute to the discussion.
This is a Zoom meeting. Audience members can choose whether or not to be visible during the event.
The conversation will be live captioned and transcripts will be provided for the moving image work.