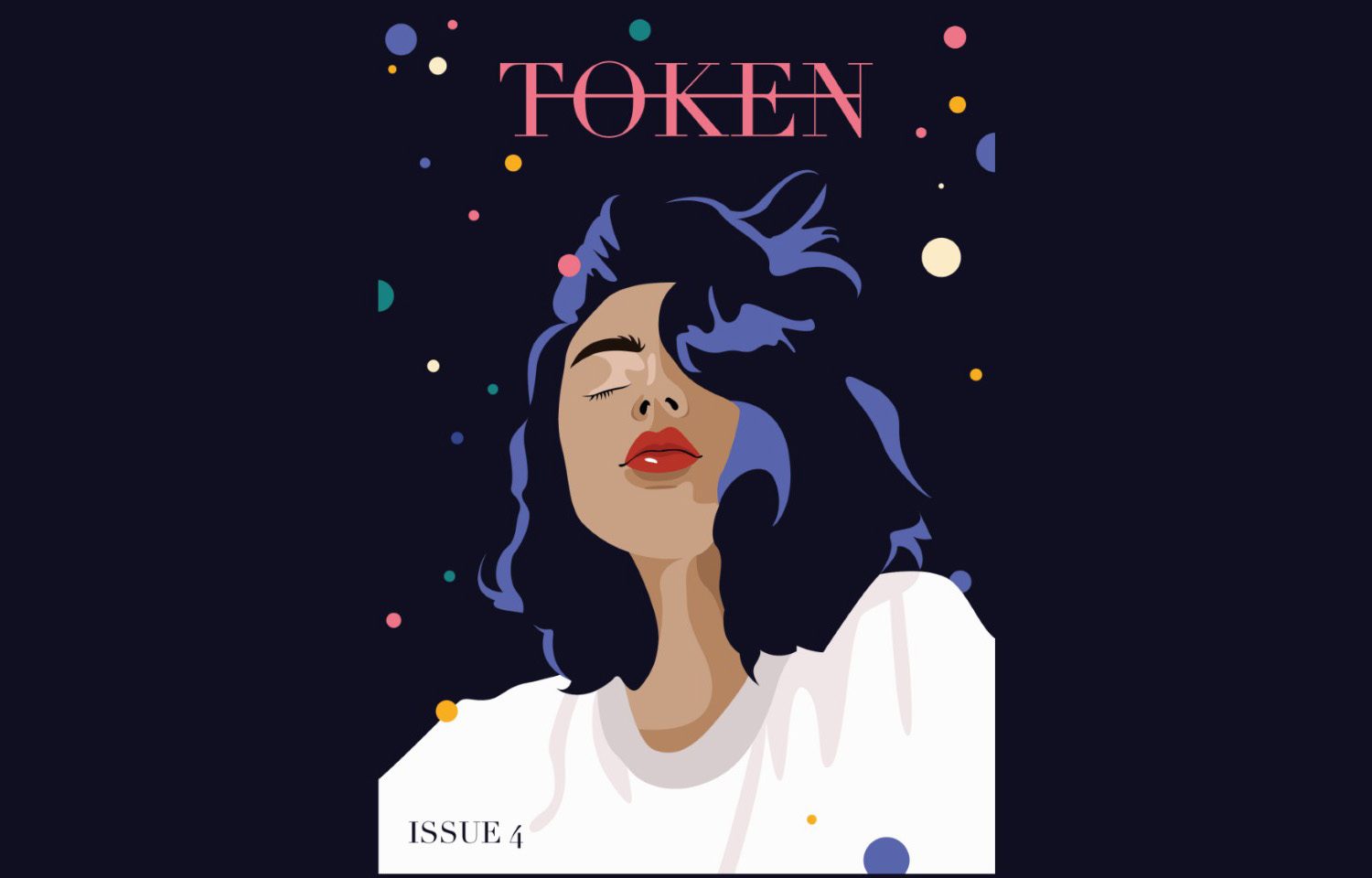 Celebrate the launch of Issue 4 of TOKEN Magazine at the South London Gallery Bookshop.
Responding to the theme hope, this issue features writing by Sareeta Domingo, Elijah Lawal, Pegah Gashtasbi, Dina Ali Razin, Nicola Webb, Elspeth Wilson, Abdul-Ahad Patel, Dave Wakely, Marcia Veiga, Nuura Axmed, Armani Syed, Kayleigh Cassidy, Roz Weaver, Suruthi Gnanenthiran, Touran Soltanifard, Eishar Kaur, Neeki Chitsaz, Raahat Kaduji, Alyssa Alarcon Santo, Tomekah George, Sara Jafari and Melissa Smith.
ABOUT
TOKEN Magazine is an annual arts and literature magazine that features underrepresented writers.
ACCESS
The room will be well lit.
There will be music playing in the background and the room is likely to be busy.
Ear plugs, ear defenders, magnifying glasses and wheelchair are available.