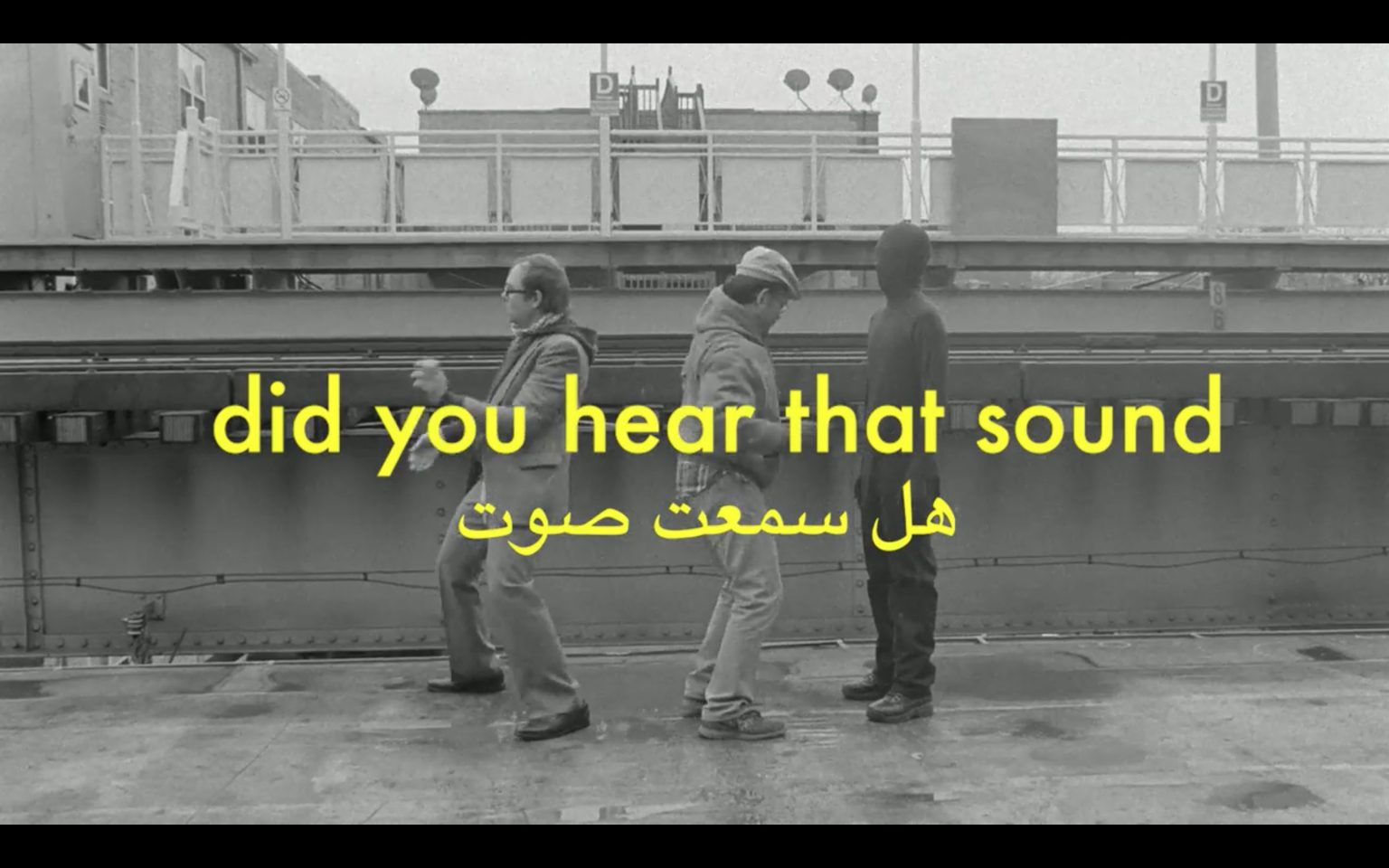 Episode 5 is selected by Radio Alhara based in Palestine. 
Visit transmissions.tv to tune in and for details on the full programme.  
Replay on: FRI 17th SEP, 10am BST, FREE, online on Transmissions website and Twitch TV.
ABOUT
TRANSMISSIONS is an online events platform that commissions artists to share their work within a classic DIY TV show format. 
https://www.twitch.tv/transmissions2020
ACCESS
The films are captioned.
There is mature content in all episodes of TRANSMISSIONS