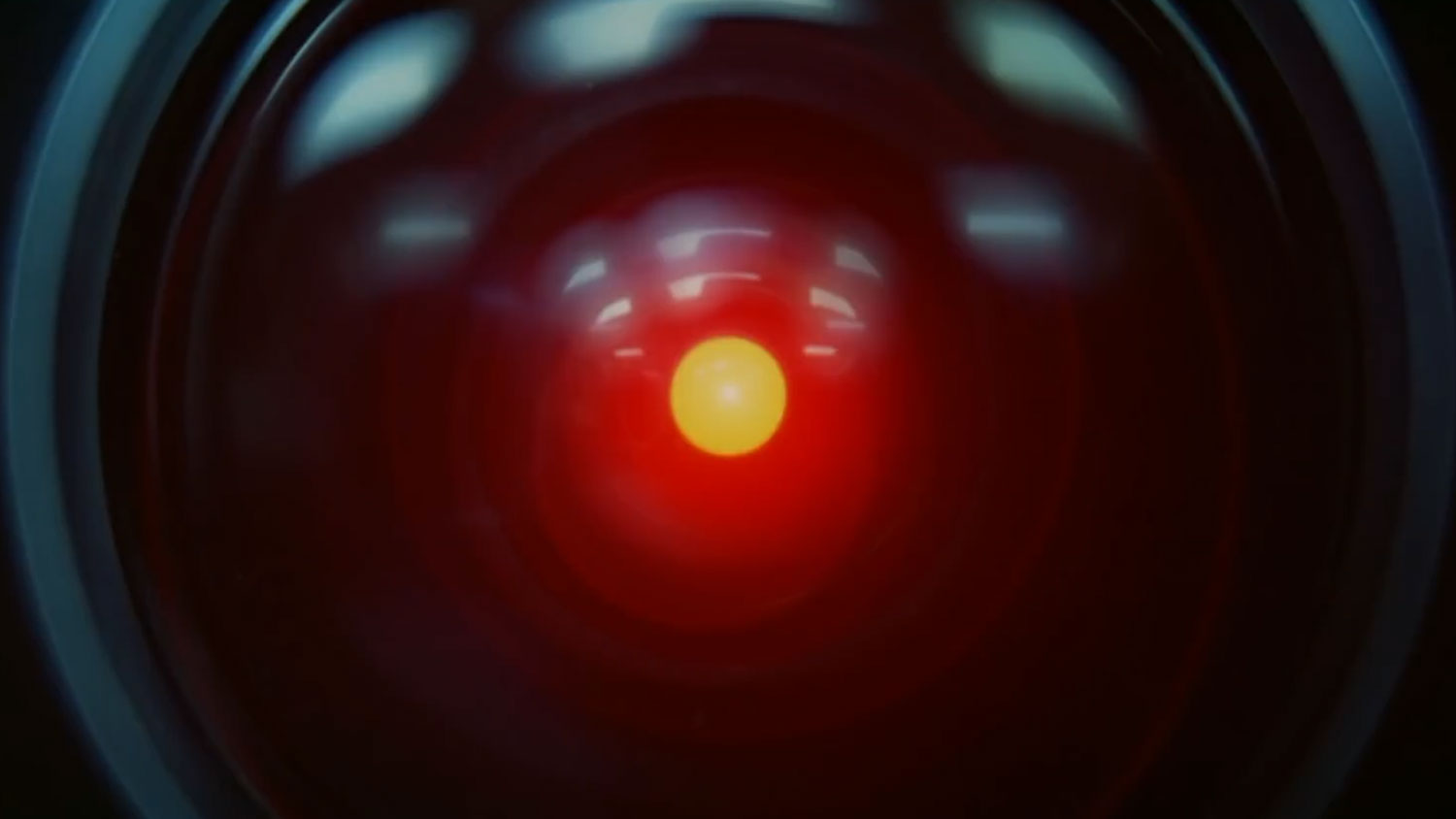 Online on Transmissions Website
not/nowhere presents Pratibha Parmar's Wavelengths (2000) alongside research by Jennifer Martin into love, desire and the power of the algorithm.
Tune in to episode 4 of TRANSMISSIONS. Visit transmissions.tv for details on the full programme and to watch the episode.
REPLAY
This episode will be broadcast again on transmissions.tv on Friday 18 June, 10am.
ABOUT
TRANSMISSIONS is an online events platform that commissions artists to share their work within a classic DIY TV show format.
ARTISTS
not/nowhere (n/n) is an artists' workers cooperative. Black and POC-led and East-London based, they provide training in skills and techniques for film, audio, performance and writing. Their mission is to ensure that local artists who use new media in their work can access film and media equipment, and acquire the training to use these machines creatively. They are committed to Black and POC artists exploring new possibilities for owning the means of production of their work and finding sustainability in their practice. not/nowhere's additional focus is to provide infrastructural support for artists working in all mediums, and enfranchise people living or working in London to take pleasure in expressing themselves creatively.
Jennifer Martin is an artist filmmaker, and writer based in London. Her work and research explore the performativity of belonging and instability of images; these interests manifest in a mix of narrative and experimental pieces. Martin has exhibited and screened work in the UK and abroad with recent solo exhibitions and commissions at Primary (Nottingham), Turf Projects (London), and Cypher BILLBOARDS (London). Martin is a co-director of the black and POC-led artist worker's cooperative not/nowhere, which specialises in analogue film.
Writer, Director and Producer Pratibha Parmar has directed numerous award-winning films for BBC, Channel 4, ITVS, PBS and European broadcaster. Her work has also had theatrical distribution. Her credits include ALICE WALKER: BEAUTY IN TRUTH, a feature-length documentary on the life of Pulitzer Prize-winning author of THE COLOR PURPLE and includes interviews with Steven Spielberg, Danny Glover and Quincy Jones. Recognized as a pioneering filmmaker, Pratibha directed the groundbreaking film KHUSH, one of the first films to give visibility to and highlight the experiences of LGBT people in India. Pratibha made her debut as a narrative director with her award-winning romantic comedy, NINA'S HEAVENLY DELIGHTS.
ACCESS
The films are captioned.
There is mature content in all episodes of TRANSMISSIONS.