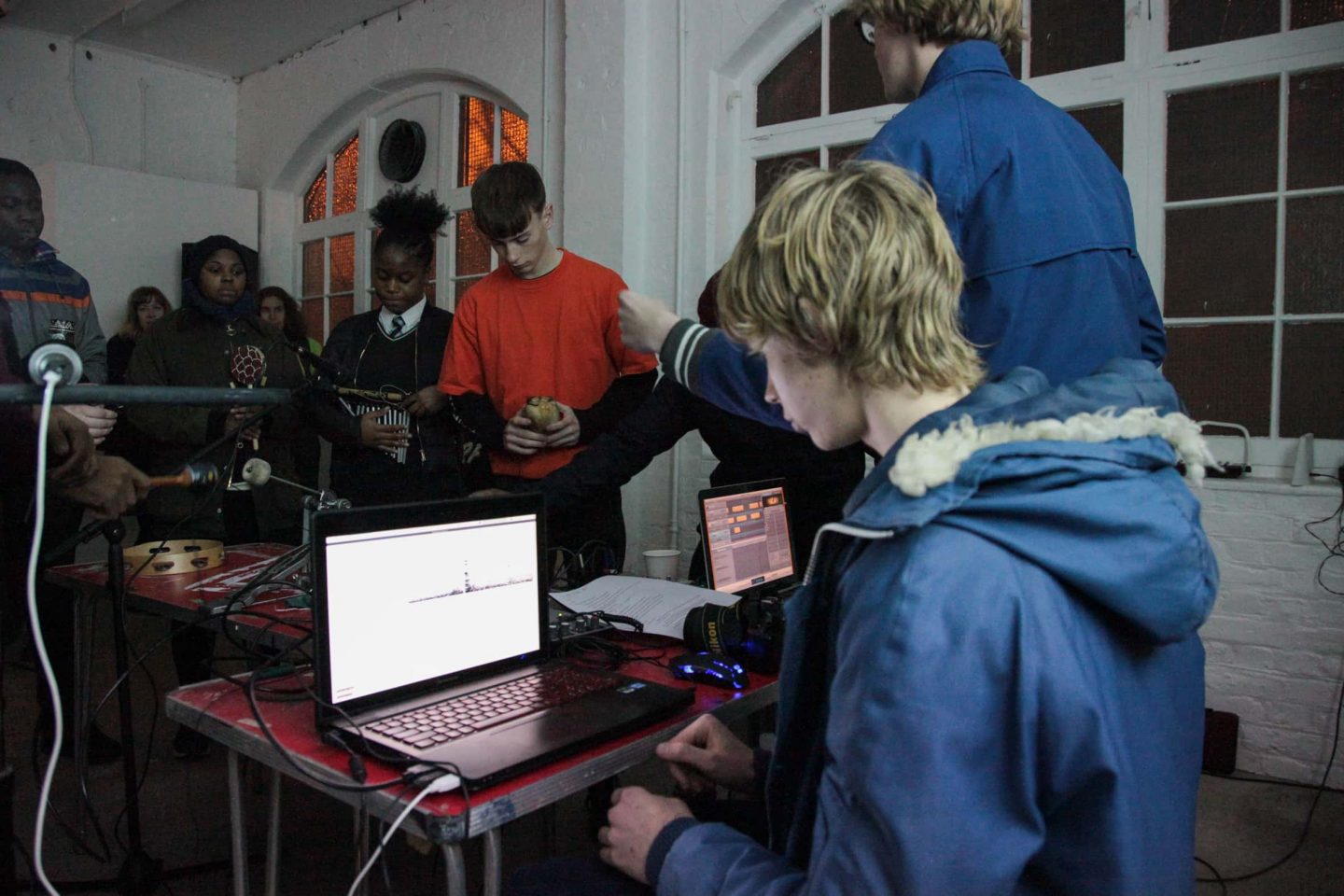 A one day event exploring feelings of uncertainty and anxiety in contemporary life through artists' films, discussion and music.
A video screening programme exploring artists' different approaches to anxiety will take place throughout the day. The films being screened are Lucy Beech's PHARMAKON (2016), an interpersonal drama that explores how disease operates in an era of mass communication, Shana Moulton's Restless Leg Saga (2012) where the artist's character Cynthia suffers from Restless Leg Syndrome, and seeks relief in pharmaceutical ads on TV and in health magazines, and Gillian Wearing's iconic Dancing in Peckham (1994) which shows the artist dancing for 25 minutes to music only she can hear in a shopping arcade in south London. A temporary site-specific installation by the artist William Mackrell will also be on view during the event.
The evening's events will start at 7pm with a panel discussion between writer and editor Joanna Biggs, artist Lucy Beech, founder of gal-dem Liv Little, and poet and musician James Massiah, chaired by the REcreative Editorial Board and MA Culture, Criticism and Curation students from Central Saint Martins. DJ and poet James Massiah will close the evening with a live set.
PROGRAMME
11am – 6pm Screening of Lucy Beech, Shana Moulton and Gillian Wearing's films, every hour on the hour. Installation by William Mackrell on view.
7pm – 8.30pm Panel discussion with Joanna Biggs, Lucy Beech, Liv Little, and James Massiah.
9 – 10.30pm James Massiah live set.