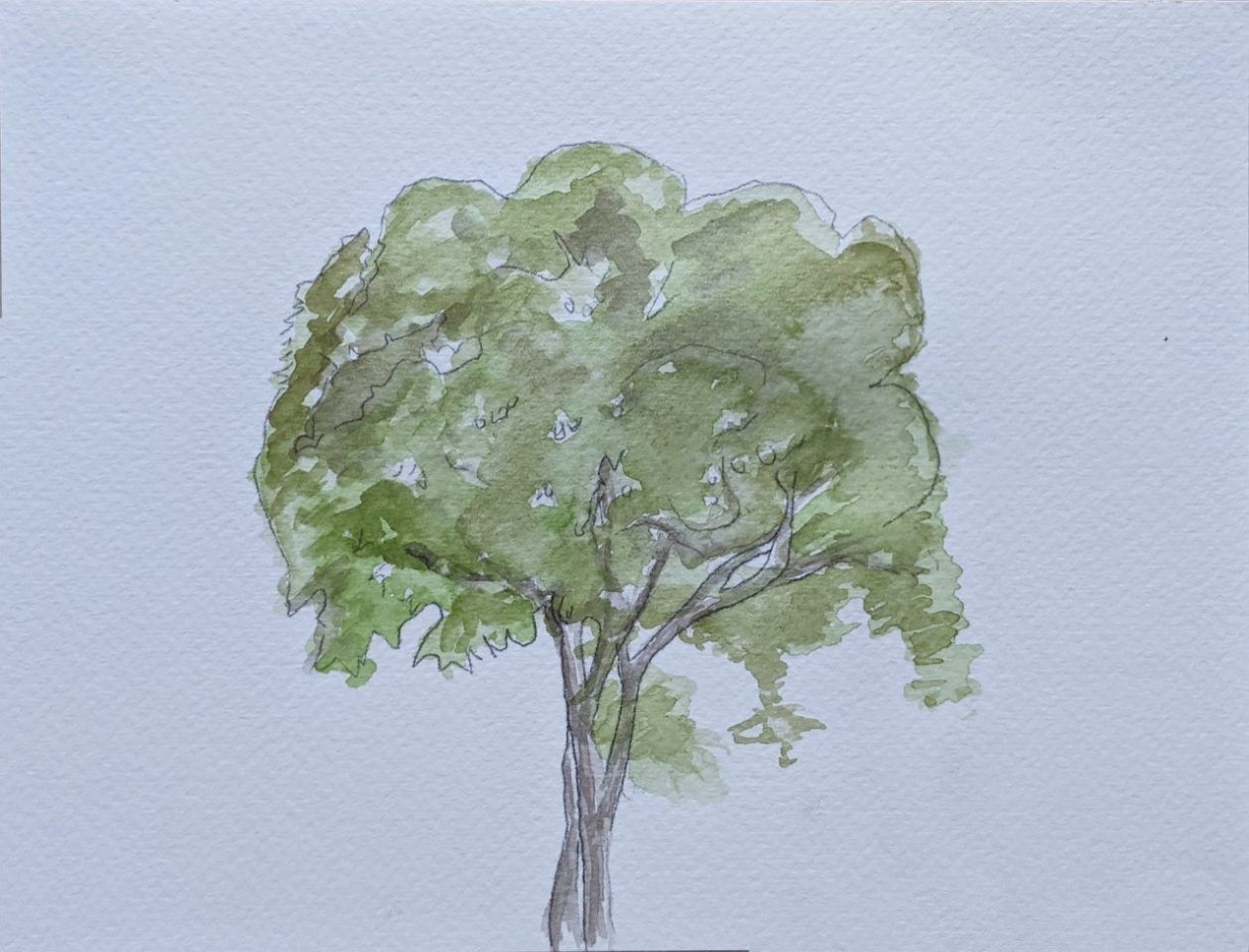 Meet outside Cranes Kitchen at 67 Peckham Road
Meet me at the Tree of Heaven is a walking tour devised by artist Laura Wilson in collaboration with students from First Year BA (Hons) Interior and Spatial Design at Camberwell College of Arts.
The tour will take in some of the sites chosen by students for their recent project exploring the local area, along with places selected by Laura that reflect her personal knowledge of the spaces surrounding the gallery.
Supported by Camberwell College of Arts, UAL
ABOUT
Laura Wilson (B. 1983, Belfast. Lives and works in London, UK) is interested in how history and embodied knowledge is carried and evolved through everyday materials, trades and craftsmanship.
Wilson's work has been exhibited widely including at: First Draft, Sydney, Australia (2021); Norwich Castle Museum & Art Gallery, Norwich as part of New Geographies (2020); Victoria & Albert Museum, London, UK (2019); The British Museum, London, UK with Block Universe; Kettle's Yard, Cambridge, UK (2018).
Wilson has forthcoming commissions with The Collection, Lincoln & Mansions of the Future and MIMA, Middlesbrough Institute of Modern Art, part of Teesside University.
ACCESS
The event will last 1 hour. The event is informal and participation is invited.
The walk will end in Brunswick Park.
The event will require walking with a group to visit sites local to the gallery.
The event takes place outside.