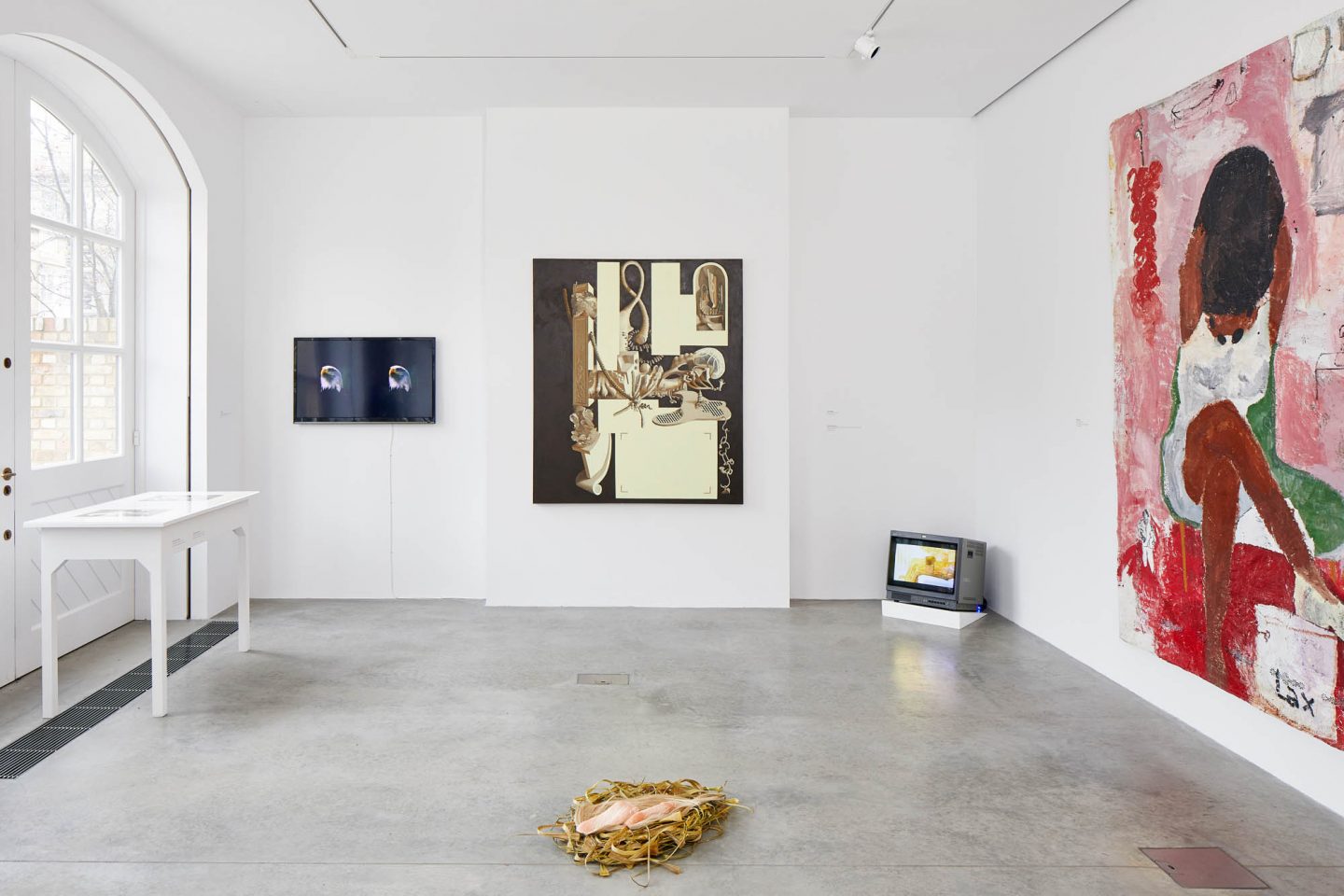 Camberwell College Lecture Theatre, SE5 8UF
This panel discussion will consider the medium of writing and the use of language to creatively communicate artistic practices. The talk is chaired by Gilda Williams, with contributions from Nick Thurston, Erica Scourti, Duncan Wooldridge and Katrina Palmer.
This event is the first half of the day-long symposium Writing into Practice, which is now fully booked.
This event is a collaboration between New Contemporaries, the South London Gallery and Camberwell College of Arts.
Please join us from 10.30am, the panel discussion will start promptly at 11am.
BIOGRAPHIES
Gilda Williams is an art critic, London correspondent for Artforum magazine and Senior Lecturer on the MFA Curating progamme at Goldsmiths, where she teaches writing. Williams has written for The Guardian, Sight and Sound, frieze, Time Out, and Art Monthly, among many others. From 1994-2005 Williams was Editor and Commissioning Editor (from 1997) for contemporary art at Phaidon Press; among the books she edited there are 55+ monographs in the Contemporary Artists series, including Francis Alys, Jimmie Durham, On Kawara, Mike Kelley, and Pipilotti Rist. Authored books include The Gothic (2007) and On and By Andy Warhol (2016); Williams' How to Write about Contemporary Art (2014) is published in six languages.
Katrina Palmer works with stories that are distributed across found sites, audio environments, printed matter and performance. Walking narrow paths, moving alongside animals and looking for signs, the subject in these narratives is often reliant on instincts and is conscious of forming part of the real or imagined landscape. The site of writing and the process of attempting to formulate ideas, is articulated through the work. Exhibitions include The Coffin Jump (solo: Yorkshire Sculpture Park, 14-18 NOW 2018); The Necropolitan Line (solo: Henry Moore Institute, Leeds, 2015); End Matter/The Loss Adjusters/The Quarryman's Daughters(solo: Artangel, 2015). Among her publications are The Dark Object (Book Works: London, 2010). She received the Paul Hamlyn Award for Artists, 2014.
Duncan Wooldridge is an artist, writer and curator. His writing explores the practices of photography as a technical image, engaged not in acts of representation but in experiment. He writes regularly for a variety of publications, including 1000 Words Photography Magazine, Elephant, Foam, Art Monthly, and Artforum. He curated an exhibition and published a parallel book exploring the abstract photographic work of John Hilliard in 2014 (Richard Saltoun; Ridinghouse) and curated an exhibition, Anti-Photography, for Focal Point Gallery in 2011. He is currently working on an exhibition, Moving The Image, taking place at Camberwell Space in April 2019. Duncan is the Course Director for BA (Hons) Photography at Camberwell College of Arts, University of the Arts London.
Nick Thurston is a writer and editor who makes artworks. Recent exhibitions include the solo show Hate Library at Foksal Gallery (Warsaw, 2017) and Transmediale (Berlin, 2018), group shows at Q21 (Vienna, 2018) and MuHKA (Antwerp, 2018), and his co-devised exhibition about art and libraries, The House That Heals The Soul at CCA (Glasgow, 2017) and The Tetley (Leeds, 2018). As well as writing regularly for the literary and art press, he is the author or co-author of several books, pamphlets and essays. His next book, Post-Digital Cultures of the Far Right, co-edited with Maik Fielitz, will be published this winter by Transcript Verlag (Bielefeld).
Erica Scourti is an artist and writer, born in Athens and now based mostly in London. Her work explores biographical writing and bodily inscription in the performance and representation of subjectivity. Recent solo shows include Chief Complaint at Almanac, London and Spill Sections at StudioRCA (both 2018); group shows include the High Line, New York, Wellcome Collection, Kunsthalle Wien, Hayward Gallery, EMST Athens. Her writing has been published in Spells: 21st Century Occult Poetry (Ignota Press, 2018) and Fiction as Method (Sternberg, 2017) amongst others. Scourti is an AHRC-funded PhD student at Goldsmiths, and is guest editor of the Happy Hypocrite journal (forthcoming 2019).