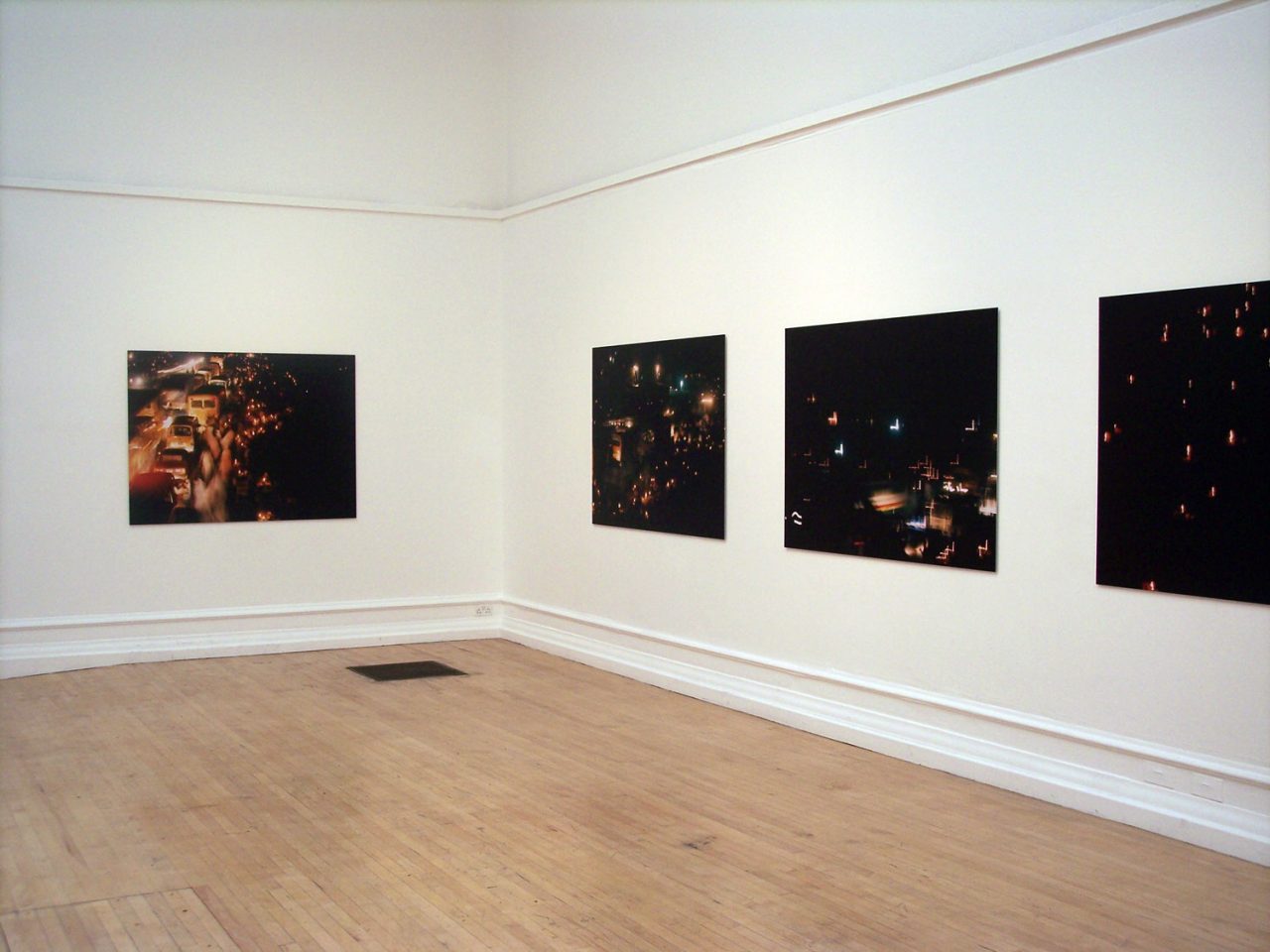 Artists' collective, Depth of Field (DOF), live and work in Lagos, Nigeria, and over the last four years have developed a remarkable track record of collaborative practice. The six artists who make up DOF assign themselves a weekly theme and meet a week later to hold a critical session on the resulting images. Their work largely centres on the vibrant street life of Lagos. A vast urban sprawl and home to 13 million people, Lagos is projected to be the third largest city in the world by 2025.
For DOF's first exhibition in the UK each artist will produce a new body of work, depicting all that urban Lagos has to offer, including images of crime, affluence, poverty, gentrification, the dispossessed, and a thriving hip hop music scene.
In their concern with the city, the DOF photographers follow a well-established tradition of photo-documentary in West Africa, but they combine it with painterly and sculptural qualities, and a knowing wit, that speak to more aesthetic and conceptual concerns.
Toyin Sokefun has been awarded an International Artists Fellowship Grant by Arts Council England to spend three months making new work and meeting artists in London from January 2005. Images by Sokefun of urban south London will be included in the exhibition at the SLG. Depth of Field is the SLG's contribution to Africa 05, a London wide celebration of contemporary and past African cultures.
Artists
KELECHI AMADI-OBI, UCHECHUKWA JAMES-IROHA, TOYOSI ODUNSI, AMAIZE OJEIKERE, EMEKA OKEREKE AND TOYIN SOKEFUN