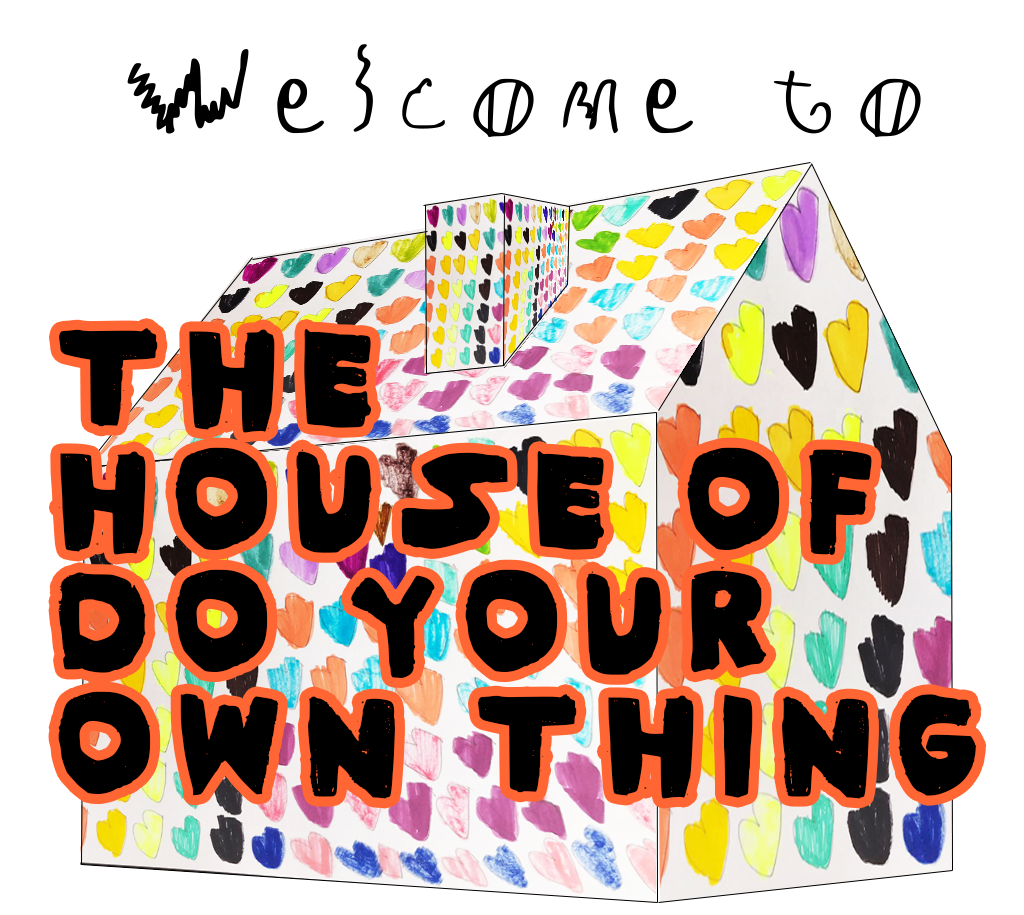 Free exhibition
Main Gallery
I'm Yours & You're Mine, Stay Curious is an interactive exhibition produced by the Feel Good Designers, a group of young artists who are supported by creative arts charity Heart n Soul. Featuring art and performances from the various rooms of a house, the immersive exhibition is on show in the SLG's Main Gallery for two days only.
ONLINE EVENT
A special online event will be happening on Saturday 4 September at 7.30pm, there will be music, a tour of the exhibition and more, live-streamed from The House Do Your Own Thing direct to yours!
Heart n Soul is an award-winning creative arts organisation and charity based in Deptford who believe in the power and talents of people with learning disabilities and autistic people.
ACCESS
There is seating available.
Ear plugs, ear defenders, magnifying glasses and wheelchairs are all available.
See our access page for more information.