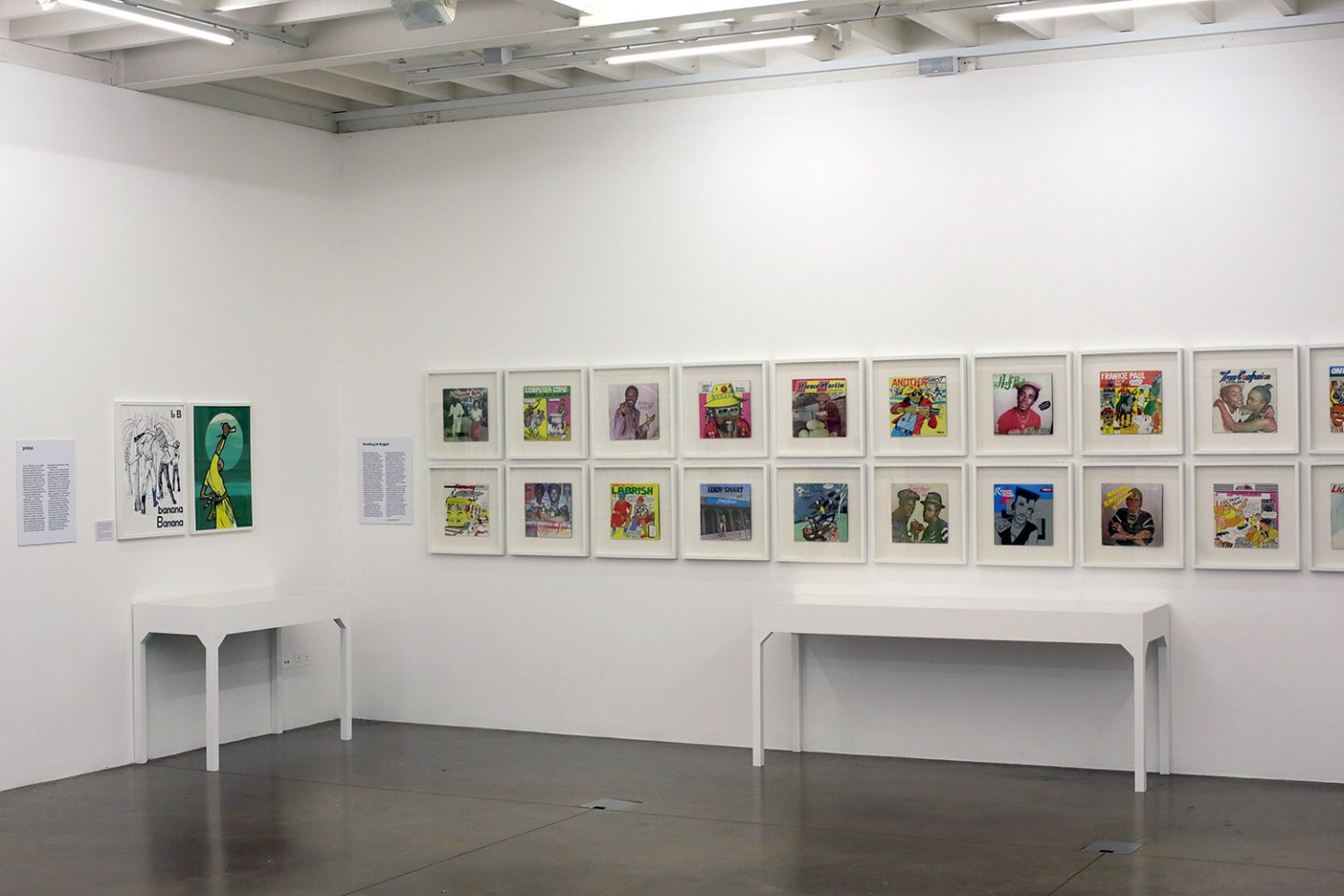 Wilfred Limonious (1949) was one of Jamaica's most prolific graphic artists, producing a significant body of work for the island's music industry as well as working as a cartoonist for the national newspapers.  This exhibition celebrates a true Jamaican folk artist; a humble man who produced vibrant, hilarious and often outrageous art, but behind the pen was a quiet loner who simply loved to draw.
The show includes reproductions of work from three key phases in Limonious' career: his newspaper comic strips, illustrations for the publications of the Jamaican Movement for the Advancement of Literacy (JAMAL) and his distinctive artwork for the burgeoning dancehall scene coming out of 1980s Jamaica.
Wilfred Limonious began his career producing comic strips for the Jamaican daily newspaper, The Star, with cartoon characters such as Amos and Chicken becoming particularly popular. During the 1970s he worked as in-house illustrator for Jamaica's national literacy programme,  JAMAL (Jamaican Movement for the Advancement of Literacy), before going on to produce  a huge body of work for the Jamaican music industry, illustrating hundreds of LP jackets and record centres for labels such as Jammy's, Power House, Studio One, Techniques, Ujama and Midnight Rock. Despite being widely recognised among reggae and dancehall circles, Limonious' illustrations are relatively unknown in the wider art world.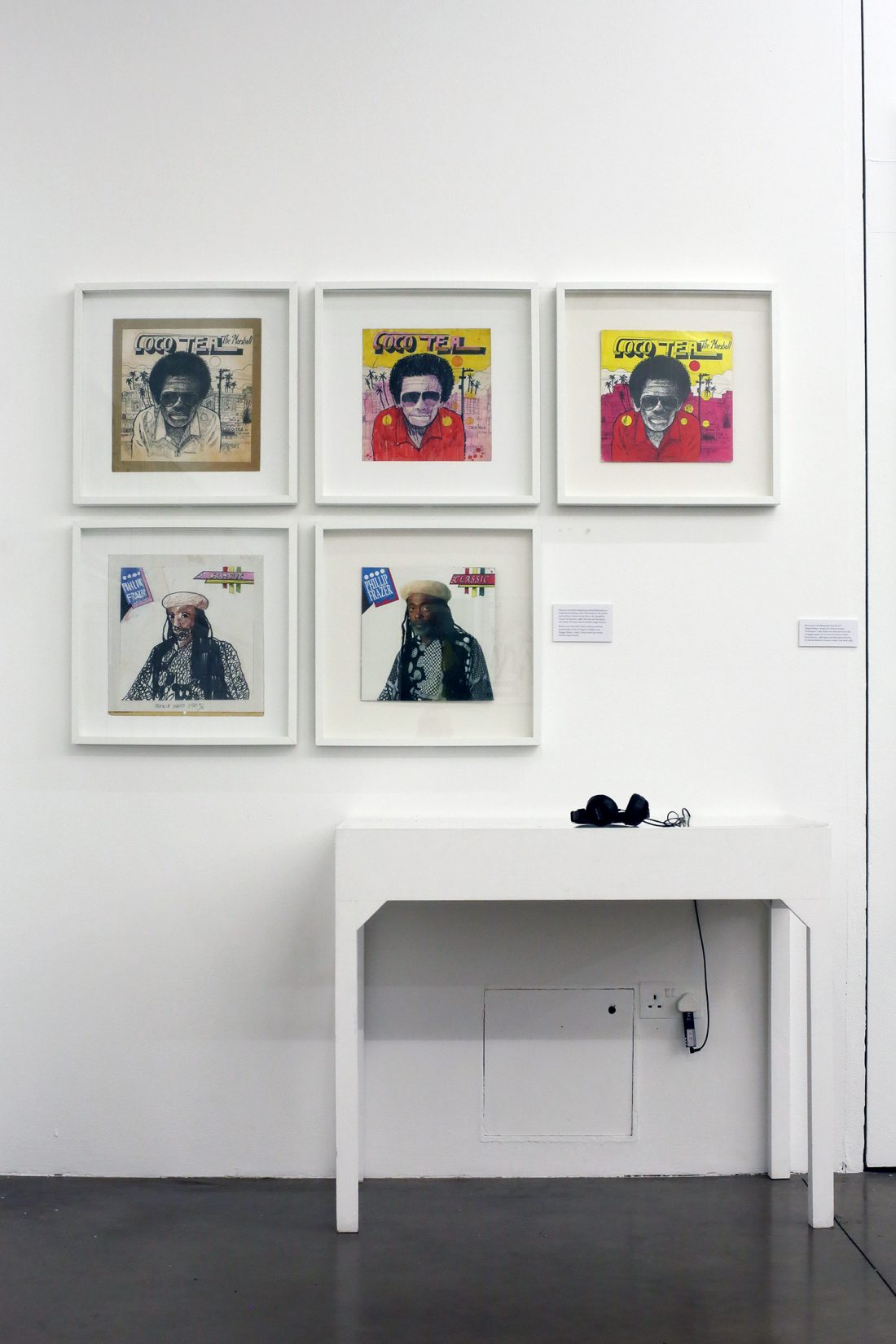 In Fine Style: The Dancehall Art of Wilfred Limonious is curated by Al Fingers Newman and Christopher Bateman and is produced by One Love Books alongside a book on Limonious' life and work.