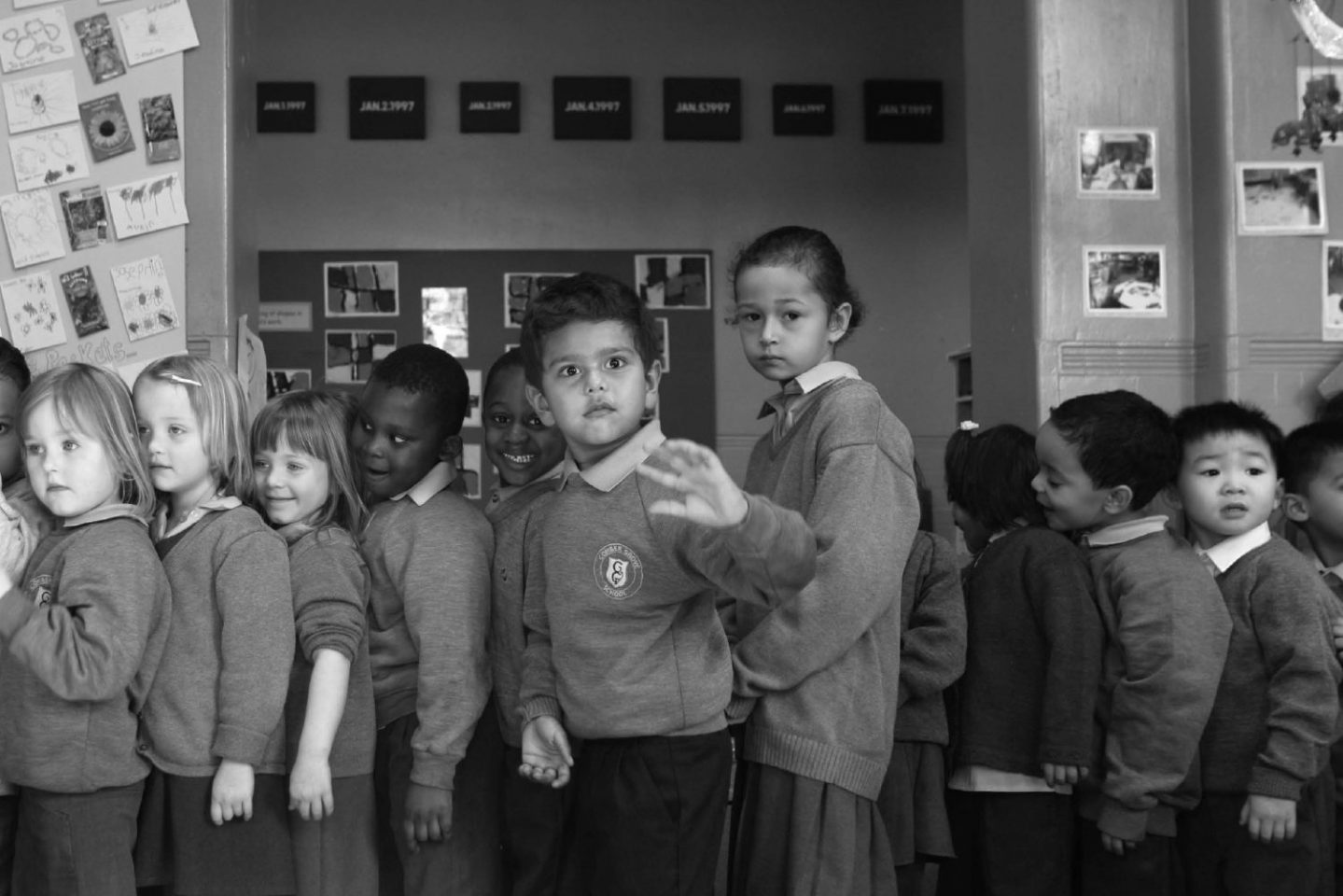 Free exhibition
Fire Station Galleries
This exhibition explores the history of the South London Gallery since the 2003 exhibition Independence.
Independence reflected on the gallery's separation from Southwark Council, which it had been part of for nearly a century.
The gallery's fascinating history since that landmark moment is presented in the Archive room, with digitised photographs, press releases, exhibition leaflets and much more available to browse.
Learn more about the expansion of the SLG's buildings, artist programmes and educational reach in the last two decades.