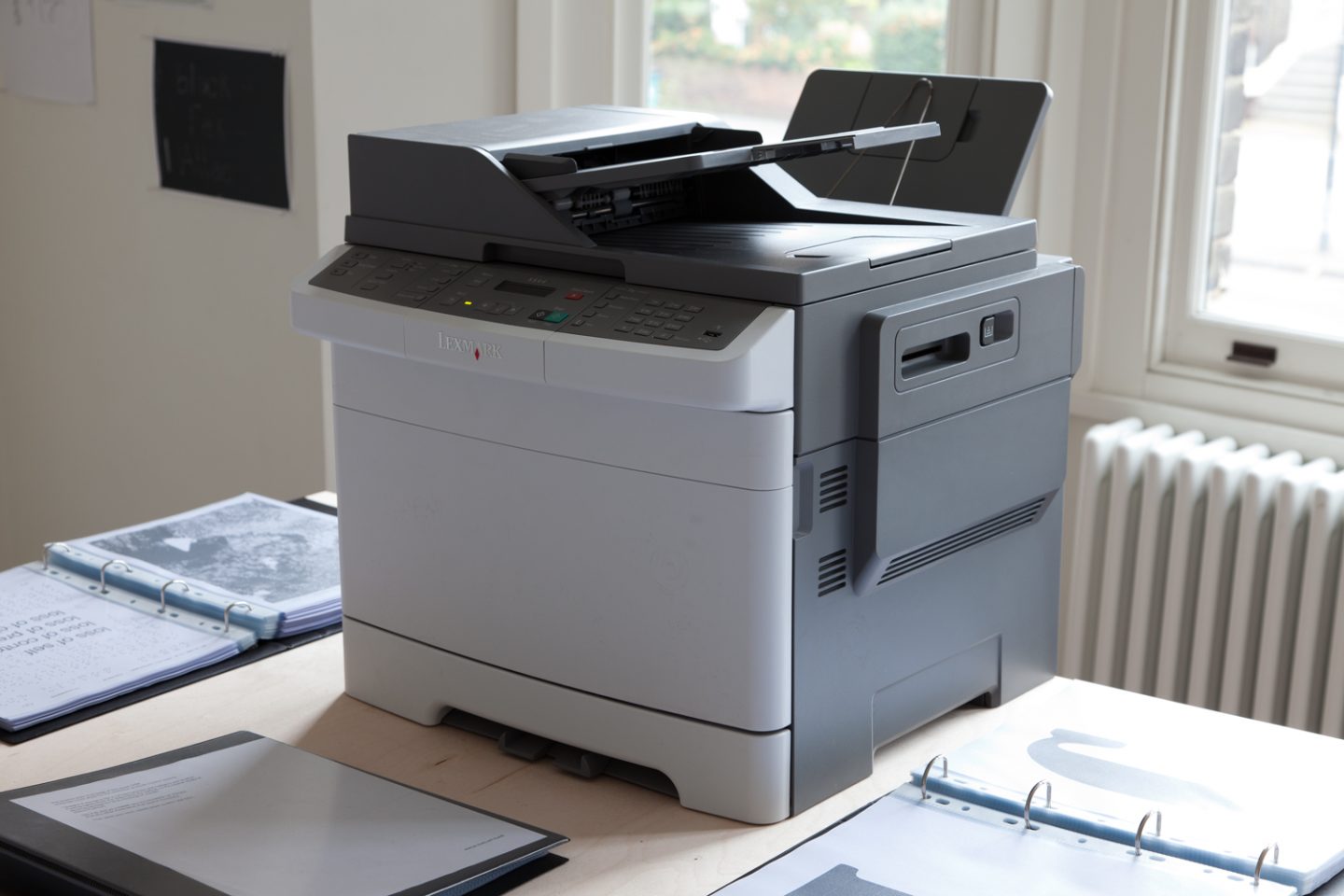 Following a period in residence in the Outset Artists' Flat, New York-based Independent Curators International (ICI) presents two exhibitions, FAX and Project 35, alongside a reading room in the SLG's New Galleries.
FAX is an evolving exhibition that is reconfigured each time it is presented, with every exhibiting venue inviting artists to add to the original selection by curator Jose Ribas, which consists of faxes by 100 artists, architects, designers, scientists and filmmakers.
Project 35 brings together videos selected by 35 international curators who have each chosen one work by an artist that they think is important for audiences around the world to experience today.