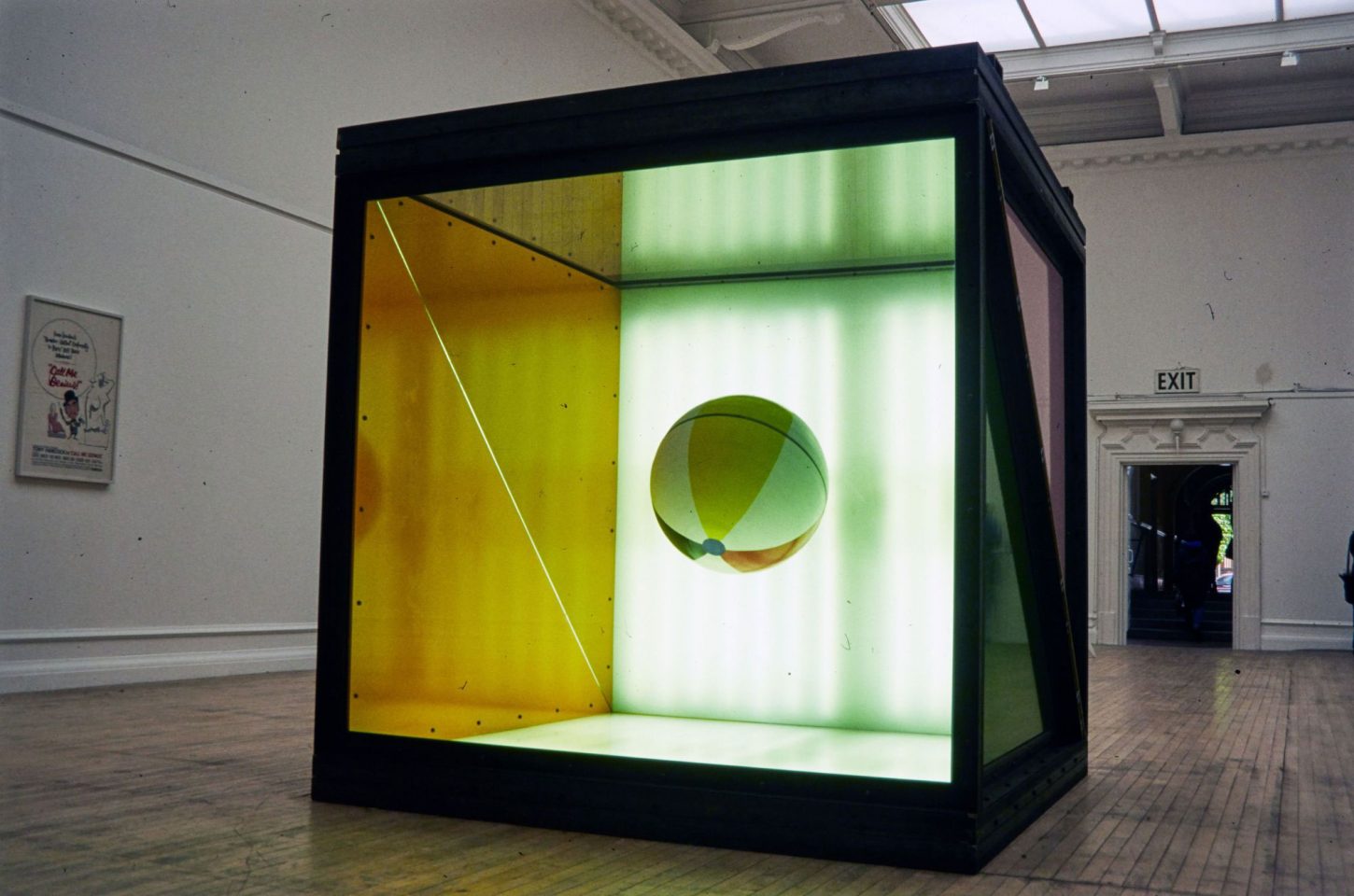 Minky Manky was an exhibition of new work by some of the most exciting artists to have come out of Britain in the previous twenty years. The exhibition was curated by Carl Freedman, who had curated Modern Medicine and Gambler, two of the high-profile warehouse shows that caught the eye of the art world in the early 1990s.
The exhibition included sculpture, painting, photography, text works and video. All the artists created new work for the exhibition, except Gilbert & George, who presented two black and white photographic works from the early 1970s.
Artists
Mat Collishaw, Critical Décor, Tracey Emin, Gilbert & George, Damien Hirst, Gary Hume, Sarah Lucas and Stephen Phippin.