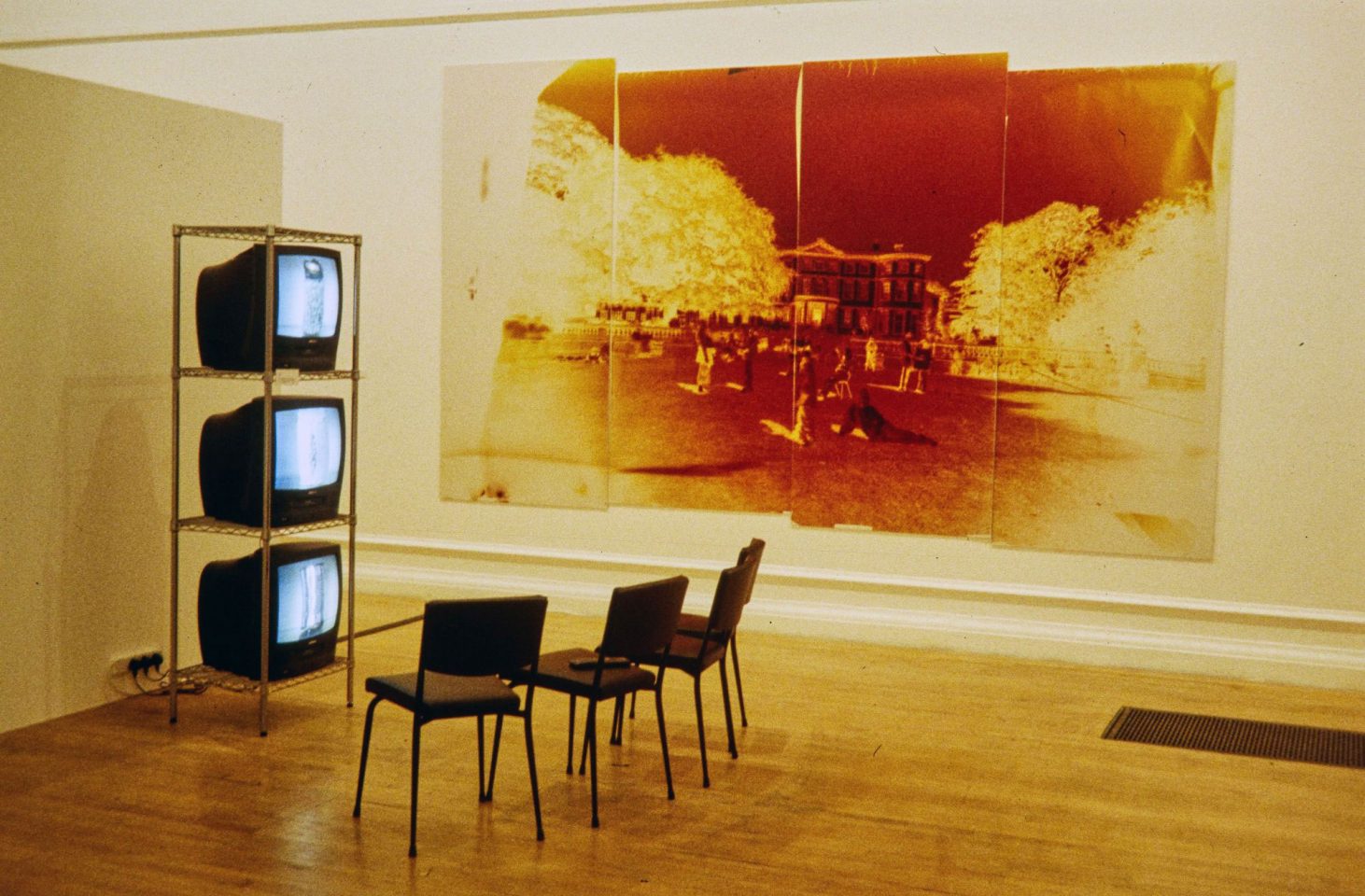 newcontemporaries 99 is the annual national touring exhibition of contemporary art by recent graduates emerging from fine art colleges throughout the UK. It is widely regarded as one of the most important annual platforms for the work of young artists.
This year, in a unique collaboration, newcontemporaries 99 will be hosted simultaneously by three of London's most innovative exhibition spaces: the South London Gallery, Beaconsfield and Milch, following its launch at the Liverpool Biennial in September.
Chosen from an open submission of over 1,100 entries, newcontemporaries 99 has been selected by the internationally acclaimed British artists Susan Hiller and Keith Tyson, and the leading Italian critic and curator Carolyn Christov-Bakargiev. The exhibition will offer the first platform to some of the most exciting new artists working in Britain, and this year's selection features 33 artists working in such diverse media as video, painting, site-specific installation and photography.
At Beaconsfield are Athanasias Argianas, Andrew Currie, Jane Fox, Ian Kaier, Natasha Kidd, Stefanie Marshall, DJ Simpson, Louise Spence, Jayne Stokes and Julian Walker, plus a performance by Jana Haldrich.
At Milch are Charlotte Birch, David Blandy, Cleo Broda, Richard Cuerden, Layla Curtis, Clare Gasson, Nick Laessing, Tim Meara and Luke Oxley.
At the SLG are Kate Buxey, Kentaro Chiba, Ben Cook, Louise Camrass, David Harding, Julie Henry, Kenny Macleod, Nathaniel Mellors, Katie Pratt, Peter Richards, Gaylie Runciman, Francis Summers and Nicole Wermers.