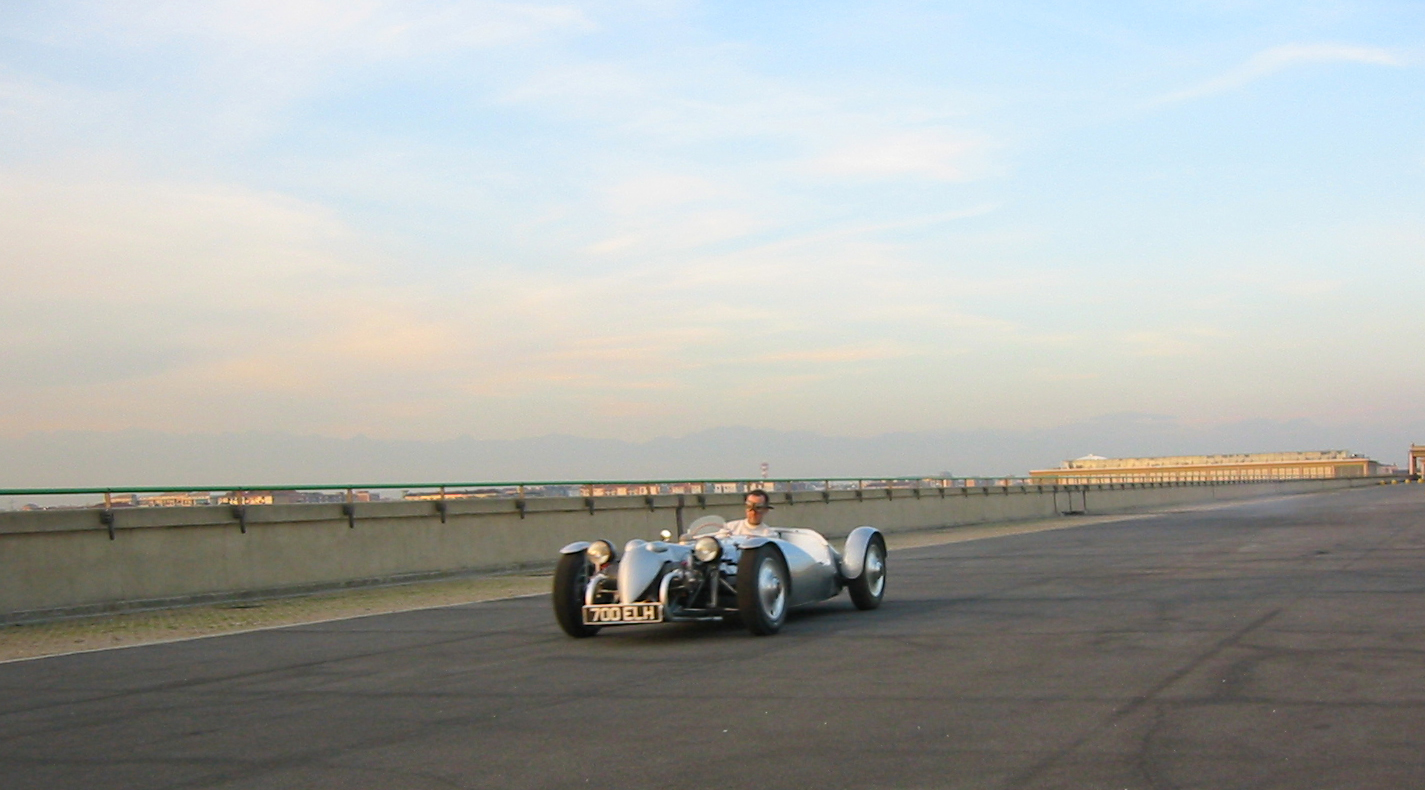 New York-based British artist Paul Etienne Lincoln's work is inspired by historical figures, memory and sensorial perception. Usually realised in elaborate, allegorical installations, it is often produced as the culmination of extensive periods of research, combining the culture, nature and society of specific places.
This solo exhibition introduces the artist's idiosyncratic output through eight printed Explications, some of which have never been shown before, alongside models of large-scale projects and the film work The Velocity of Thought (2006).
At the heart of Lincoln's exhibition is an intricate scale model and Explication of a proposal he made in 2006 for a temporary work entitled An Aurelian Labyrinth for the SLG's Fox Garden. Interweaving elements of local history and ecology with reference to Michael Faraday, baroque music and the Camberwell Beauty butterfly, Lincoln proposed a complex system of music, botany and a mechanical pansy cutter, triggered each day by a JS Bach score, its blades creating a labyrinth in a bed of genetically modified pansies.
The exhibition coincides with the publication by Atlas Press of an issue of The Journal of The London Institute of Pataphysics dedicated to the work of Paul Etienne Lincoln.