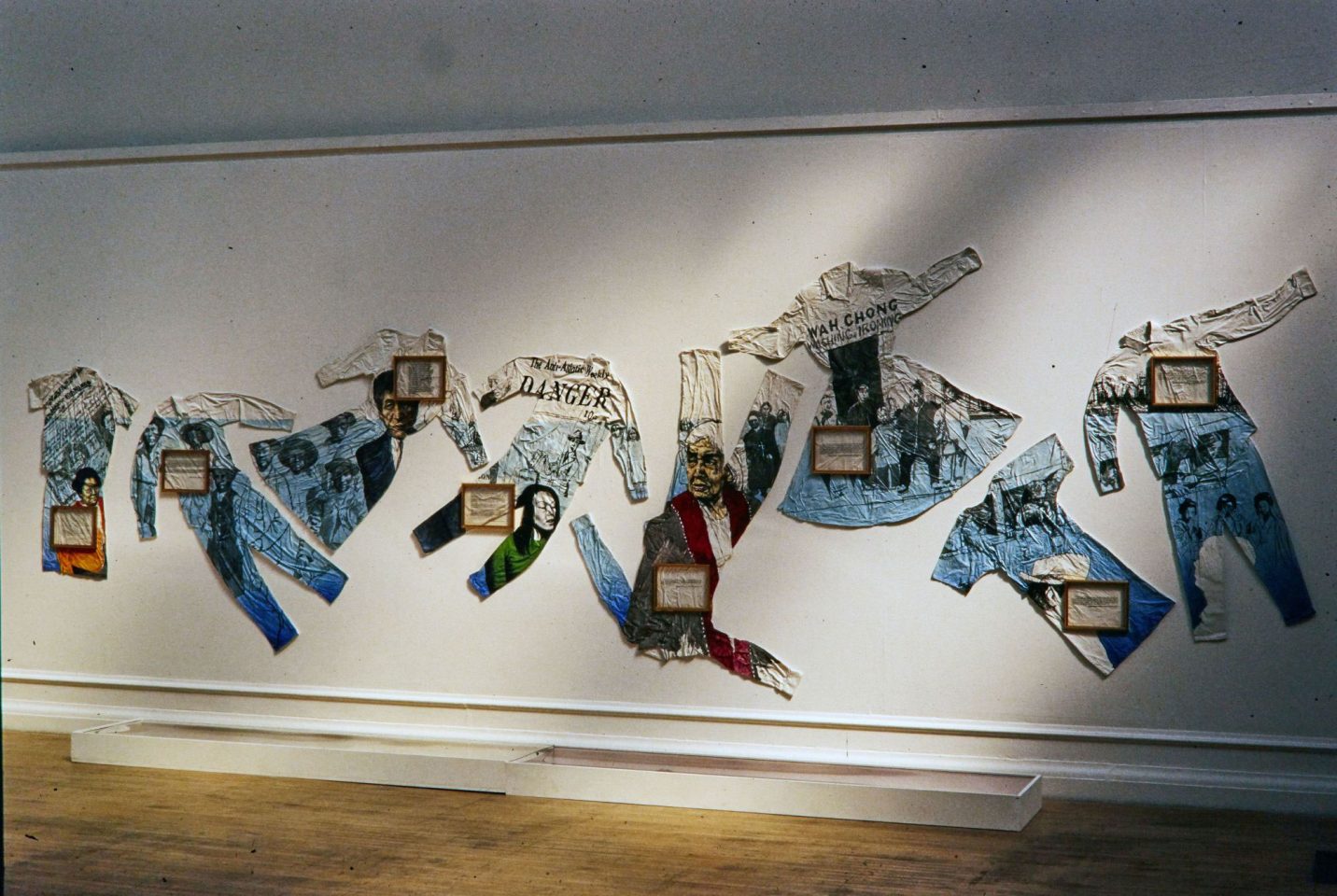 Rose Garrard has developed a unique way of gathering stories and material for her installations. Prearranged conversations with people living and working in the vicinity of the exhibition space are means by which she develops distinctly local themes and concerns into her own work.
Past 'Arenas' have included the Vancouver Art Gallery and the Cornerhouse, Manchester. The South London Gallery will become the third and final Arena for Conversation and will include installations from the first two sites as well as work in progress.
The project's aim is to explore local issues and concerns. For the South London Gallery, Garrard is also exploring the motivations of local activists, people who are prepared to actually do something to solve problems such as crime, drug abuse and pollution: what drives them? Garrard documents and presents the 'treasures' they bring, together with her own drawings and paintings.
The resulting installation, full of traces left behind by these conversations reveals a fascinating panorama of people's lives, loves and losses and is also a record of the social history of the area.