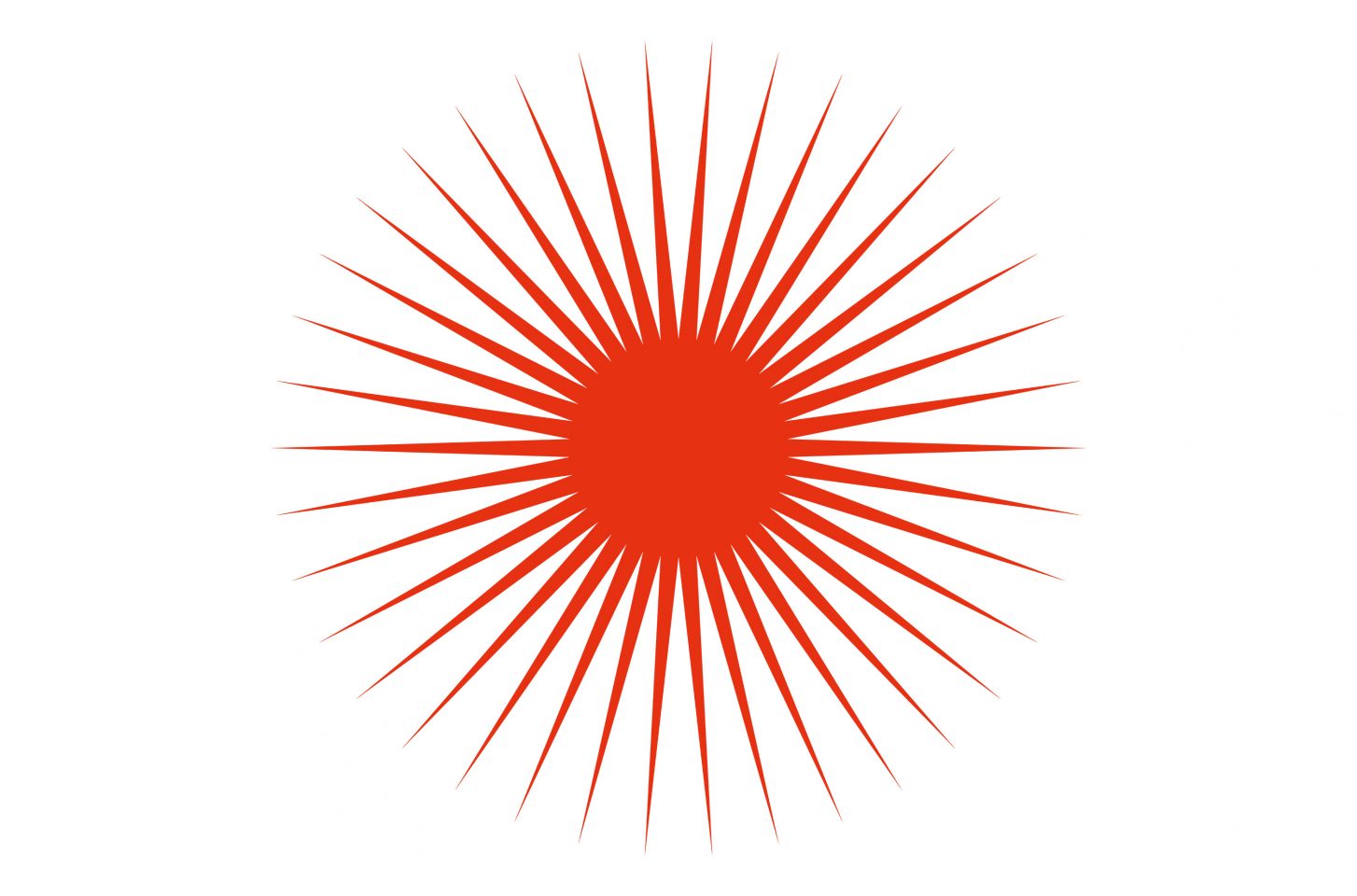 Free exhibition
Fire Station Galleries
SupaStore is an event-based durational artwork by the artist Sarah Staton. A trading platform for artworks, editions and multiples, works by emerging and well-known artists are presented in an ever-changing display. Hosted intermittently by galleries, museums, and independent art spaces across the world, SupaStore returns to London for the first time since 1994. Many of the works on display are for sale, so please ask a member of staff for more information.
SELECTED ARTISTS
Felicitas Aga, Francesca Anfossi, Simon Bill, Shane Bradford/Assembly Line, Chila Kumari Singh Burman, Ben Cain/Assembly Line, Merlin Carpenter, Peter Culley, Denise de Cordova, Declined & Deceased (Alejandro Villa Duran, Ariel Helyes and Kim Jakobsen To), Arnaud Desjardin, D.N.A, Mila Dolman, Leo Fitzmaurice, Hiromi Fukikoshi RC, Coco Fukuhara, RIP Germain, Susie Green, Oona Grimes, Johanna Magdalena Guggenberger, Natalie Price Hafslund, Hamilton & Verhoeven, Phillipa Horan, Deming Huang, Steph Huang, Ffian Jones, Paul Kindersley, Eve Lam, Jas Lasode, Tanya Ling, David Lisbon, LITMIS, Camille Løw, Rut Blees Luxemburg, Jane Millar, Claire Mouton & Marie-Sophie Robert, Flore Mycek, Claes Oldenburg, Janette Parris, Zoë Pencils, Simon Popper, Tom Railton, Cullinan Richards, Giles Round, Karin Ruggaber, Yinka Shonibare, Dani Smith, Sarah Staton, ADAM the Strand, Body Odor Studios, Katarina Sylvan, Sam Tahmassebi, Jake Tilson, Joel Tomlin, Gavin Turk, Demelza Watts, Camille Yvert, Abbas Zahedi
Please note some works contain nudity.
BIOGRAPHY
Sarah Staton works in series and has long been interested in creating multiples and editions that open the work to wider markets. She creates artworks in a variety of media and scale for a range of contexts. Her work is located within the domestic, the exhibition, the book and the public realm.
Staton's work is held in the Arts Council England, British Museum Prints and Drawings, MIMA, South London Gallery and in private collections internationally. She is Senior Tutor in Sculpture at the Royal College of Art.
Recent exhibitions include: THE ESTATE (2019), Kim? Contemporary Art Center, Latvia; Salon Saloon (2019), Cubitt Studios, London; Studio eine Phantastik (2018), Shedhalle, Zurich; and Fish Finger Sandwich (2018), Art Night 2018, London. Recent and ongoing public commissions include Alphonso (2021), Milton Keynes; Acton, Hammersmith and Fulham – 3 sites on the London Super Sewer, (2017-2020); Edith and Hans (2016), University of Bristol; Bella and Max (2015), Teesside University; and Steve (2014), Folkestone Triennial.