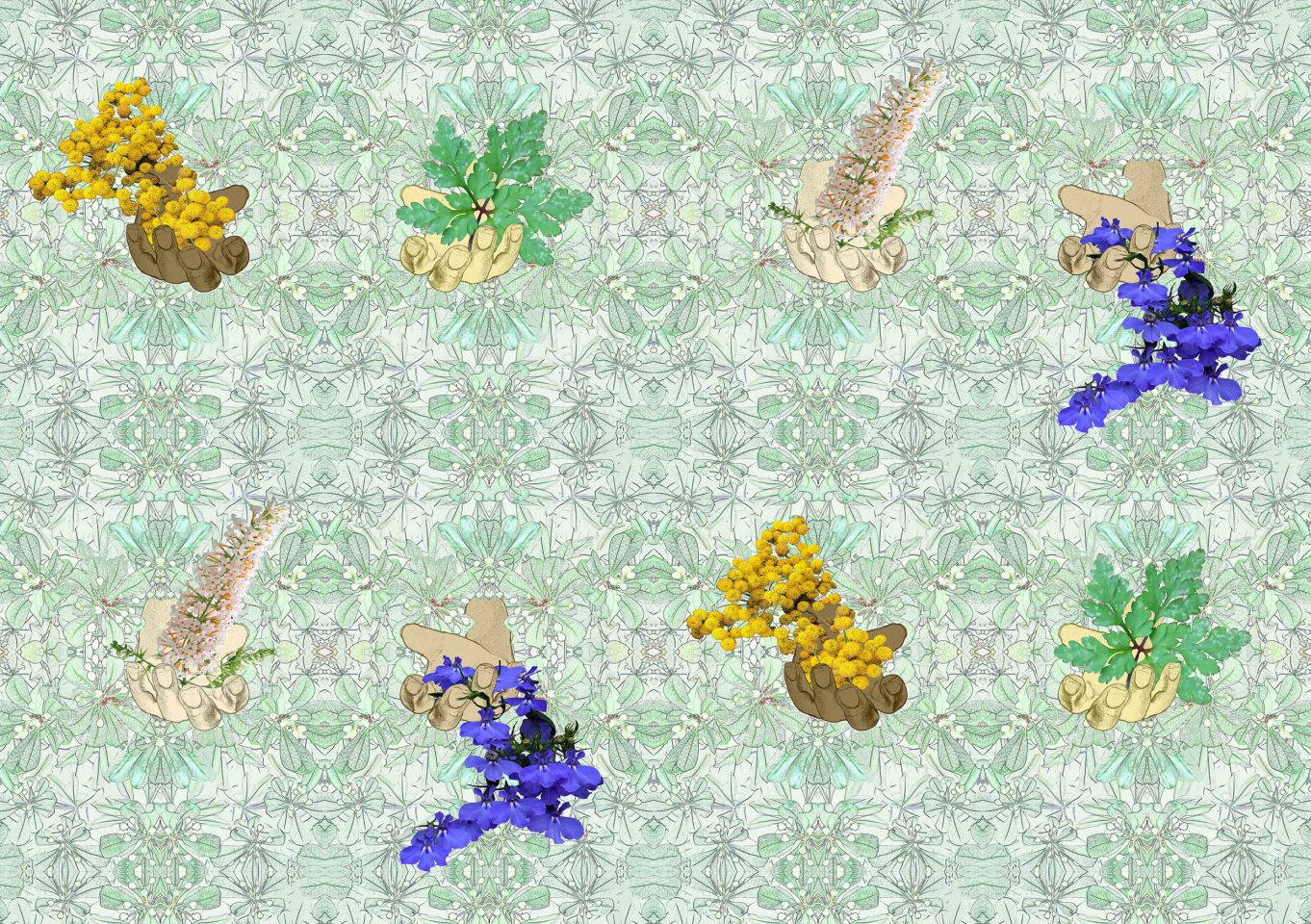 Hospital Rooms presents a display of artworks by artists Sonia Boyce, Harold Offeh, Jessica Voorsanger, Michael O'Reilly, Remi Rough and Tim A Shaw and documentation from a recent project with the artists at Croydon Psychiatric Intensive Care Unit, Bethlem Hospital.
ABOUT
Artist Tim A Shaw and curator Niamh White founded Hospital Rooms to transform mental health hospitals with contemporary art commissions and projects. They invite artists to work closely with patients, staff and the NHS Trust to create exceptional and  unique site specific work.
SLG Hosts is a series of projects and displays in Gallery 4 in the Fire Station by independent groups. We invite proposals for projects that resonate with the gallery's wider programme and the interests of its audiences.