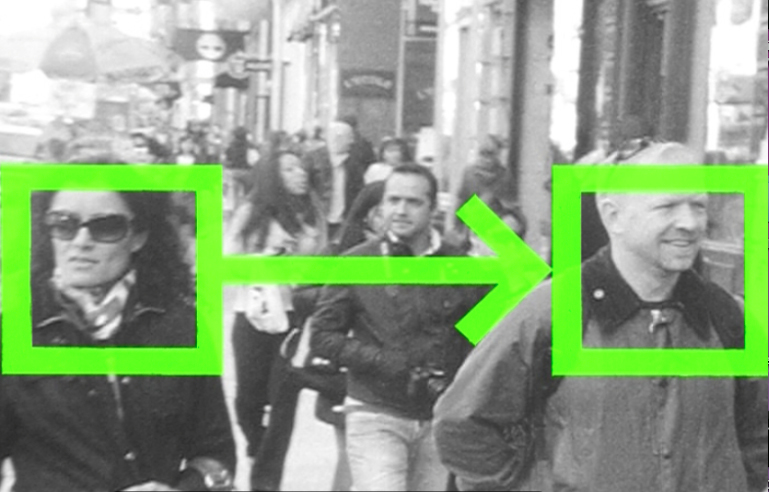 London-based artist Stephen Willats is a pioneer of conceptual art and has made work examining the function and meaning of art in society since the late 1950s.  His first South London Gallery (SLG) exhibition in 1998, entitled Changing Everything, brought together a body of work made in partnership with local residents over a two-year period.  Aiming to create a cultural model of how art might relate to society, the work invited visitors to make their own contributions to it, shifting the way the art institution relates to the world around it.
For his latest SLG show, Surfing with the Attractor, Willats re-presents material from Changing Everything alongside a new installation featuring a huge data stream spanning 15 metres and made in collaboration with 14 London-based artists.  Comprising hundreds of carefully ordered images in various media, the data stream documents two contrasting streets of London: Rye Lane in Peckham and Regent Street in the West End.
Extending beyond the gallery space, the show also includes films from the data stream shown on monitors in shops on Peckham Road and Camberwell Church Street, and graphic stickers will be widely distributed.