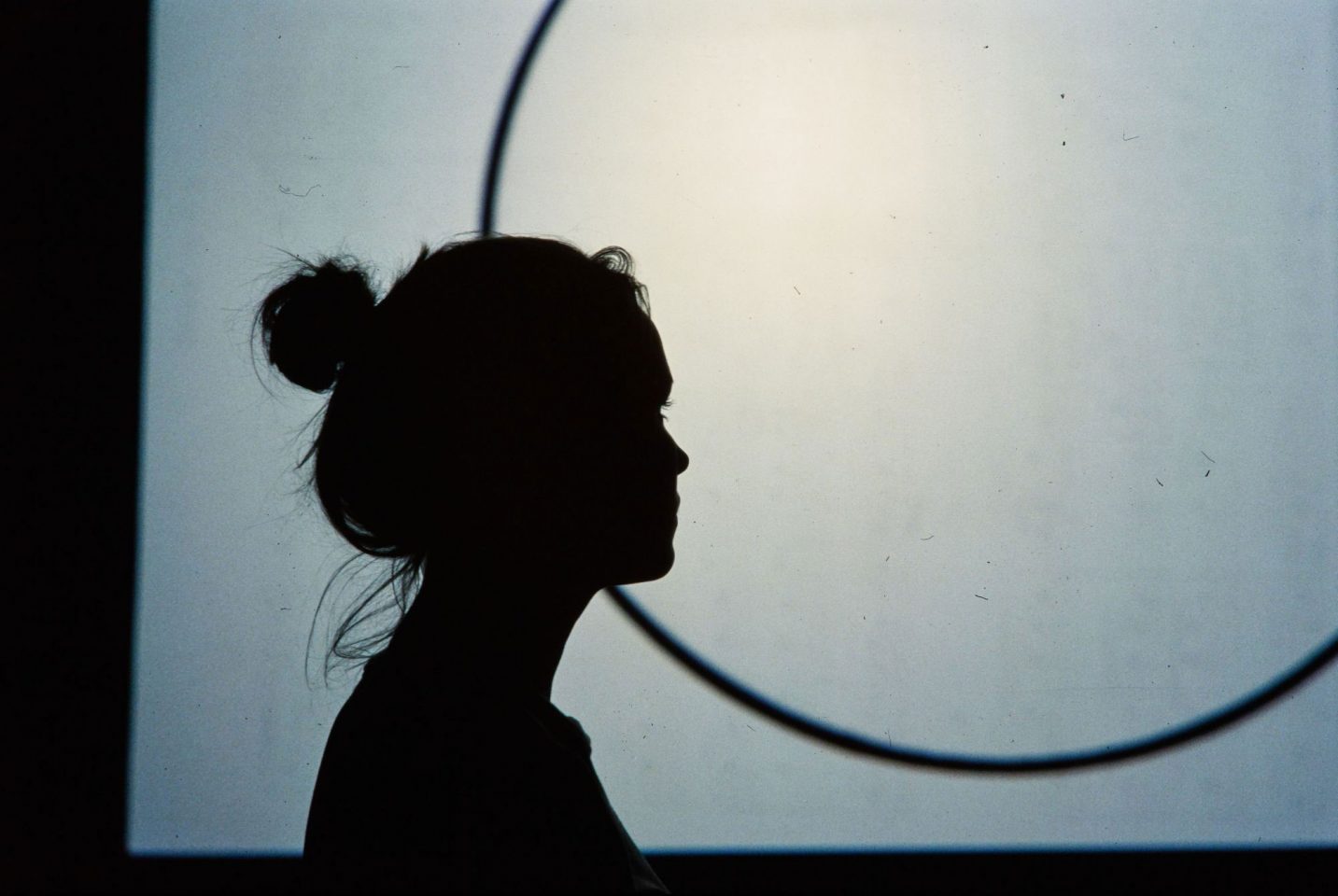 Photographs intended to show aliens what life on Earth is like, and sent into space by Nasa in the 1970s, are the inspiration for Once Upon a Time, a work by Turner Prize winner Steve McQueen, at the South London Gallery (SLG).
McQueen's installation at the SLG involves the projection of 116 images, replicating those still traveling through space at a speed of 150 million miles per year on the Voyager space probes that began their exploratory journey across the universe in 1977.
In Once Upon a Time, McQueen explores the construction and representation of knowledge. The images chosen by Nasa, including a newborn baby, state of the art skyscrapers and fresh supermarket produce, portray a rose-tinted version of life on Earth where poverty, war, religious conflict and disease are notable by their absence.
The images are accompanied by unintelligible voices 'speaking in tongues' a phenomenon known as glossolalia. This undecipherable language is mostly associated with evangelist Christians but is in fact present in many cultures.
The images on which Once Upon a Time is based could potentially still be picked up by alien life forms. Voyager II is currently the furthest man-made object from Earth, at around 22 times the distance between the Earth and the Sun, and Voyager I is not far behind. If in the future life on Earth ends, the photographic record on the Voyager probes will prove that mankind existed but barely hint at the complexity and history of the human race.
McQueen worked closely with William J Clancey, NASA researcher and advisor to the SETI (Search for Extra Terrestrial Intelligence) laboratory, and William J Samarin, linguist and professor emeritus in the anthropology department at the University of Toronto to make Once Upon a Time.
Artist
Steve McQueen, is a leading international contemporary video and filmmaker, born in Britain and based in Amsterdam. He won the Turner Prize in 1999 and was awarded an OBE in 2002. McQueen's presentation at Documenta XI in Kassel, Germany received huge critical acclaim and recent exhibitions include solo shows at the Museum of Modern Art, New York and the Mus?e d?Art Moderne, Paris. Steve McQueen has been commissioned by the Imperial War Museum to make work in response to the current conflict in Iraq.