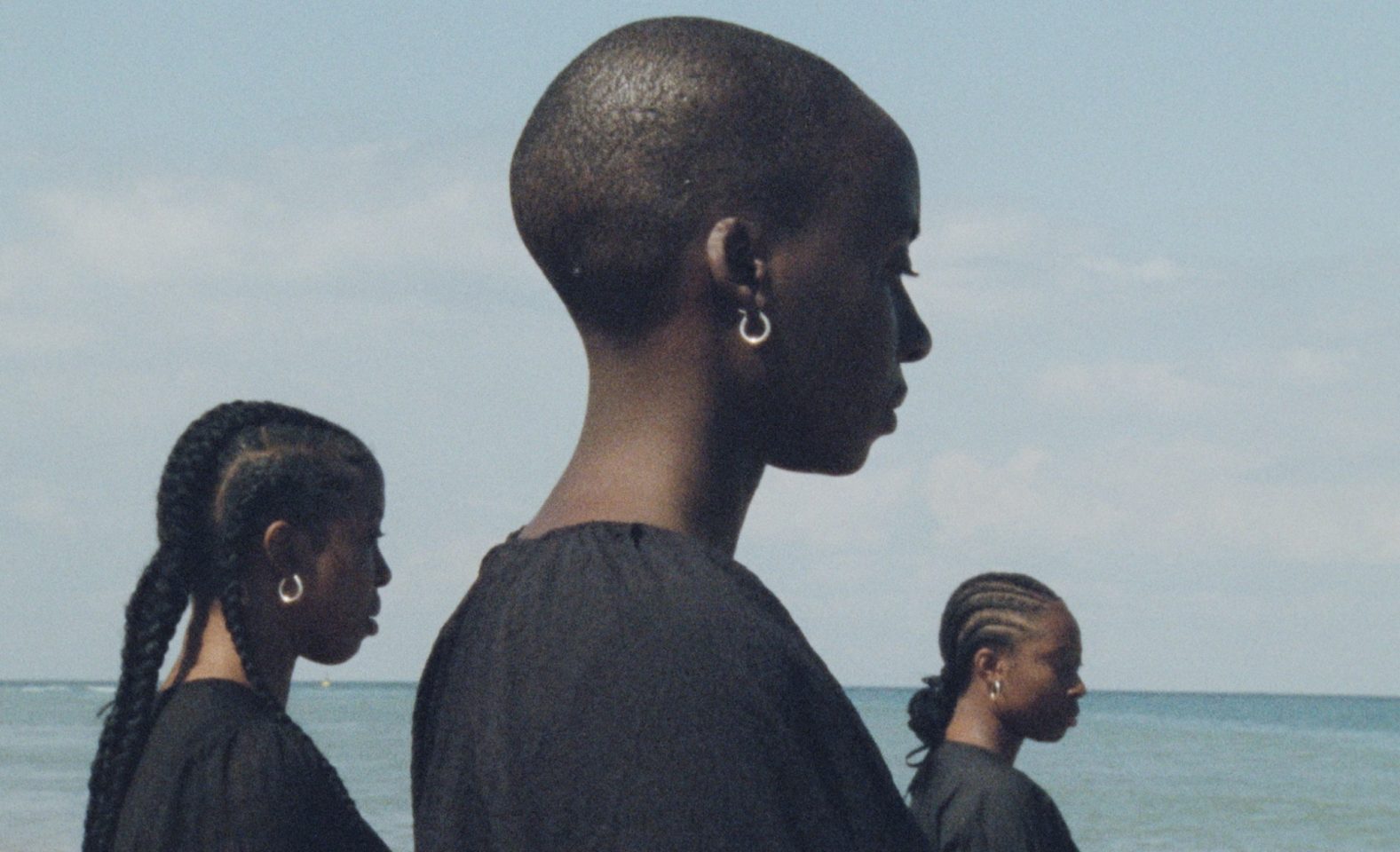 Free exhibition
Fire Station Galleries
Ufuoma Essi, the SLG's tenth Postgraduate Artist in Residence, is a video artist and filmmaker.
Her new experimental film, From Where We Land, examines second-generation Black British women and their relationship with identity, feelings of cultural displacement, and their shared histories.
Informed by contributions of the 1980s Black feminist movement in England and the legacies of first-generation children of African and Caribbean immigrants, the film incorporates archive, VHS and 16mm footage.
Video, 19 minutes, colour/sound
Due to current restrictions please note the gallery space has a capacity of six people at any time.
Please speak to a member of the FOH team about accessing a subtitled version.
BIOGRAPHY
Ufuoma Essi (b. 1995, London) is a video artist and filmmaker from Lewisham, south-east London. Essi studied at University College London, 2014–2018 and the University of Pennsylvania, 2016–2017.
Previous exhibitions and screenings include Lisson Gallery, London; Museum of Contemporary Art, Los Angeles; Maysles Documentary Center, New York; Black Star Film Festival, Philadelphia; South London Gallery; and Chisenhale Studios, London. Essi was selected for Bloomberg New Contemporaries 2020, and Syllabus VI (2020–21) a collaboratively produced alternative learning programme that supports ten artists across ten months.
ABOUT THE RESIDENCY
The South London Gallery Postgraduate Residency is an open submission six-month live-in residency that provides an early-career artist with a rare opportunity to produce a new body of work, which is then exhibited at the SLG.
Read more about the SLG Postgraduate Residency here.