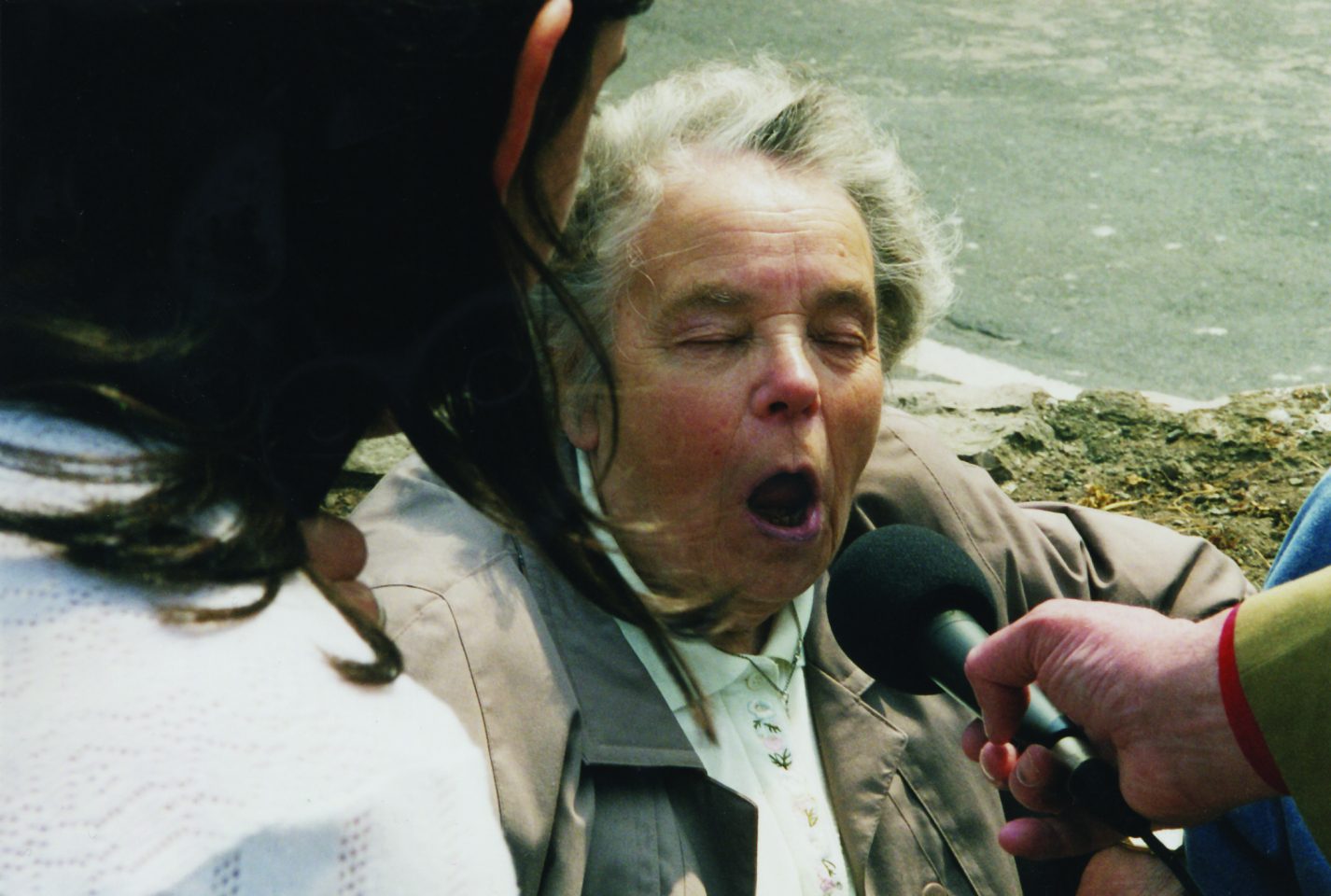 Furlong's new installation, created specifically for the South London Gallery, used primary and incidental sounds to create a chorus of audible incidents in choreographed sequences. Furlong, who is an audio artist, explored the meanings found through inference and innuendo, and the said and the unsaid in spoken word. The installation used sounds from the Audio Arts archive, and voices around the gallery to create a constantly shifting acoustic environment. A network of wires and speakers were suspended from the ceiling at head height.
Alongside his sound installation, Furlong presented a new commission made for the South London Gallery and funded by the Contemporary Arts Society entitled Come and Have a Look where the artist interviewed residents of Camberwell and Peckham – juxtaposing views and attitudes towards South London.
Since 1973 Furlong has been producing Audio Arts Magazine on cassette, which he describes as "a primary medium and space for the articulation and dissemination of debate, theory and practice in relation to contemporary art." Audio Arts has become an unprecedented archive of recordings made with over 300 of the best known contemporary artists, musicians, curators and critics.
To mark the 30th anniversary of Audio Arts Magazine a full survey of the publication was presented alongside the exhibition. As part of the exhibition, the gallery also hosted an event entitled 'William Furlong in Conversation'.