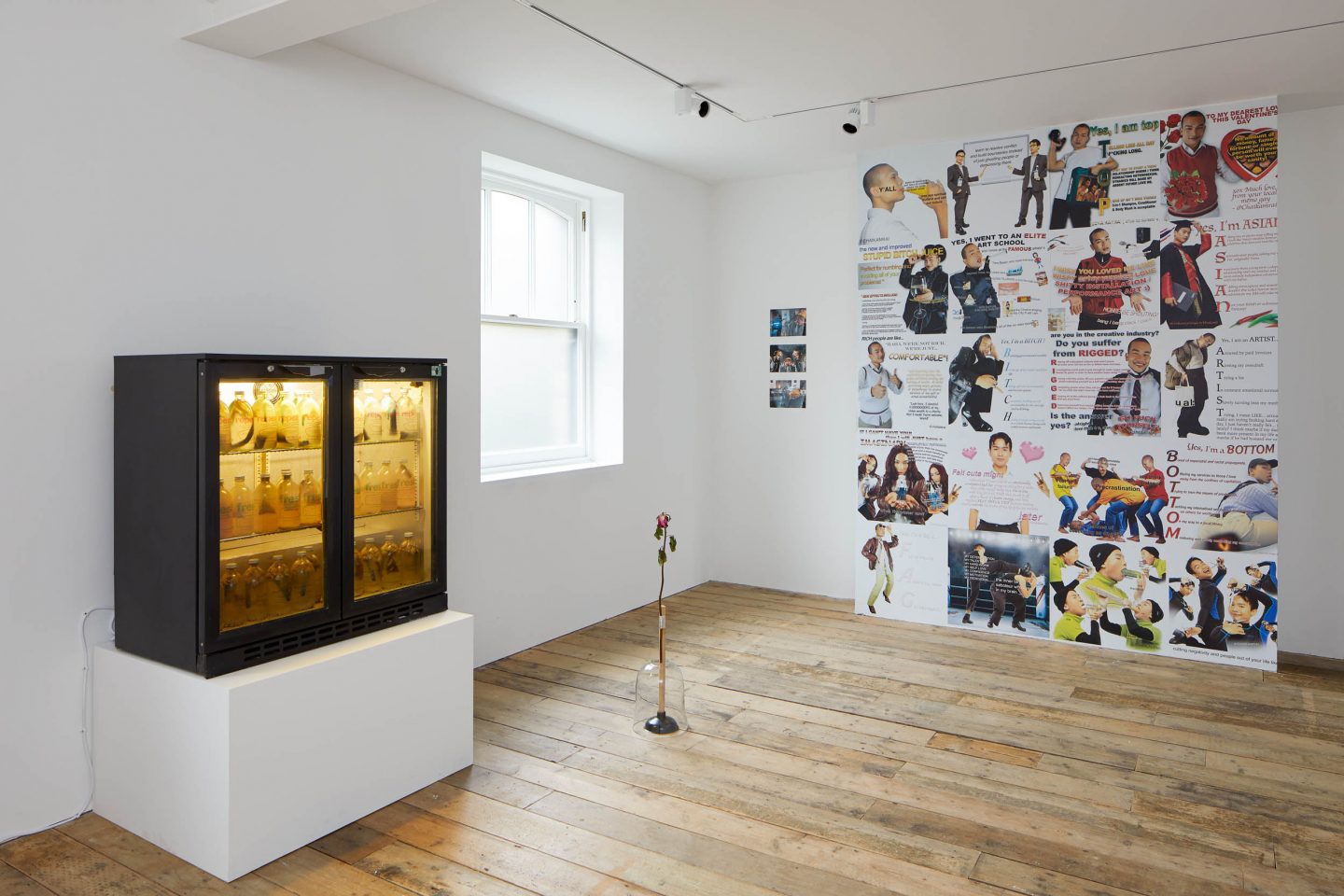 Free exhibition
Fire Station Galleries
26 members of the SLG's Front of House team re-imagine and transform their usual space of work with an exhibition showcasing their varied practices.
Following an open invitation to the whole Front of House team, the show celebrates the creative talents of young and emerging artists working in south London today.
The artists exhibiting in Working Progress are: Gonçalo Birra, Cain the Abyss, Alice Campos, Rachel Cheung, Avril Corroon, Felix Dean, Flävia Dent, Giacomo Esposito, Andrew Finch, Tyreis Holder, Chai Kamrai, Letícia Laxon, Ocean Loren Baulcombe-Toppin, Ian Malhotra, Jessica Mankowska, Jordan Minga, Iona Moncrieff, Jennifer O'Farrell, Eleni Papazoglou, Joshua Phillips, Davinia-Ann Robinson, Gaby Sahhar, Soha Salem, Derica Shields, James Turner, Ben Whateley and Liam Wilkinson
ACCESS
All spaces are well lit.
There is foldable seating available.
A transcript for all videos is available.
Large print exhibition guides are available.
Ear plugs, ear defenders, magnifying glasses and wheelchairs are all available.
For more information on access at the SLG please click here.