12 days of SLG Bookshop Christmas wish list
1.Chance Encounters in the Valley of Lights by Rik Moran – £30  
Todmorden, West Yorkshire, where the ancient standing stones and intricate local folklore have long proclaimed the market town a site of strange and sinister happenings. In more recent years, Todmorden has become famous for its abundant UFO sightings. Local photographer Rik Moran combines original imagery with never-before-seen archival material to investigate a possible alien abduction in the 1980s and reappraise his childhood's strangest story. A must for fans of photography, fables and the esoteric.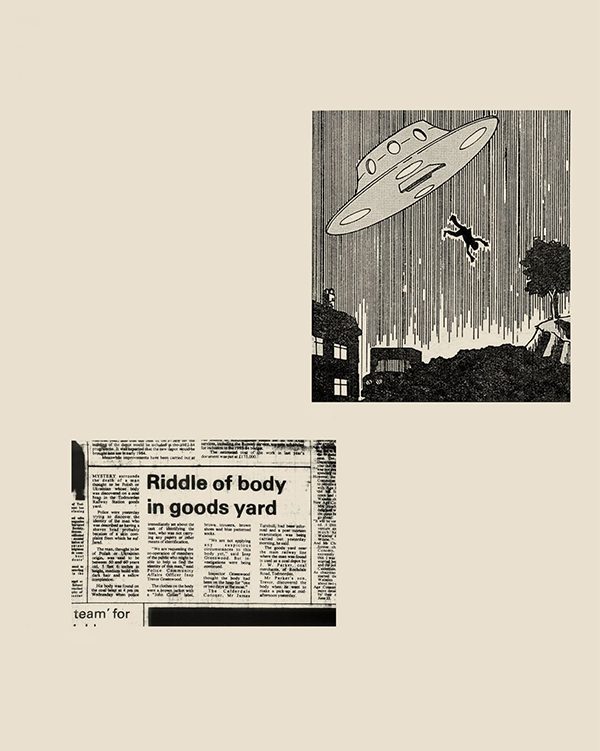 2.Amazonia: Anthology as Cosmology. Edited by: Kateryna Botanova and Quinn Latimer – £21.75  
Amazonia, in all its many and numinous worlds and languages, is central to our survival. This beautiful anthology of essays, poetry, images, testimonies and hybridized forms brings together writers, thinkers, elders, shamans, artists and activists in a radical, hopeful and timely publication that will inspire and educate its readers.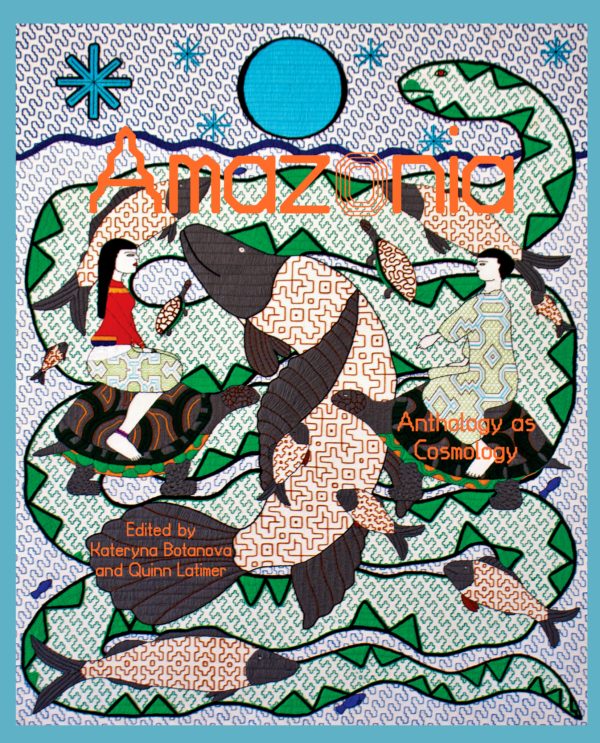 3.The Orozco Garden at The South London Gallery. Edited by Rachael Harlow and Margot Heller – £28
The South London Gallery's permanent Orozco Garden opened in 2016 and was created by leading international artist Gabriel Orozco, with support from 6a architects and horticulturists at the Royal Botanic Gardens, Kew.  This lavishly illustrated book explains how the SLG's unique garden was made  and  contains over 50 pages of colour photographs;  reproductions of drawings and sketches by Gabriel Orozco; architectural plans and drawings  and a fully illustrated Plant Index. An ideal gift for artistic horticulturalists, green-fingered artists, and anyone with a passion for the South London Gallery and its incredible neighbourhood, for whom the garden serves.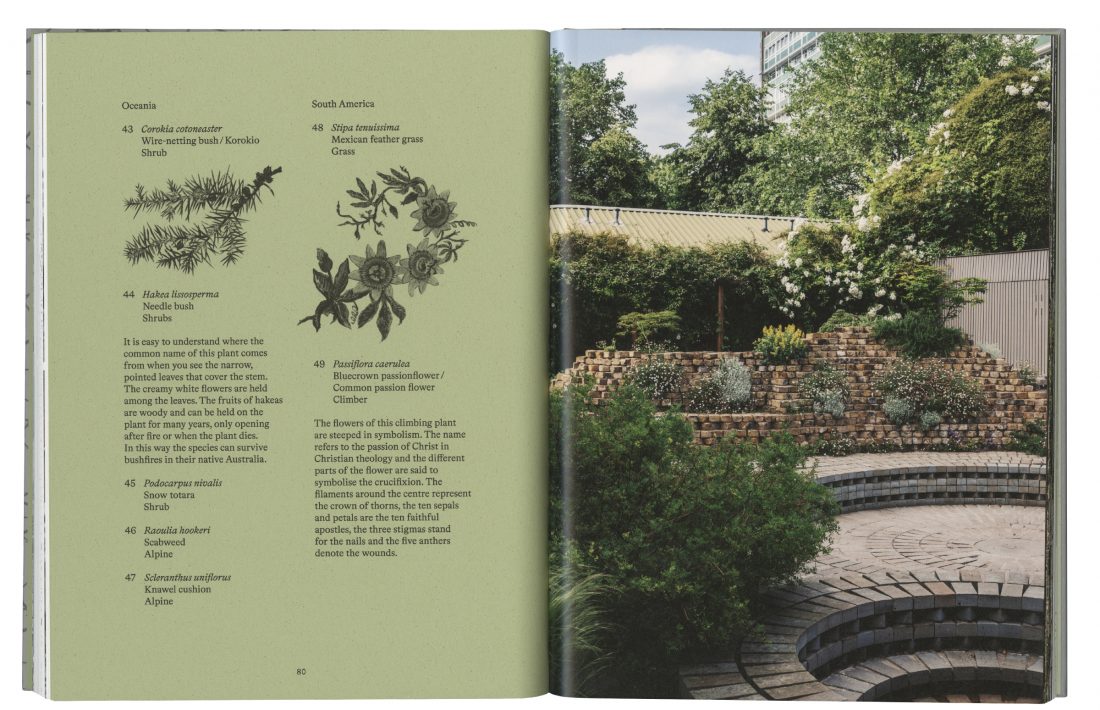 4.Fren Lamp by DENT lamps – £46   
Recently arrived in the bookshop, the Fren Lamp is a delightful and completely original gift to give this holiday season. This playful, squat little nightlight is handmade in north London by light maker and shade designer 'DENT', from recycled parts. The warm yellow glow is best suited to a cosy corner of the room or nestled next to a pile of books waiting to be read on a dark winter's night.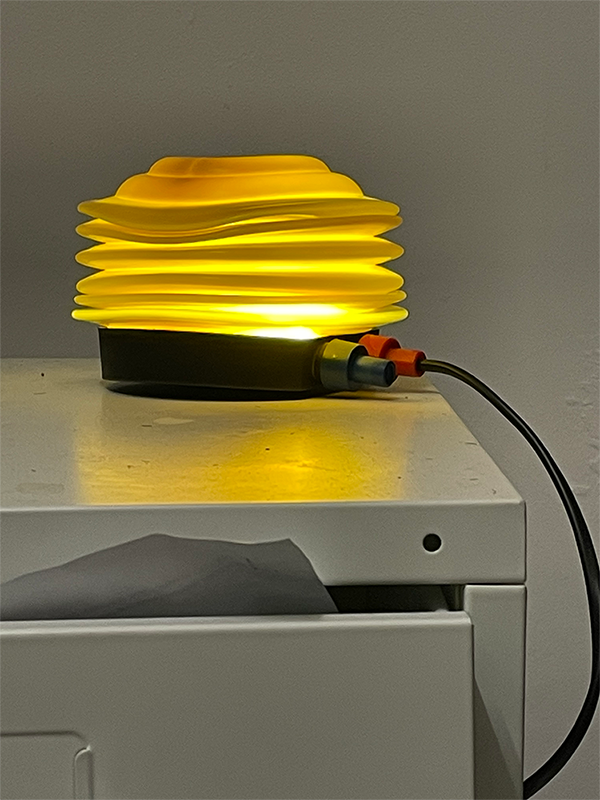 5.Selected Stories of Elizabeth Bowen – £14.99  
Winter is the ideal time of year to curl up with some excellent fiction, and Elizabeth Bowen is one of the most sublime writers in the English language. Her short stories are a particular treat, which pierce the mind like icicles, slowly melting into your consciousness with meaning. Selected and introduced by Tessa Hadley, this collection presents stories from the 1920s to the post-war years and showcases Bowen's remarkable evocations of mood and the intricacies of human psychology.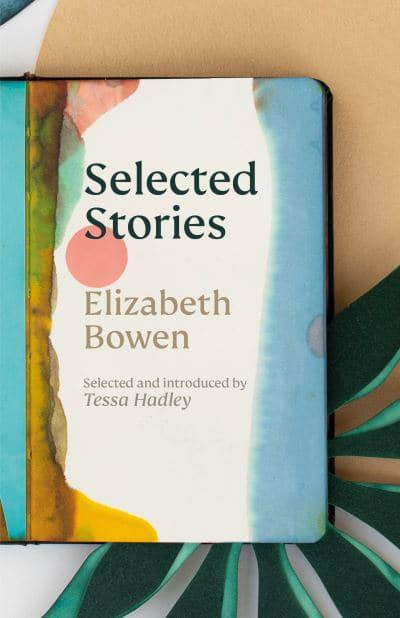 6.Fiery Ginger Hot Sauce – free.yard with West London Food Innovation Centre – £6.00
Forget woollen socks and knitted sweaters, gift real heat this holiday season with free.yard's Fiery Ginger Hot Sauce. Blending Scotch Bonnet and ginger with hints of turmeric and thyme, the flavouring profile of this condiment is inspired by free.yard's childhood summers in West London. The sauces are an edition of 300 by free.yard developed with West London Food Innovation Centre, with long-term aims of creating a sustainable business that pumps profits back into the community. The SLG Bookshop will also stock a limited amount of the £12 boxed edition designed by Abbas Zahedi.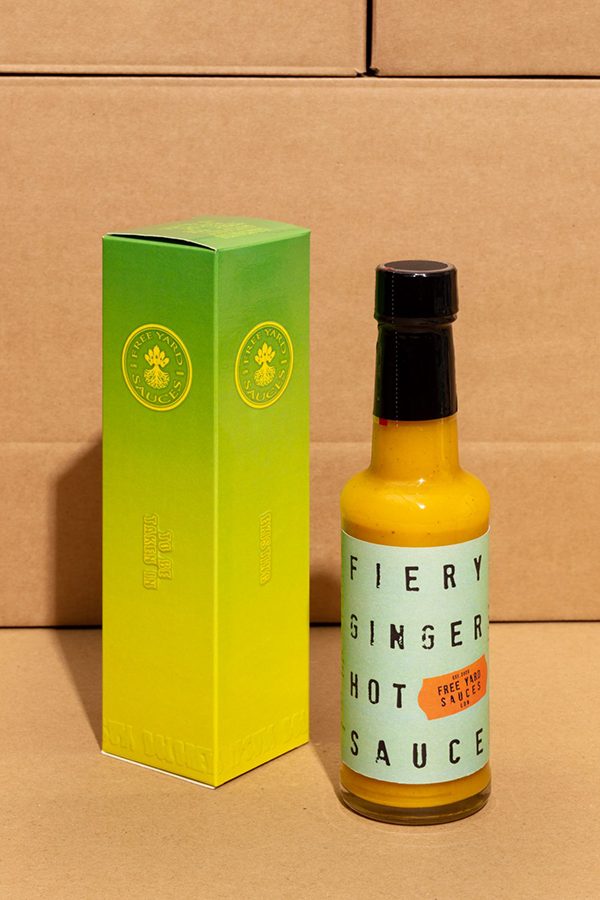 7.Experiments in Imagining Otherwise by Lola Olufemi – £12.50  
Disgrace: Feminism and the Political Right by Hannah Quinlan and Rosie Hastings – £10  
Hajar Press are one of our favourite new independent publishers, with books spanning poetry, memoir and fiction. This recent, electric title by Lola Olufemi – whose writing is grounded in Black feminist scholarship and political organising – reminds that 'Every broken window is a new opportunity. Every burnt ember is construction material.' What better place to start the new year?   
Olufemi's writing also features alongside Akanksha Mehta and Juliet Jacques in Disgrace: Feminism and the Political Right a new publication from Arcadia Misa with twelve etchings by Hannah Quinlan & Rosie Hastings that explore 'free-market feminism', Theresa May's 'Women2Win' campaign and the proliferation of transphobic rhetoric. It is easily one of our top art books published in 2021.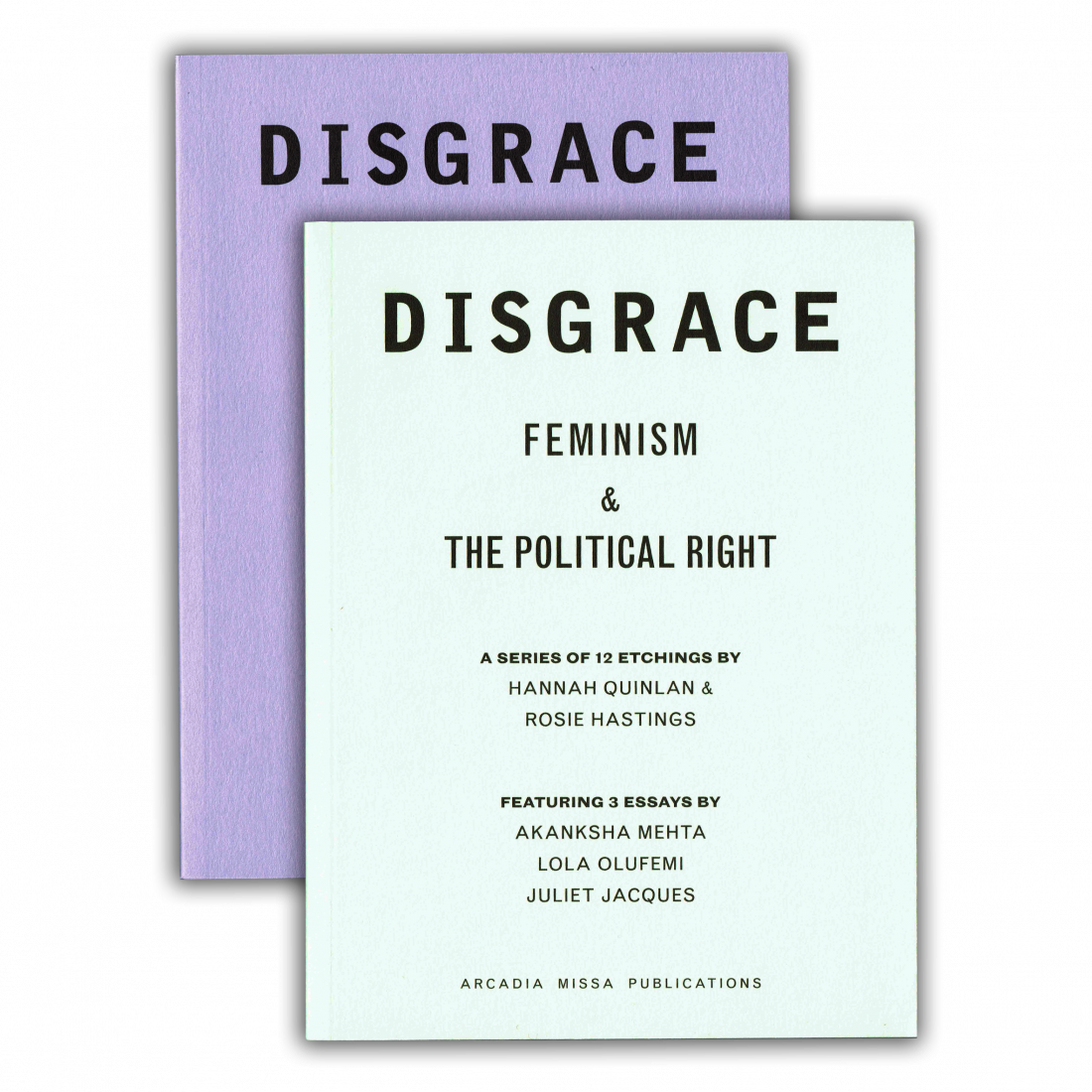 8.Transformations No.4, 2021 by Rita Keegan – £140  
Produced to accompany Rita Keegan's recent exhibition at the SLG, Transformations No.4 is a part of her larger work exploring the politics of dress, adornment and self-definition. Often drawing on Keegan's extensive family archive, the use of personal history on self-portrait and conceptual clothing shows an affirmative and complex representation of Black female identity. One of the more vivid editions in our collection, it's a vibrant and thoughtful work to adorn any wall.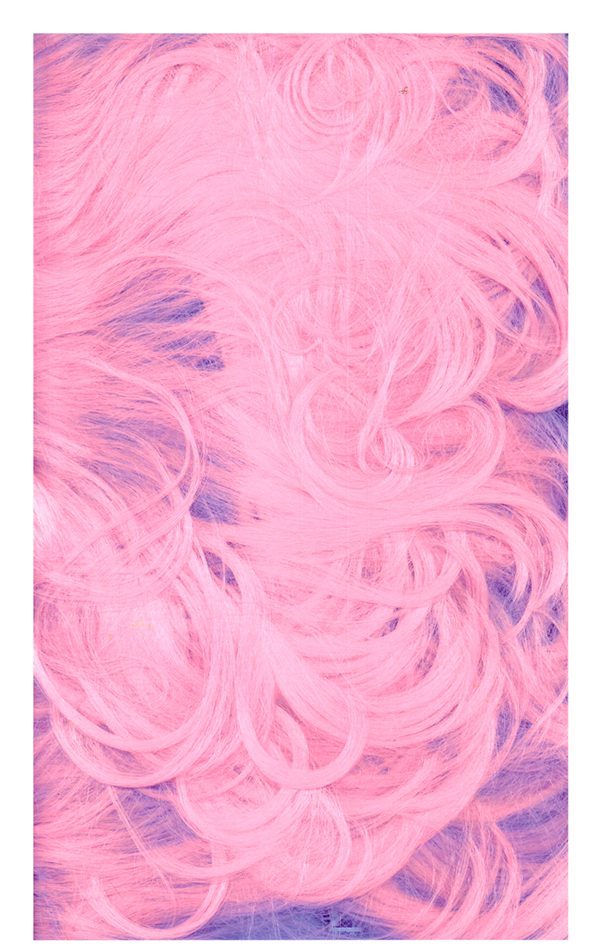 9.Assorted Poetry Chapbooks from Black Sunflowers Press – £7 – £14  
From lyric lamentations on isolation, queerness and coming of age addressed to Laika, the Soviet dog who perished in space (LAIKA by Maggie Olszewski) to conclusions drawn from a series of mutating, karmic life cycles (Future You by Marlene Effiwatt), our selection of chapbooks from Black Sunflowers Press will make any poetry fan smile on Christmas morning.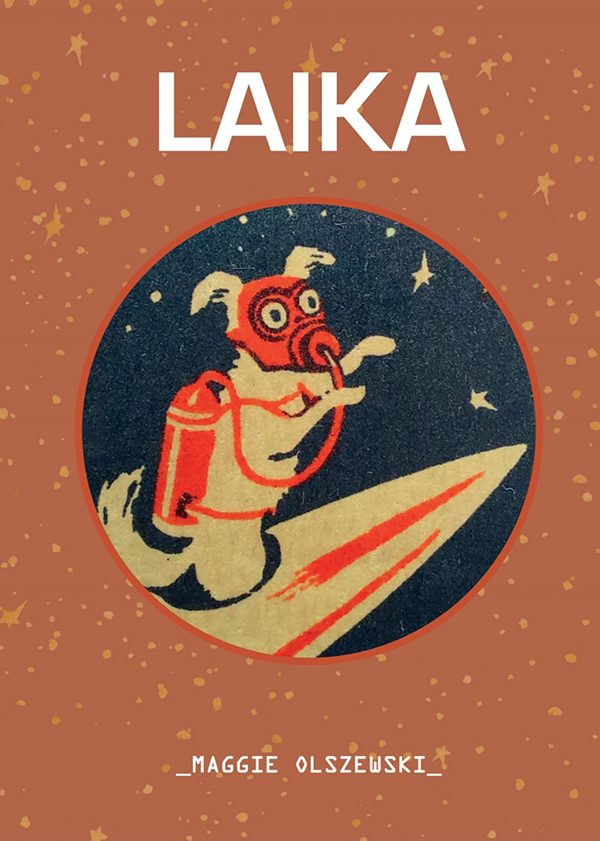 10.Recycled Sterling Silver Jewellery – Ella Bull – starting from £36 
Ella Bull is a jewellery designer and goldsmith based in SE London. Their designs combine traditional goldsmith methods with a unique array of gemstones and recycled metals to create unique 'future heirlooms.' The studio has enjoyed increasing demand for commissioned pieces and much praise for their design sense and craftsmanship over the last year, and we're excited they will be stocking a small collection of their pieces in the SLG Bookshop. The recycled silver rings or bracelets would make a thoughtful and beautiful gift.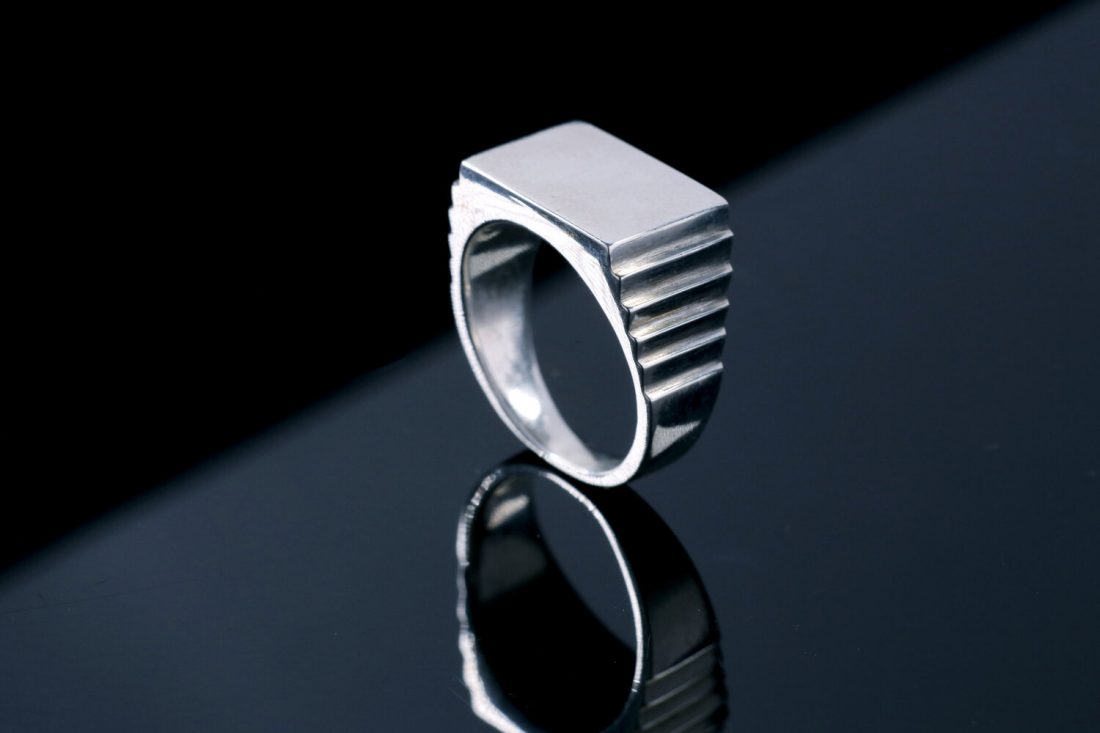 11.Assorted Photography Pamphlets from Café Royal Books - £6.50 – £7  
A longstanding favourite of the SLG Bookshop, Café Royal Books publishes an astonishing range of post-war documentary photography collections in affordable, beautifully designed pamphlet form. From topics that span the images of London tube commuters (Down the Tube Travellers on the London Underground 1987–1990 by Paul Baldesare) to Tim Soter's Electronic Music New York City 1995 to Diane Bush's The Brits Series, England in the 1970s, you are likely to find a stocking filler to suit just about every interest!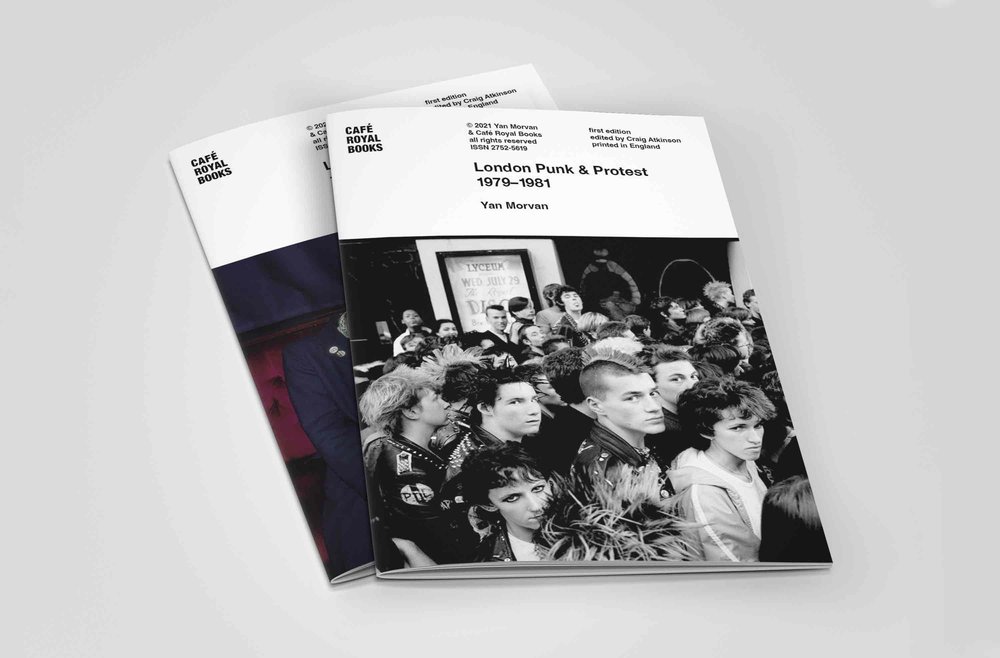 12.The Lights that Dance in the Night by Yuval Zommer - £12.99  
A festive delight of a picture book, which introduces children to the glittering, gleaming rays of the Northern Lights of the Arctic region. Yuval Zommer imagines the Northern Lights' fleeting journey from space to earth, and how they unite the animals and people living below as their magic reverberates through land and sea. Visit our shop for more riveting and atmospheric picture books, bound to enthral young readers and dreamers this Christmas!