As part of the South London Gallery's archive project, we are developing an interactive map that will chart the cultural, architectural and social histories of the local area. We asked Eileen Conn, founder and co-ordinator of the citizens' action group Peckham Vision, which places she would like to see included in the map. 
You can find out more about the map, and suggest places to include, by clicking here.  
Copeland Park & Bussey Building
This large site opposite Peckham Rye station was saved from being turned into a tram depot in 2009 thanks to a community campaign by Peckham Vision which said the site had significant potential to stimulate what has become a new cultural quarter in Peckham. The Bussey is a large Victorian factory which used to manufacture the England team's cricket bats, and is now home to many small creative and cultural enterprises.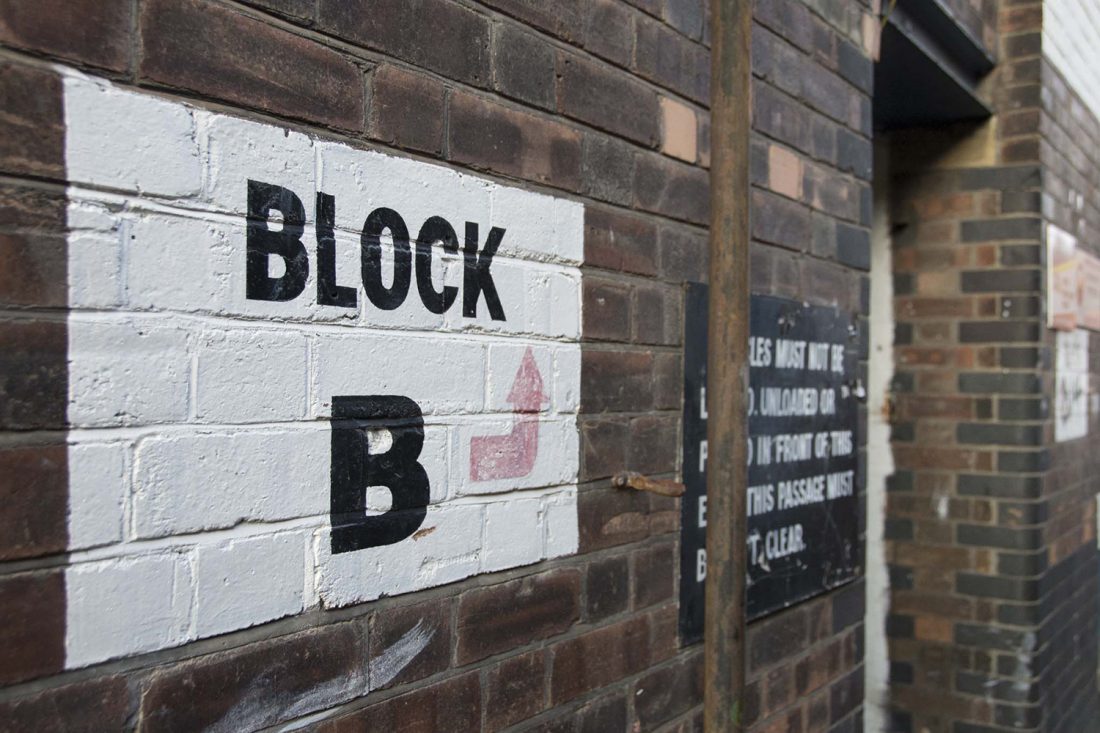 Peckham Multi Storey
This multi storey was built in the 1980s to house a Sainsbury's supermarket and car park, replacing a street of Edwardian houses through a compulsory purchase order. Ten years after it was built the supermarket became a cinema, and is now the independent Peckhamplex. Since 2008 the top levels of the car park have been used by arts organisation Bold Tendencies and Frank's Café, offering visitors breath-taking views of central London. Peckham Vision's campaign from 2012 to 2017 removed the building from the Council's plan for sale and demolition after 2023, and led to the creation of Peckham Levels a new creative workspace and cultural destination in the former carpark.
Peckham High Street
In the mid-1970s the Council planned to demolish from number 1 Peckham High Street on the north side to the Post Office opposite the bus station. A community campaign from 1975 to 1982 led by the Peckham Action Group, stopped the plan and created the idea to link the Canal Walk to the High Street. This street is the oldest part of Peckham and the oldest buildings are numbers 58-62 Peckham High Street which were built in the late 17th century. The Heritage Lottery funded Townscape Heritage Initiative promoted by Peckham Vision is bringing £2.1m to restore a selection of the oldest buildings.