In Spring 2018, sound artist John Macedo worked to map children's memories and experiences of growing up on Elmington Estate during the Art Block on Elmington play sessions.
My Life Over Here takes the form of a temporary oral history trail installed in six site specific locations across the estate. Residents and passersby are welcomed to plug in their headphones, listen and hear a snapshot of the lives of the children that live and play here. Subjects include slime, sports, food, friendship and even their dreams for the future.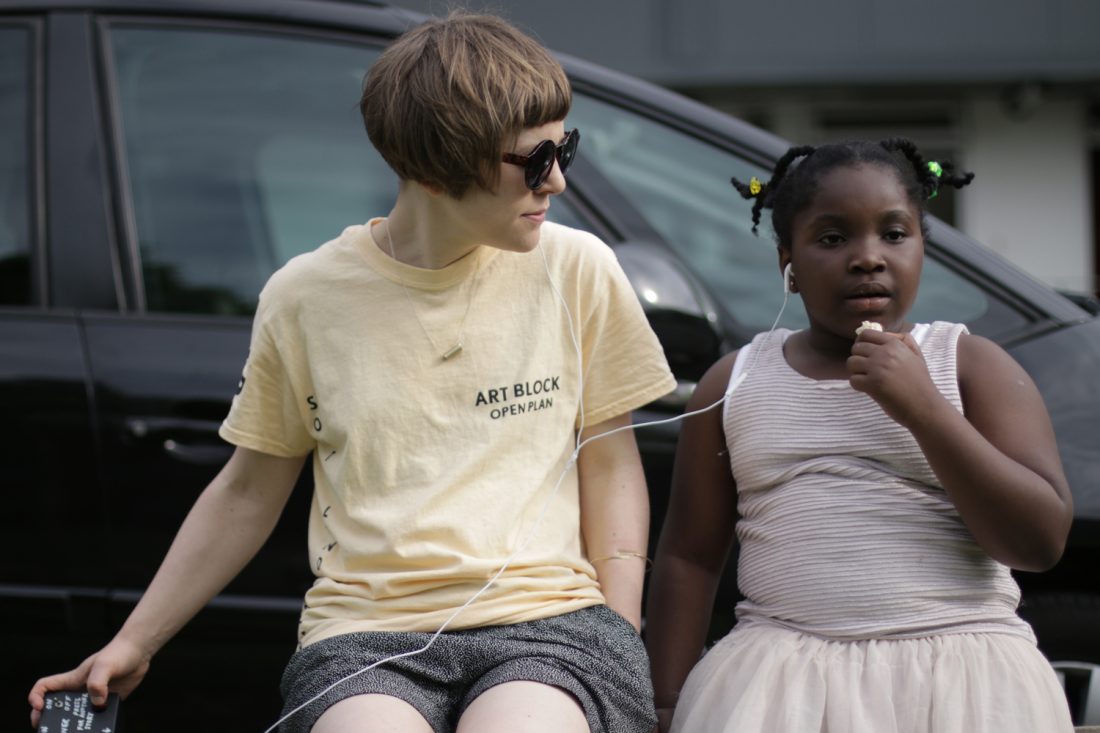 BIOGRAPHY
John Macedo is a sound artist from London. He has a pluralistic approach which explores and reveals the hidden potential in all sounds, environments and technologies, often in intimate, immersive and intuitive ways. His output includes recorded works, live performances, film and sound installations.