For this first online edition of Walk It Talk It, the SLG's monthly heritage tour, we look at the local legacy of John Passmore Edwards.
This tour has been put together by writer Dean Evans to link some of the libraries and art galleries Passmore Edwards funded in south and east London. With illustrations by Elizabeth Lander.
Passmore Edwards was a Victorian philanthropist who funded many public buildings in Cornwall and London and played a part in SLG's early history.
Click here to find the route on Google Maps*, which includes embedded illustrations and Dean Evans' extensive insight into the histories of each building.
Discover illustrations of the chosen points of interest below and short previews of the accompanying histories.
PLEASE NOTE
The total route is over twelve miles long, and works well approached in sections as well as a whole.
*If using on your mobile, please copy the link into your mobile browser rather than opening directly into the app.
INTRODUCTION
During his early years in London, Passmore Edwards lived at Camberwell Grove and was subsequently very generous with his gifts to the parish in later life.
Five of the buildings you will visit during this walk are within the old parish boundary, an area that at the time had a population larger than Edinburgh. 
At the opening of the Dulwich Library it was said that Passmore Edwards was "scattering blessings o'er the land with a very open hand" and this is where we will start.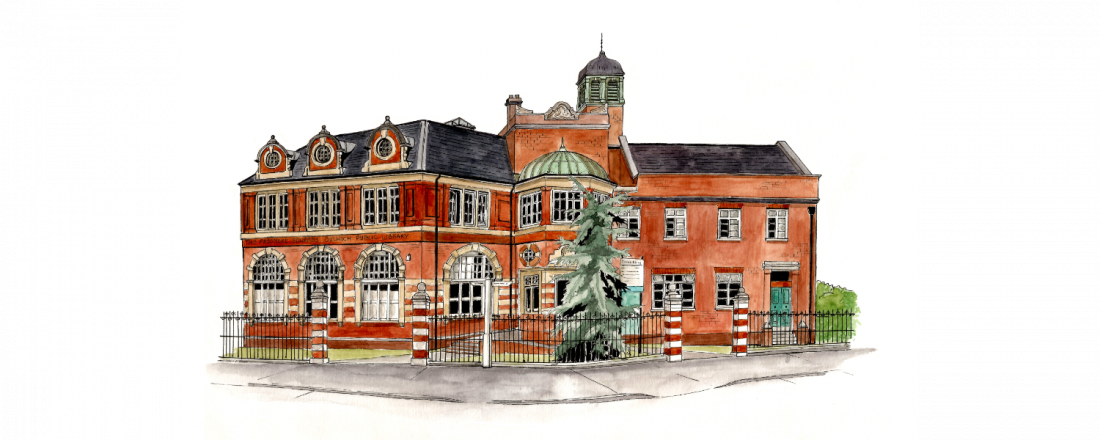 1. Dulwich Library
Dulwich Library is one of only three of the fifteen Passmore Edwards libraries in London still used for its original purpose.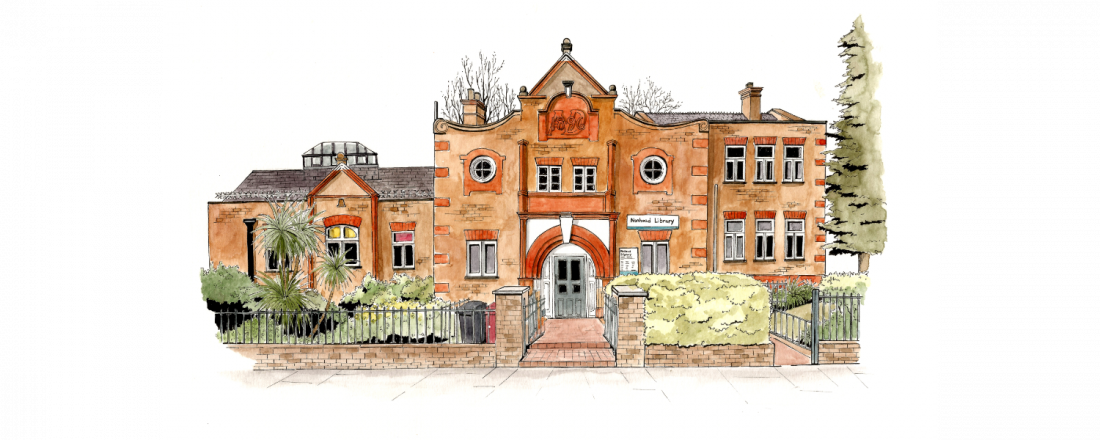 2. Nunhead Library
Designed by R. Wellock and opened in 1896, the Nunhead Library is as well loved today as it was upon opening nearly 125 years ago.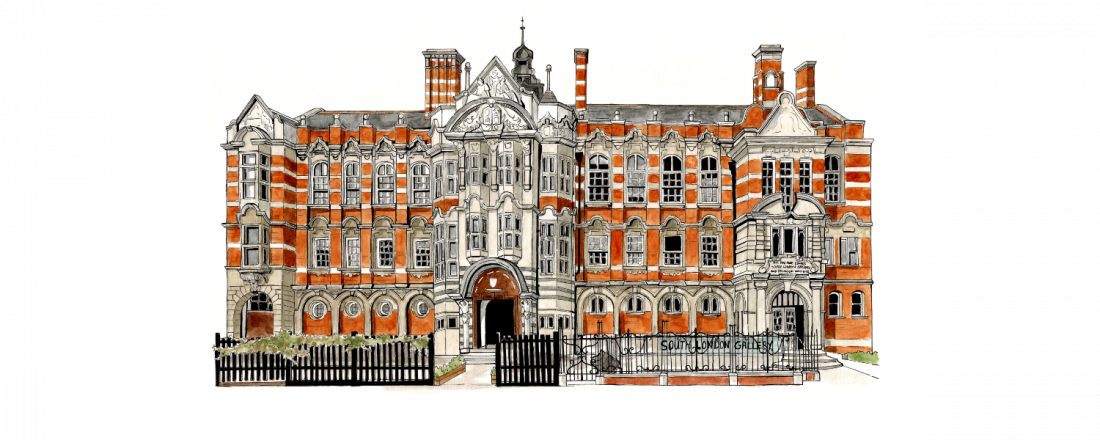 3. South London Gallery and Camberwell Art College
The South London Fine Art Gallery, as it was originally called, opened in 1891. As well as an earlier contribution, in 1898 Edwards funded an extension to the gallery, designed by Maurice Adams (1849-1933), with an entrance out on to Peckham Road and joining up with the adjacent art school.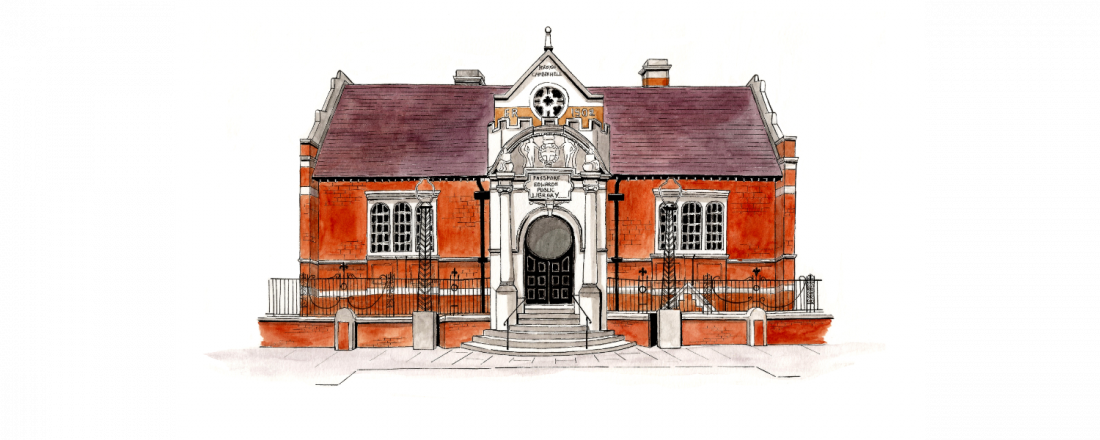 4. Wells Way Public Library
The local Radical Club started campaigning for a library in North Camberwell in 1896. A site was offered in Wells Way and Edwards gave £3,000 to construct the library, appointing Maurice Adams as the architect.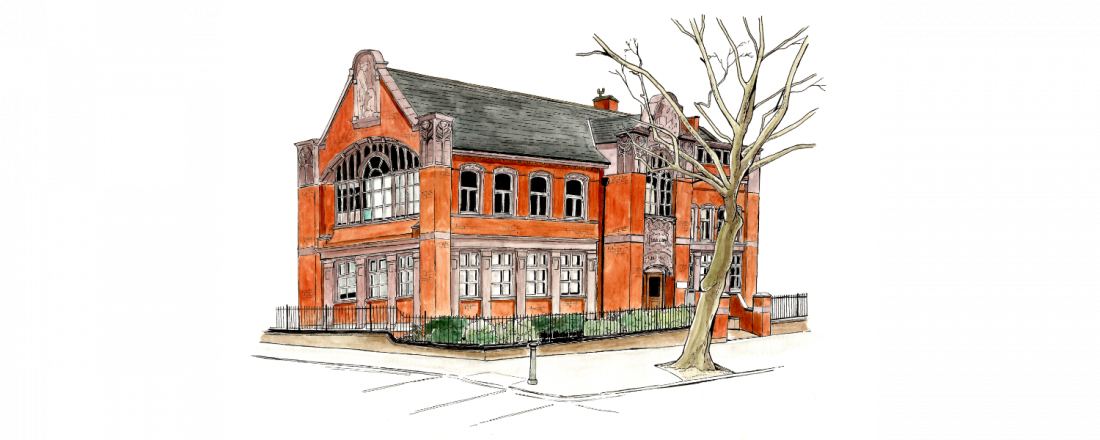 5. Southwark Public Library
This building came about as a result of a letter to the Daily Chronicle in August 1896, written by Passmore Edwards and offering £5,000.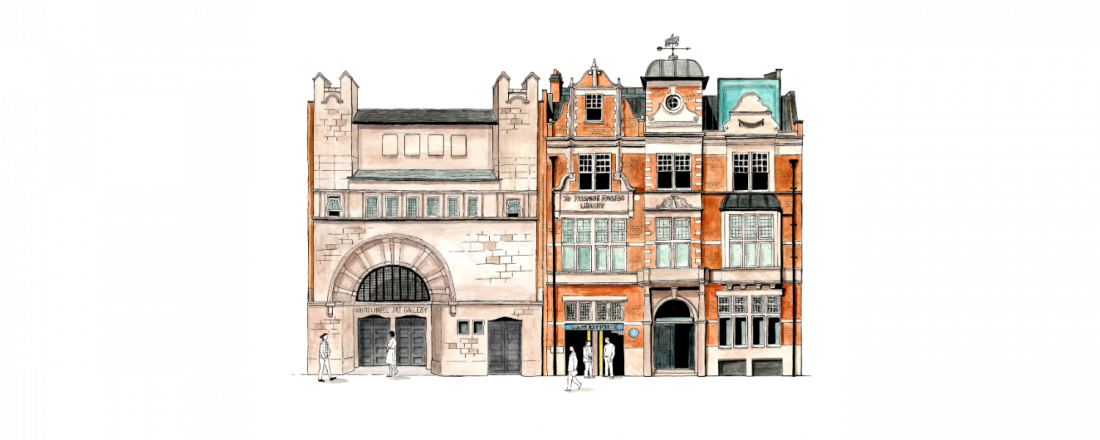 6. Whitechapel Gallery
Edwards had previously said that he would "like to do for Whitechapel what I had done for the South London Gallery" and readily offered £5,000 to the building costs.
His final contribution differed from his original offer – read the entry on the Google Maps route to find out what happened.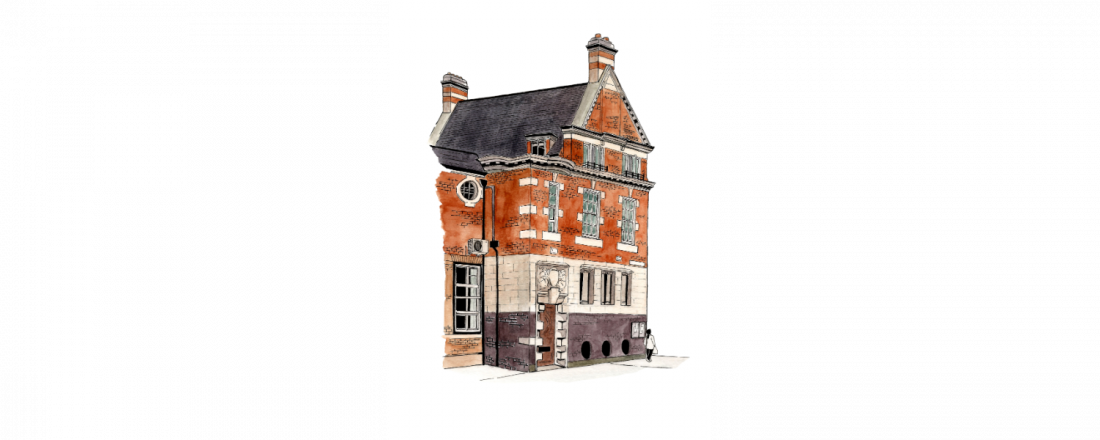 7. Bow Library
Unusually this building was heated by hot water piped under the road from the public baths and washhouse opposite.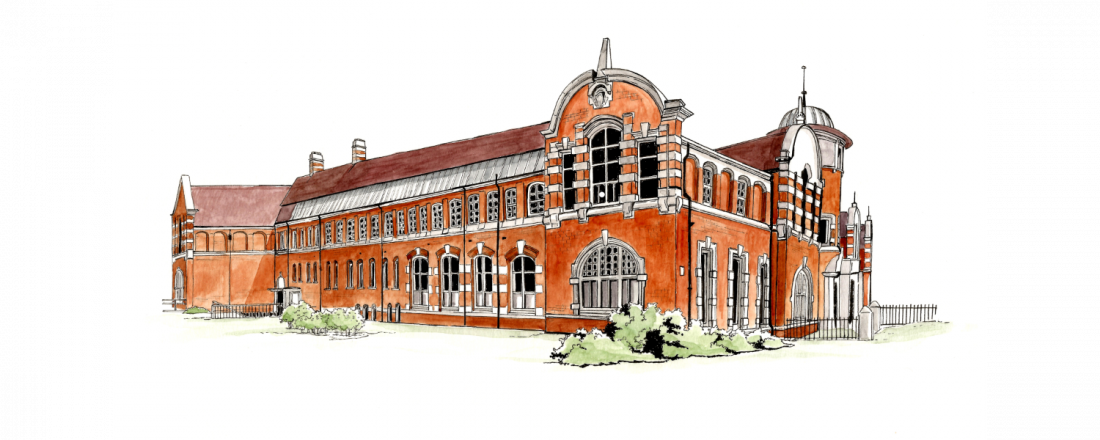 8. West Ham Museum
Housing the collection of the Essex Field Club, this museum was one of London's best known attractions until it closed in 1995. After standing empty and neglected for several years it was acquired by the University of East London and reopened as a student union building in 2003.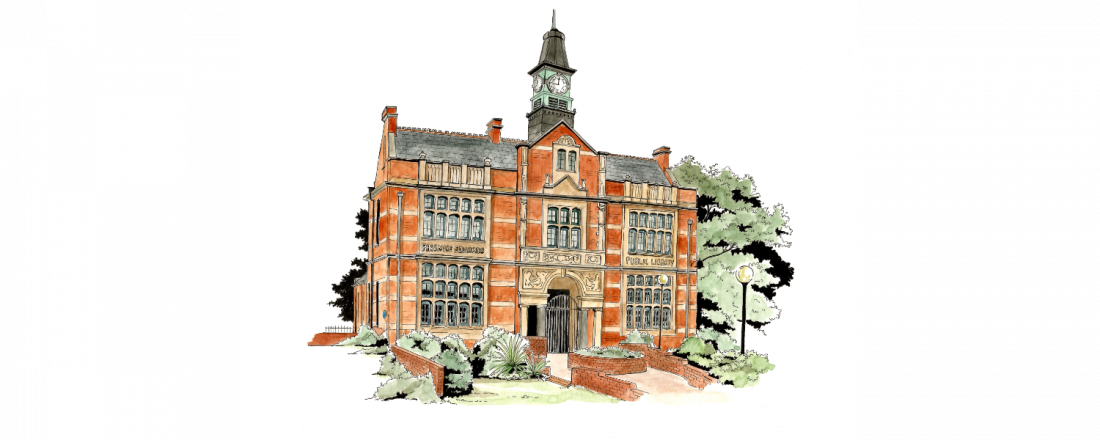 9. East Ham (Plashet) Public Library
Three thousand residents registered as members of the Plashet library when it opened in 1899. Earlier attempts to create a library had been turned down and it was left to the newly formed Urban District Council, formed in 1894, and an offer from Passmore Edwards of £4,000 and a thousand books for the library to be established.