For this fourth online edition of Walk It Talk It, the SLG's monthly heritage tour, a group of young researchers draw our attention to how changing neighbourhoods influence young people's lives.
Safe places for young people to socialise, play, relax, and express themselves freely are extremely important for good mental health and wellbeing. But in south London, many of these spaces are now rapidly being replaced by new build flats, adult social venues and restaurants due to urban regeneration and gentrification.
Inspired by our research project, 'Growing up during neighbourhood change', we invite you to explore how south London is changing for young people and what is left.
This edition of Walk It Talk It is illustrated by Alexandra Dzhiganskaya.
WHO WE ARE
Hannah Adeniji is a 16-year-old girl who lives in Lambeth and is interested in how her community is changing and how this affects people.
Shamso Ali is a very curious 17-year-old girl who has a great interest in studying neuroscience. She is obsessed with the neurochemistry of the brain and wants to make her own documentaries surrounding the unseen truth about mental health.
Olamide Bamigboye is a 17-year-old girl from south London who is passionate about turning stories into power.
Francess Conteh is a 17-year-old girl and has lived in south west London her whole life. Although she's moved around a lot, one thing that is prominent in all the areas she's lived is the variety of cultures and heritages; she wouldn't change it for the world! She has a keen interest in music and the environment around her and would like to portray this through her work.
Hana Riazuddin is a postdoctoral research student from the Department of Geography and director of The Body Narratives. Her research reflects on questions of young people's mental health and wellbeing within the wider debate on urban and social transformation.
Fnd out more at our-neighbourhood.co.uk
DISCOVER THE ROUTE
Discover illustrations of the chosen points of interest below and the accompanying histories.
Click here to find the route on Google Maps*, which includes the embedded illustrations and our insights.
PLEASE NOTE
*If using on your mobile, please copy the link into your mobile browser rather than opening directly into the app.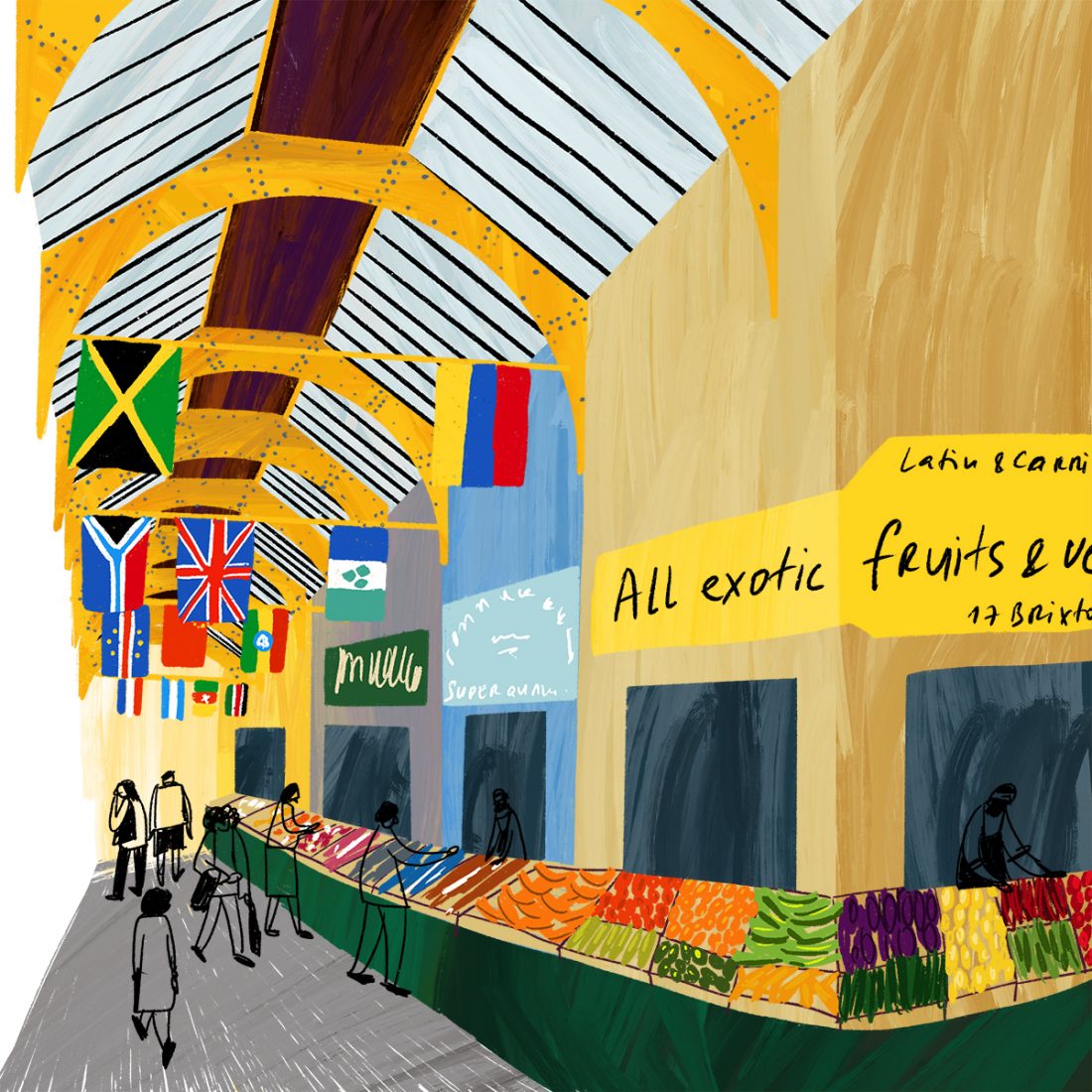 1. Brixton Market, 1937
Coldharbour Lane, Brixton
Lambeth SW9 8PS 
Brixton Market is a registered heritage site and an important place that captures the Caribbean and African cultures and communities of Brixton. As private property developers such as Hondo Enterprises have bought it, local people and older merchants are now displaced by trendy bars and restaurants, washing away its authenticity.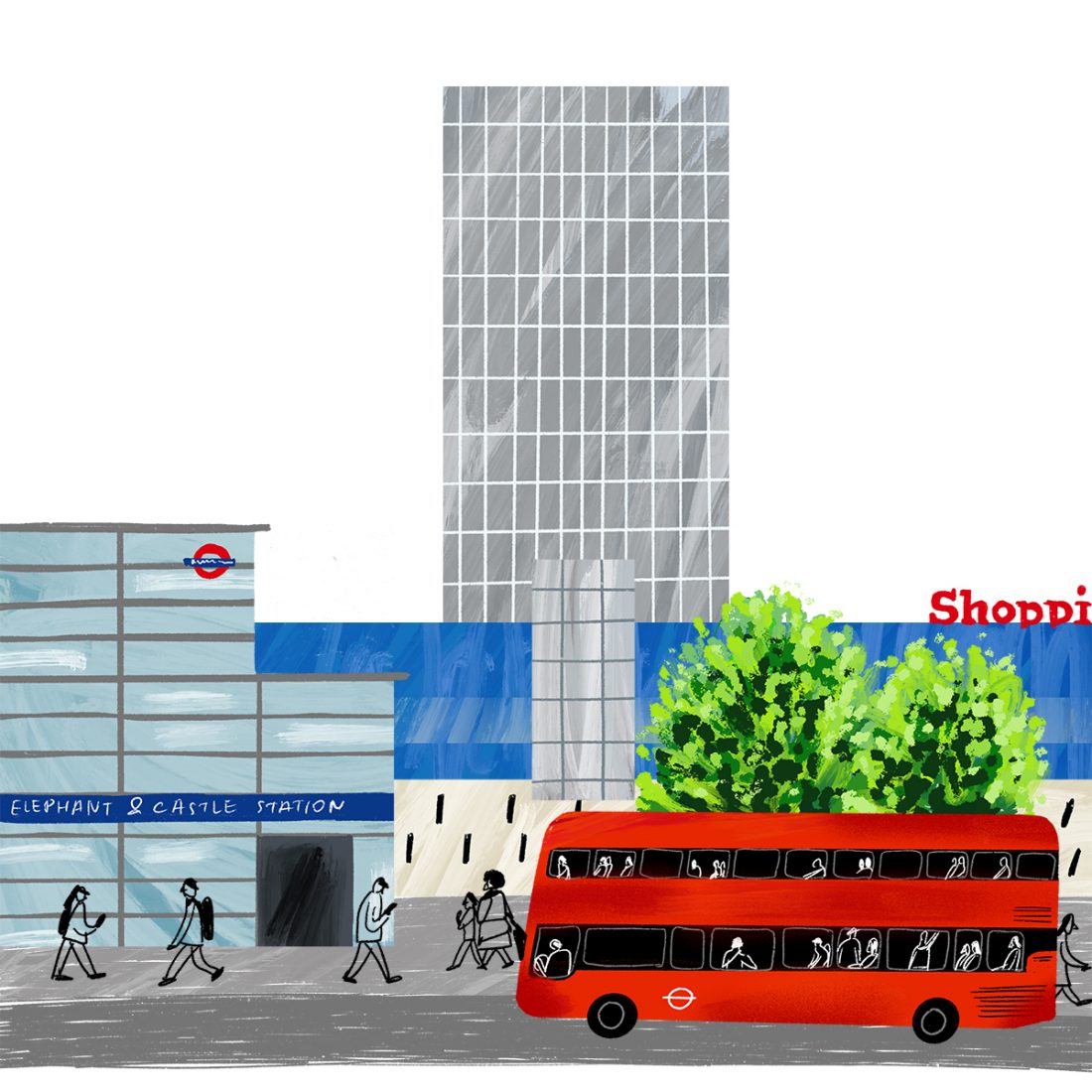 2. Elephant and Castle, 1765
SE1, SE11, SE17
Whilst growing up a vast majority of Elephant and Castle was comprised of street markets and a neighbourhood of council estates. In recent years, Elephant and Castle has become unrecognisable with the addition of huge skyscrapers. The Shopping Centre has also been set to be demolished in order to build new homes which won't be affordable.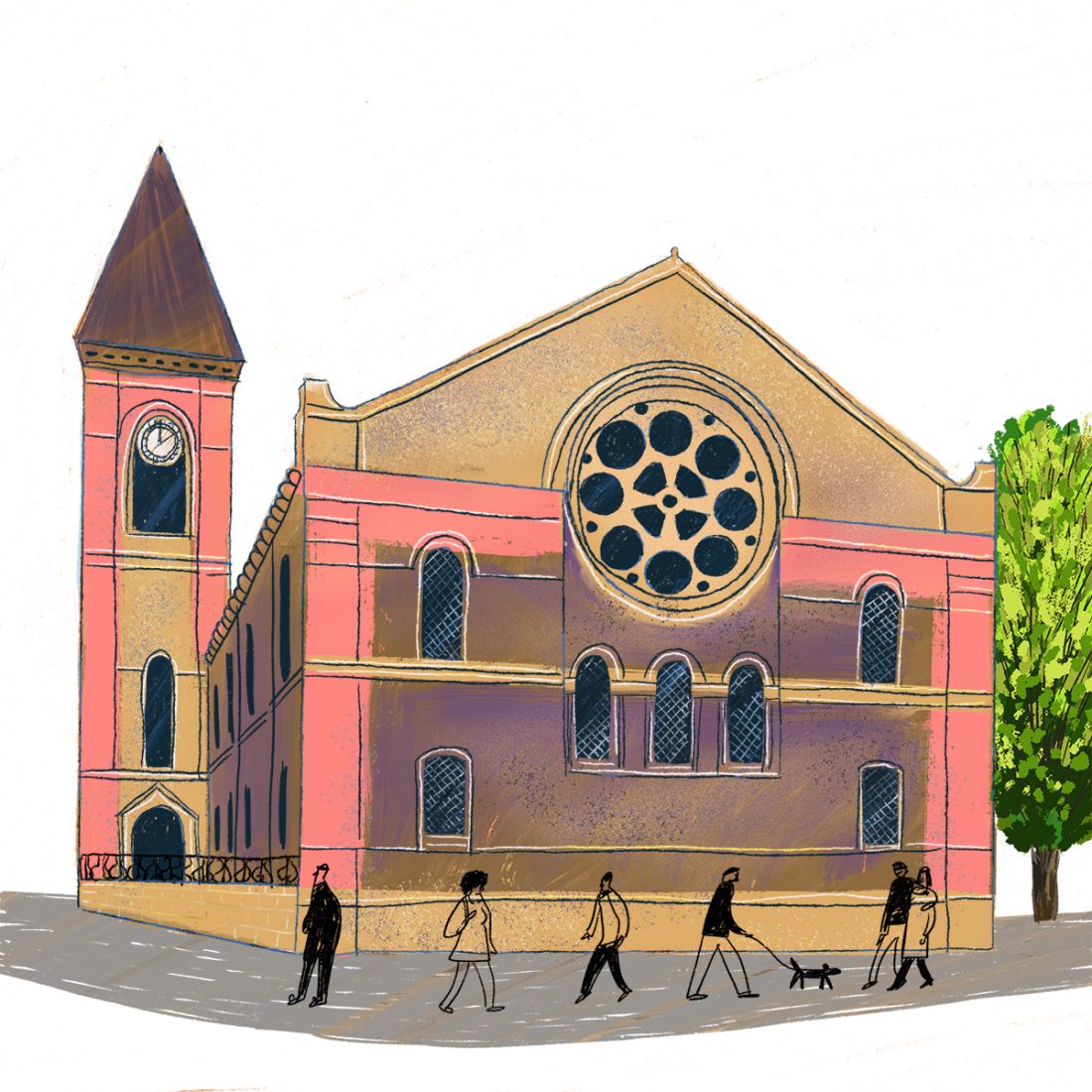 3. St Andrew's Church, 1767
SW9 0UP
With the primary school across the road, St Andrew's Church was a place where kids of all faith and none could express themselves, learn and have fun. Now it's being knocked down and replaced with overpriced flats. The Church is part of our rich history; faceless new-build flats never will be.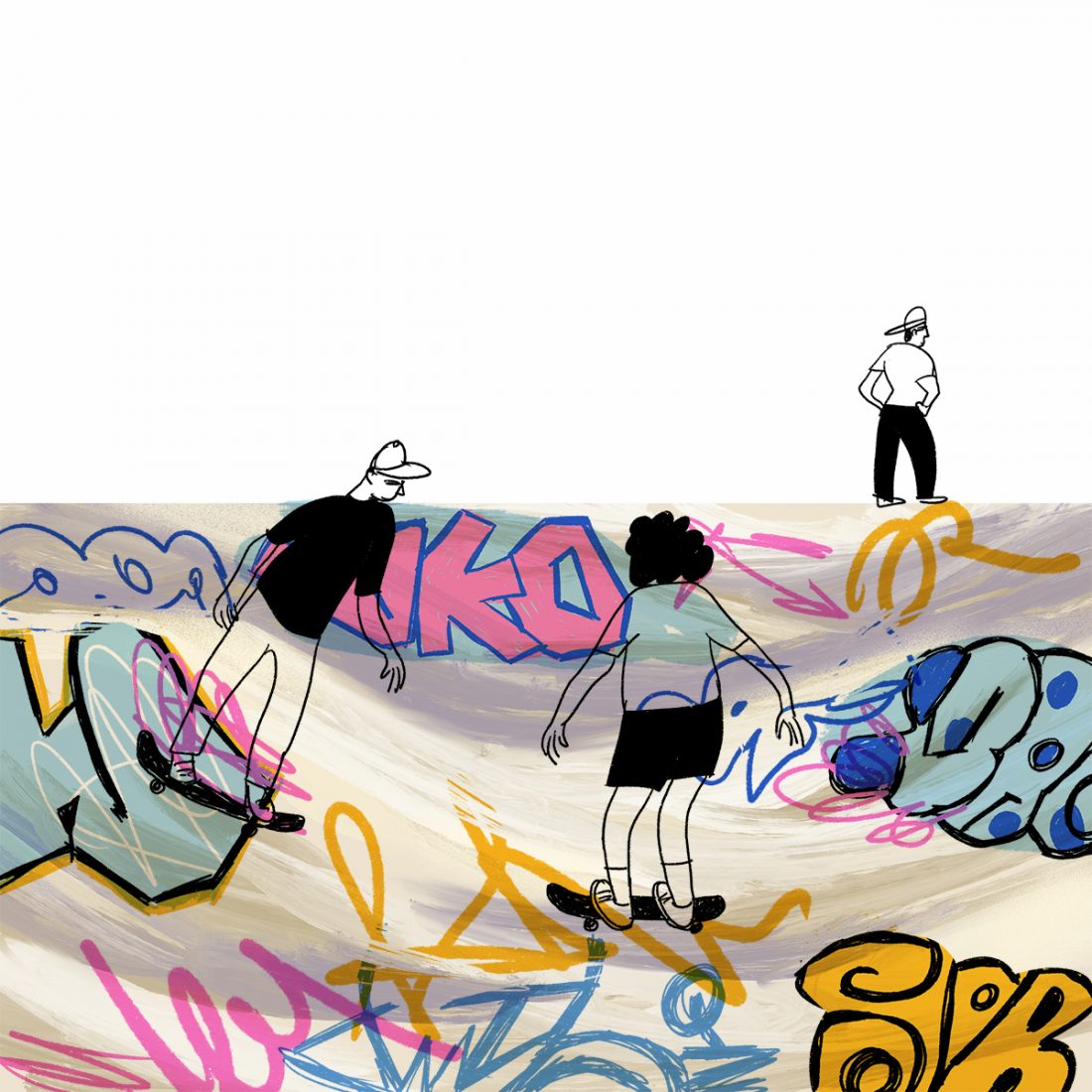 4. Stockwell Skate Park (aka Brixton Bowls or Brixton Beach), 1978
SW9 0XZ
The skate park is iconic for the urban generation. But the unwelcome erection of the BRX London Development has put it under threat, especially since the skate park's previous supporter, Brixton Cycles, was forced to relocate because of this very development. Despite being an 'Asset of the Community' its survival is not guaranteed.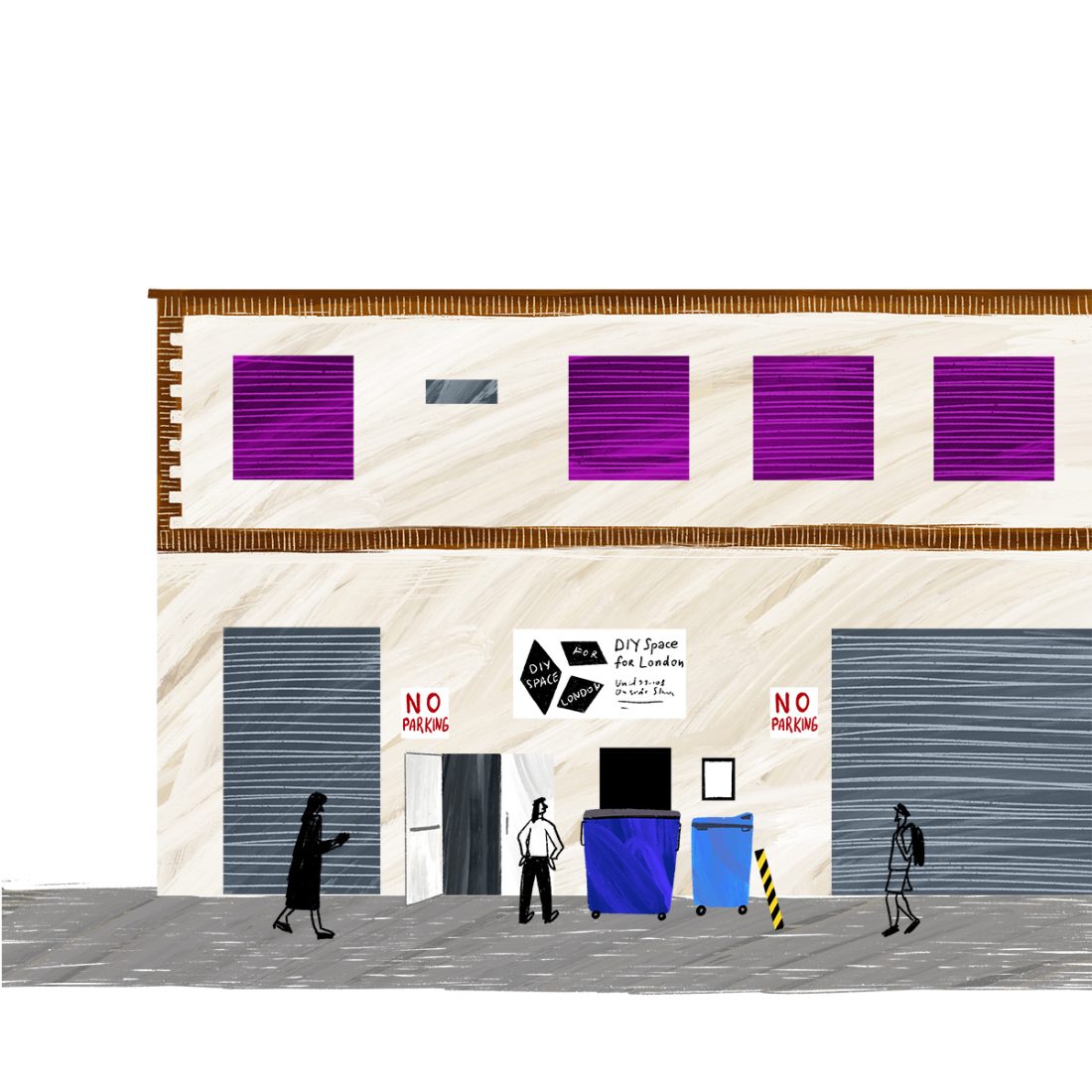 5. DIY Space for London, 2015–2020
96–108 Ormside Street
London SE15 1TF
DIY Space for London is an industrial unit opened up as an art space and community centre. Its recent closure was due to the 'financial pressure' caused by the pandemic, dwindling arts funding and lightening-fast gentrification.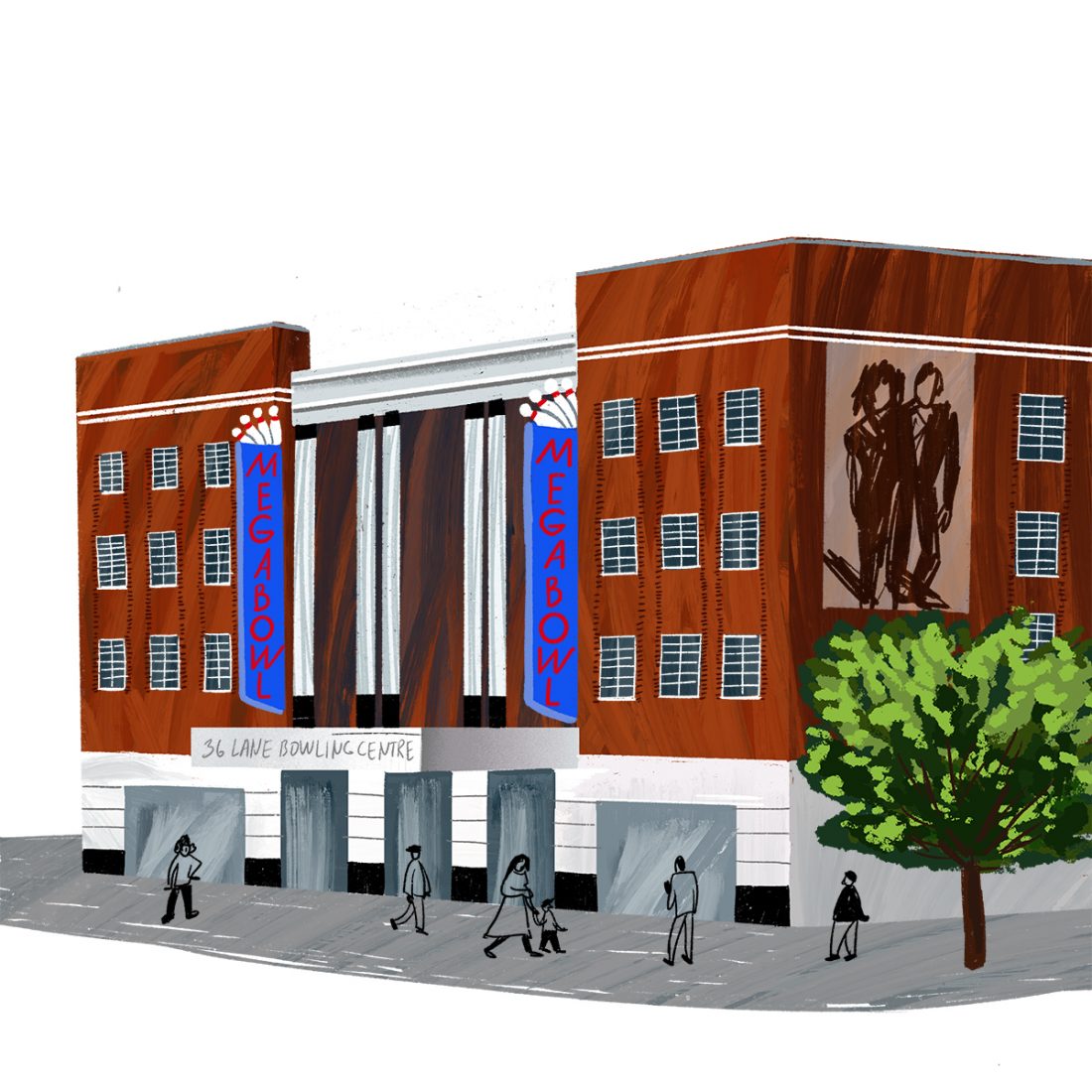 6. Mega Bowl, 1962–2006
142 Streatham Hill, Streatham
London SW2 4RS
Mega Bowl was one of the most popular leisure spots in Streatham for young people. In 2010 London Borough of Lambeth granted planning permission to Glentoran Ltd to demolish and redevelop the site into flats with a high street retailer on the ground floor – M&S. The local community had hoped a modified bowling alley might replace the iconic Mega Bowl.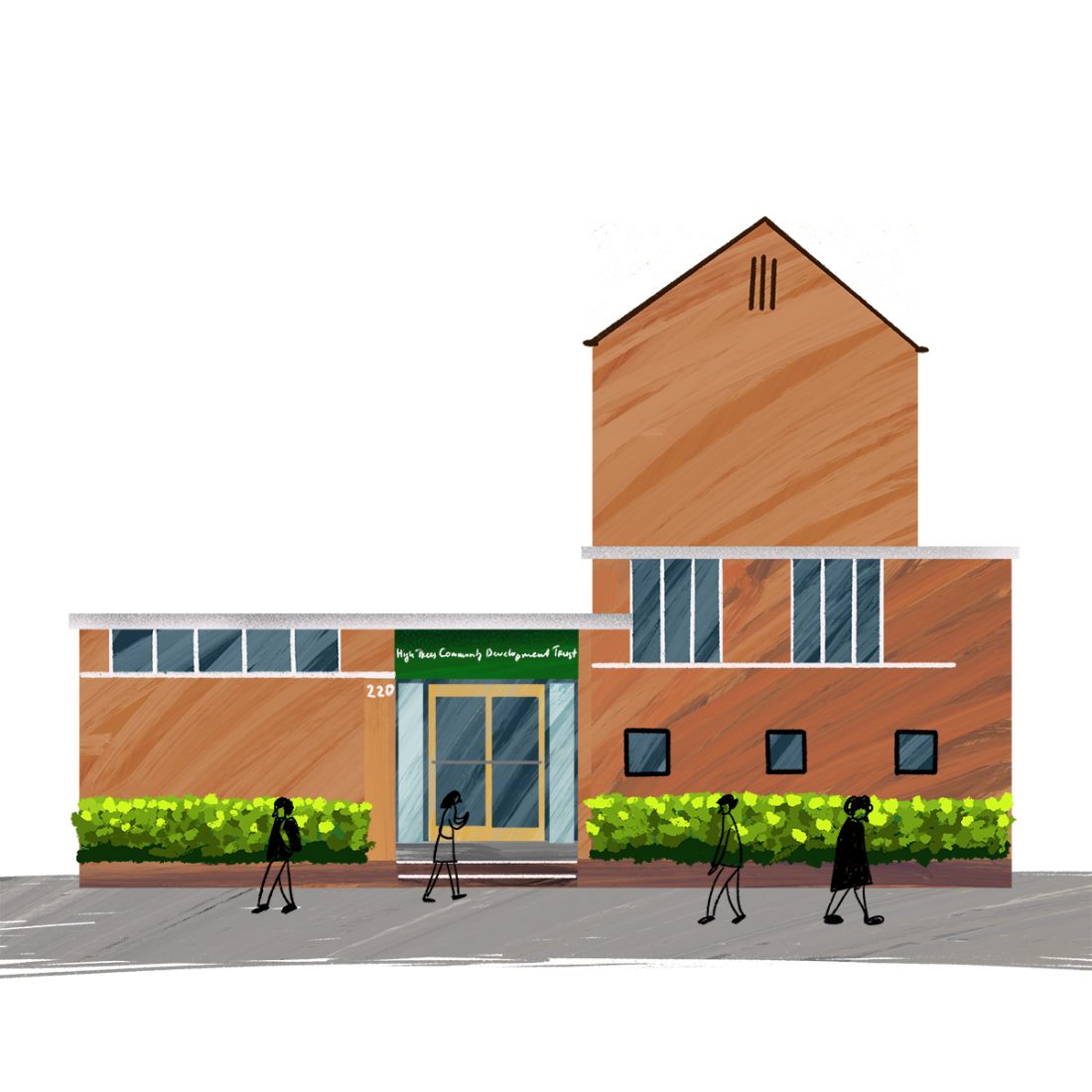 7. High Trees Community Development Trust and Tulse Hill Adventure Playground, 1998
Tulse Hill, Brixton
London SW2 2EY
Established as a community anchor and hub, this multi-purpose building and adventure playground is a place where young people can meet, socialise and learn new things freely. With big youth service budget cuts and many centres closing down in recent years, their services and spaces remain essential.