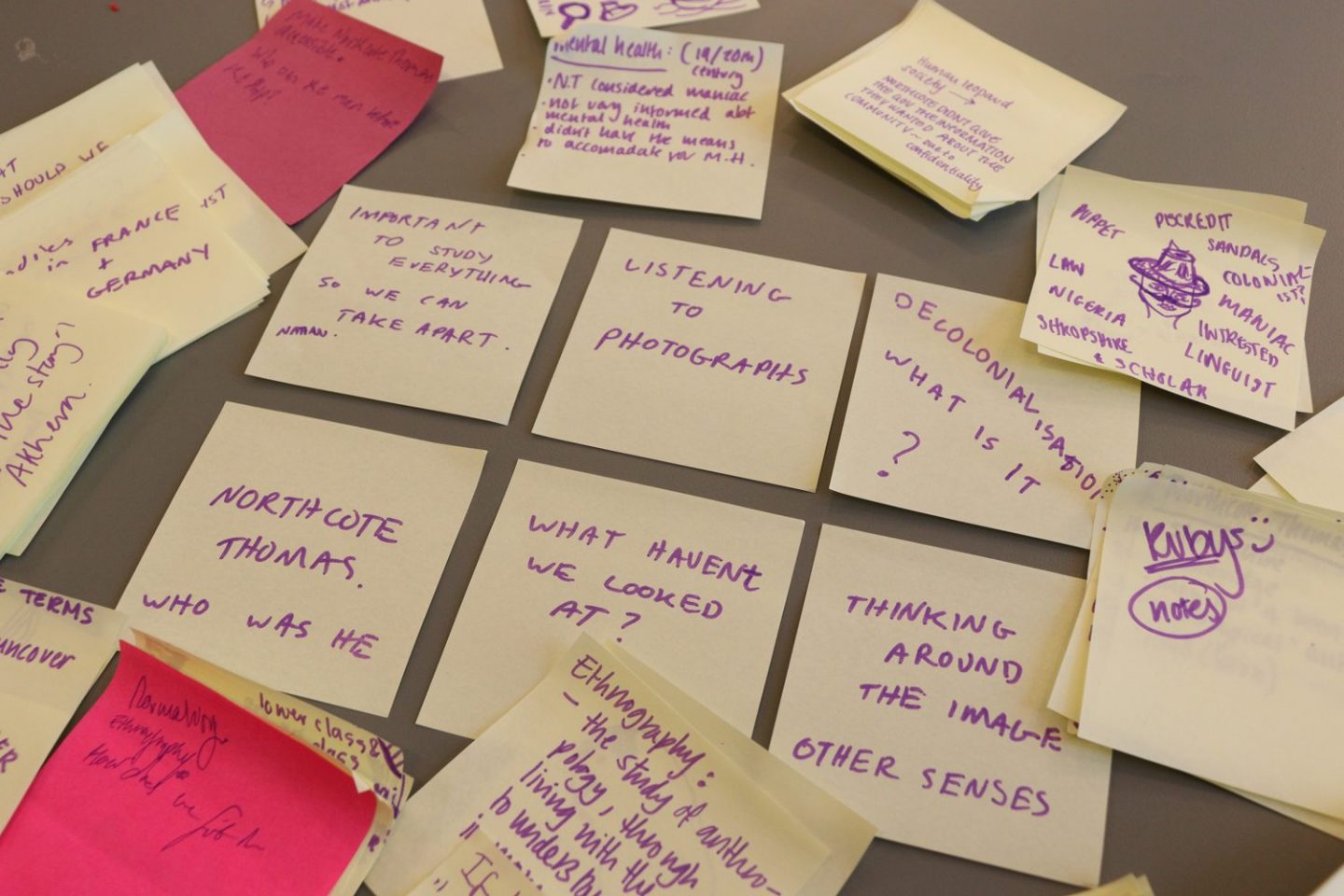 The Art Assassins converge via an open access google doc to share insights and reflections on their exhibition An archive by other means.
Watch the conversation unfold through live uploads of text, images and contextual references.
ABOUT
This event is part of a programme of online events accompanying the Art Assassins' exhibition An archive by other means, on display at the SLG 13 January – 21 February.
Art Assassins was established as a creative forum for young people aged 14–20 in 2009. Members of Art Assassins meet weekly at the SLG, and the size and membership of the group is continually evolving. Through collaborative projects, they have defined a peer-led approach to create platforms which represent themselves and their ideas with a focus on collectivised decision making and a culture of openness and inquiry.