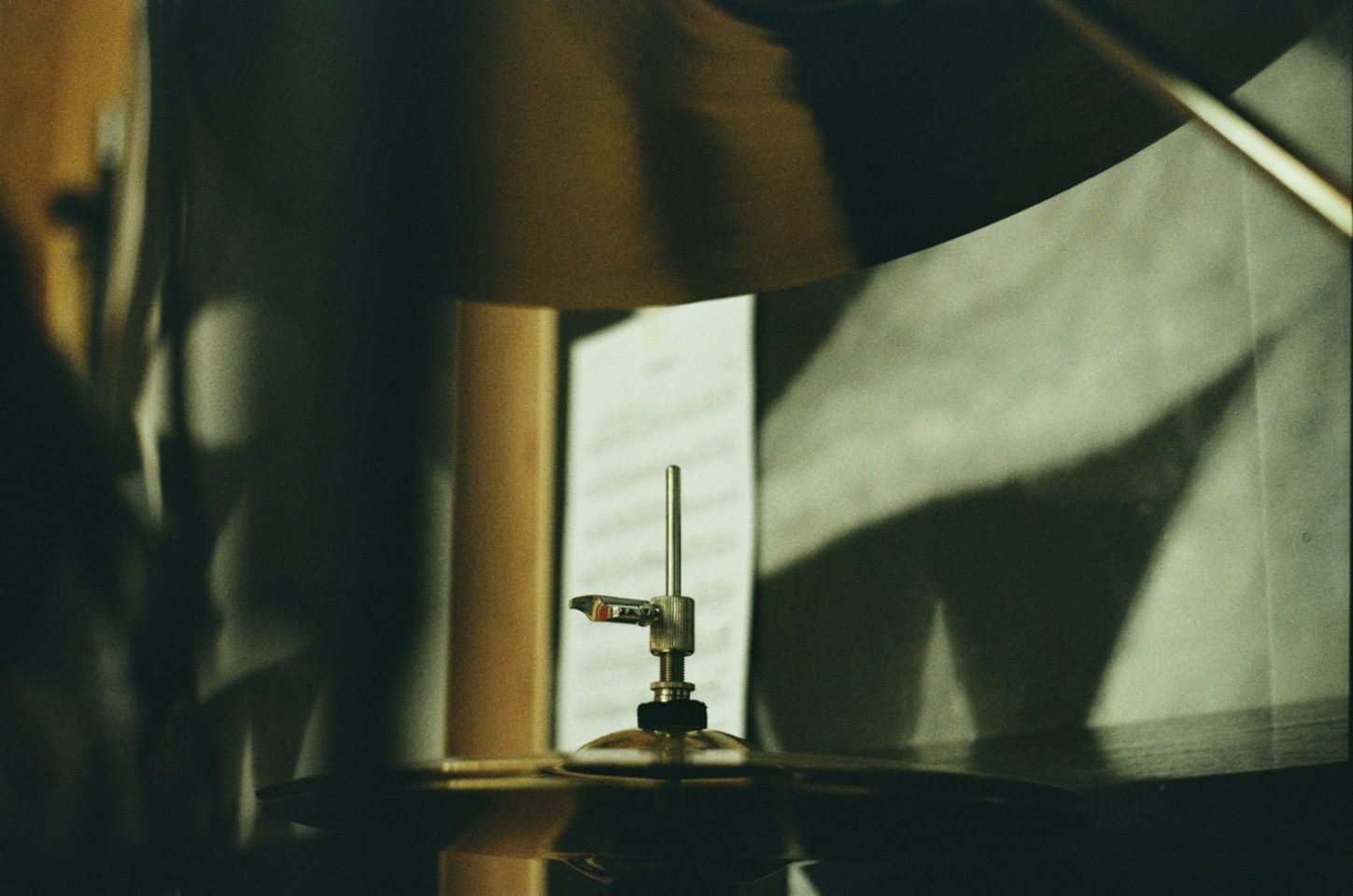 Free event
FIRE STATION KITCHEN
Join artist Appau-Jnr Boakye Yiadom for a reading group as part of his current residency.  
The artist and participants will read an extract from Peggy Phelan's book Unmarked: The Politics of Performance, 1993.  The book is a critique of visibility as a political act and the assumption that greater visibility leads to enhanced political power.  
This reading group forms part of the artist's ongoing research into the ways human history is intertwined with communication and support. This is explored in his current exhibition at Site Gallery, Sheffield.
ABOUT APPAU-JNR BOAKYE YIADOM
Appau Jnr Boakye-Yiadom works across multimedia installation and performance, combining ready-made objects, sculpture, photography sound, archive and self produced moving image to create installations with multilayered references, highlighting cultural collision. He incorporates snippets of film footage and fragments of sound into works, as well as collaborations with musicians for live improvisation.
ABOUT THE DONNA LYNAS RESIDENCY
The Donna Lynas Residency is supported by four cultural organisations over three years and is a partnership between Wysing Arts Centre, South London Gallery, Modern Art Oxford and Somerset House Studios. 
ACCESS
Wheelchair Access and Disabled Toilets are available at this site.

This event is seated.
The Fire Station Kitchen is on the second floor of the building. There is a lift and access by stairs.
Please contact mail@southlondongallery.org with access requirements.