Artist Appau Junior Boakye-Yiadom is today announced as the inaugural recipient of the Donna Lynas Residency. This is an opportunity for an artist at a key moment in their career in memory of curator Donna Lynas, who was widely known as Director of Wysing Arts Centre and as a long term supporter of artist development. The residency celebrates Lynas' legacy but it also comes at a critical moment in terms of conversations around artist pay, and the sustainability of artists' careers, long-term.
Appau Junior Boakye Yiadom says:
"As someone who is rarely awarded prizes this opportunity comes with incredible surprise and excitement. It is reassuring to have the support in allowing me the time, space and facilities to experiment within my practice and I'm looking forward to exploring the possibilities that are now open to me and the potential of my work entering unexpected places"
The residency is supported by four cultural organisations over three years and is a partnership between Wysing Arts Centre, South London Gallery, Modern Art Oxford and Somerset House Studios. Boakye-Yiadom, will receive £16,000 a year for three years (2023-6) and the support of each partner – including mentoring, use of facilities and potential inclusion in public programmes.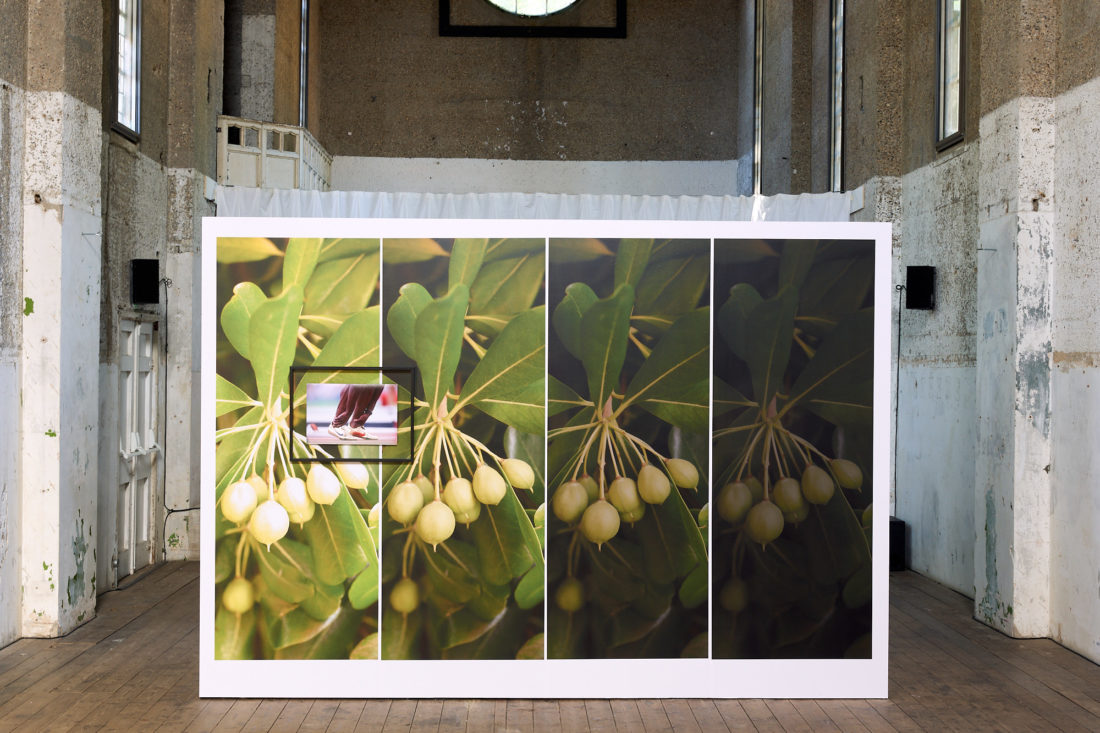 Each institution involved had a relationship with Donna Lynas (1967-2021). Lynas was a curator at Modern Art Oxford and at the South London Gallery and was an instrumental advisor for Somerset House Studios whilst they were building their studios and artist development programme. Lynas was widely known in the arts industry for supporting artists over long periods of time, and giving them opportunities when they needed it the most. Many artists who were supported by Wysing at critical points in their careers have credited time spent at Wysing on residency as pivotal in the development of their practice including Helen Cammock, Tai Shani and Jesse Darling.
There is no expectation of an outcome from the residency. The purpose is to provide stability, and time to reflect outside the pressures of production and the habits of daily life. The cycle of production and delivery that characterises a majority of artist opportunities offered by institutions, and the need to grasp these in order to make a living, does not allow for the essential reflective time necessary to develop, reflect and progress in new directions.