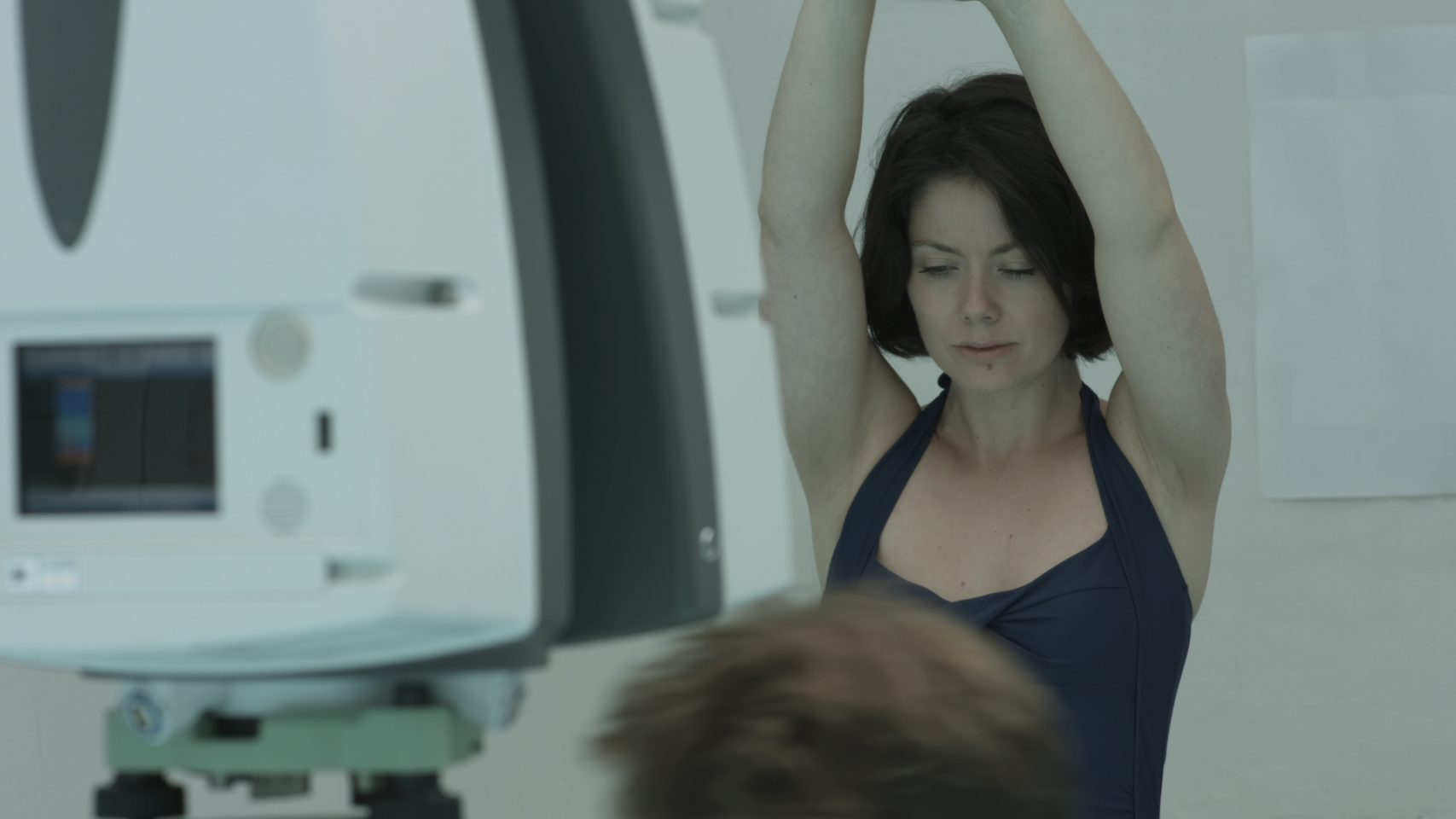 A panel discussion exploring the themes of Ilona Sagar's exhibition Correspondence O chaired by Nina Wakeford with Lisa Curtice, Owen Hatherley and Ilona Sagar. This event marks the close of Sagar's exhibition which draws on the history of the Peckham Experiment, an innovative health care system which proceeded the NHS.
This event also forms part of the ongoing research by the SLG's youth forum, the Art Assassins who are currently working with Sagar on their year-long project The Peckham Experiment: A Centre for Self-organisation.
The exhibition will be open to the public until 6pm.
Correspondence O has been co-commissioned and produced in partnership with The Ballad of Peckham Rye. Supported by a Wellcome Arts Award. Sound Partner: Bowers & Wilkins. The SLG's Young People's Programme is supported by Esmee Fairbairn Foundation and Heritage Lottery Young Roots Fund.