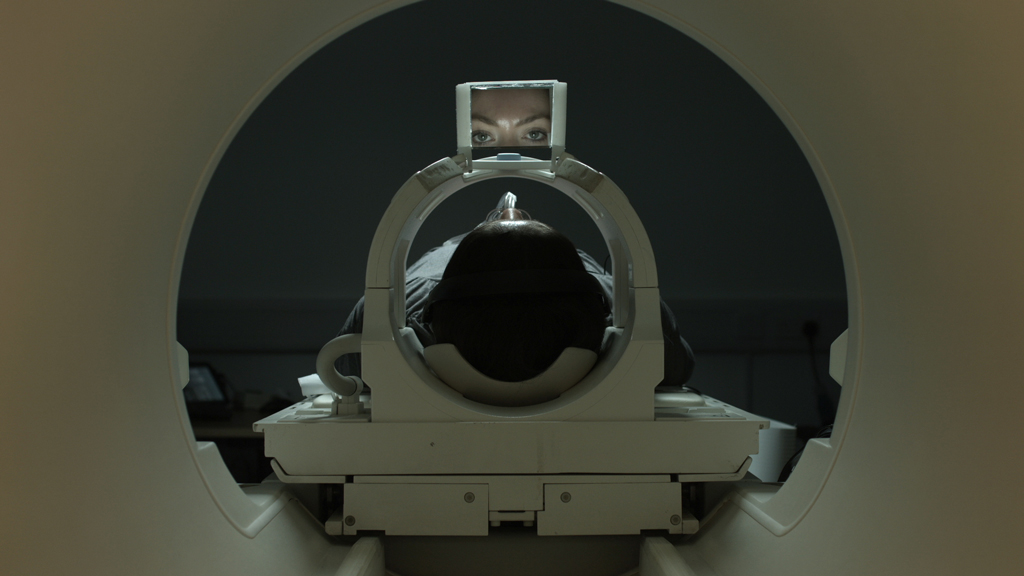 Free exhibition
First Floor Gallery
These visual threads, rising and then falling back into the body of the film, allow Sagar to create a dense and allusive work that draws on the past without becoming trapped in a form of re-enactment
It's well worth spending time immersing yourself in the films and audio recordings to get a flavour of life at the Centre.
In her first institutional solo show in the UK, Ilona Sagar presents Correspondence O, a multi-faceted work exploring the overlooked history of the Pioneer Health Centre in Peckham and its subsequent conversion into a gated community. Sagar's moving image installation expresses the complex, changing landscape of public health and the social shift towards a more egocentric, user-focused and technology-infused understanding of wellness. The work is informed by her extensive research within the archives of the Pioneer Health Centre held by the Wellcome Trust and Royal Institute of British Architects (RIBA), and contemporary medical research conducted by the Behavioural and Clinical Neuroscience Institute at the University of Cambridge.
BIOGRAPHY
Ilona Sagar lives and works in London. Using a diverse range of media spanning moving-image, text, performance and assemblage, she has formed a body of work that responds to the social and historical context found in the public and private spaces we inhabit. A significant aspect of her practice is the broad cross-disciplinary dialogue generated through collaboration with a range of art and scientific disciplines; including dance, architecture and neurology. Recent projects include: HereAfter residency White Building SPACE Studios, London (2017); Solo Show, Pumphouse Gallery, (2016) solo show, Art Licks Weekend with DKUK and Ballad of Peckham Rye (2016); performance commission, The Performance Studio (2016); solo show with performances Tenderpixel, London UK (2015) solo show with performance, Vitrine Gallery, London UK (2015) Acadia Missa, Bátor Tábo Budapest (2015), STO Werkstatt in collaboration with Tomas Klassnik (2015); Art Rotterdam, Main Section, Rotterdam NL with Tenderpixel (2015).