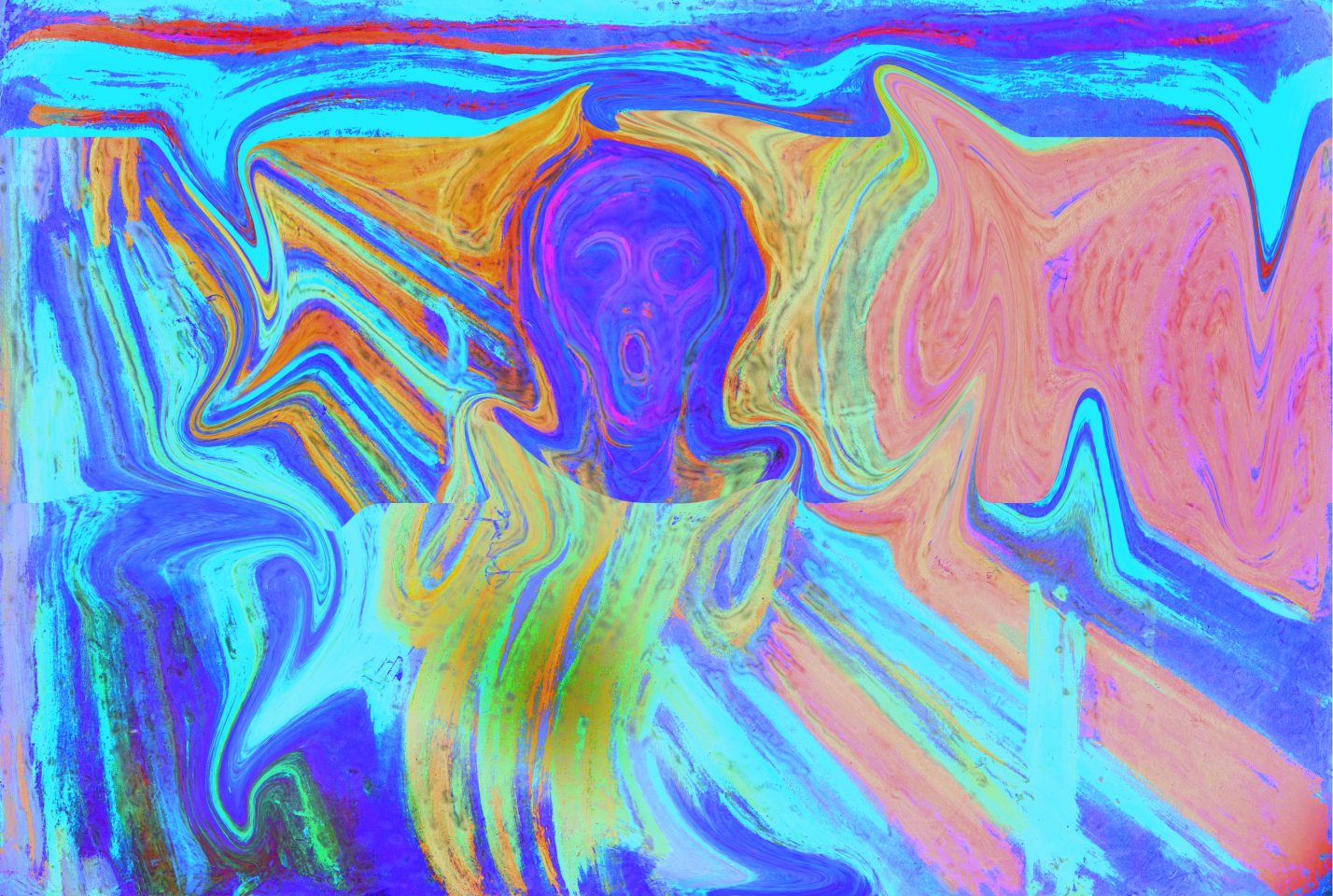 Clore Studio, Main Building
Abbas Zahedi hosts a Long Table discussion that considers approaches and attitudes towards expressions of grief and grieving through the process of lamentation.
The discussion raises questions that include:
What does it mean to lament?
Do we need to find new ways to process grief as a collective?
How do we deal with loss in the digital age?
Is lamentation helpful in exploring the limits of language?
During the evening, participants can choose to come to the table to join the conversation. Participants can leave the table and re-join as desired.
Collaborators invited by the host will also contribute to the conversation.
Zahedi recently attended a Long Table event at the Wellcome Trust hosted by Lois Weaver which inspired the format of this event. He will explain the process at the start of the discussion.
ABOUT
This is the first in a series of events that accompany Abbas Zahedi's exhibition How to Make a How From a Why.
Abbas Zahedi (Host) is the ninth South London Gallery Postgraduate Artist in Residence. Zahedi often works to create social projects with collaborators and audiences. Recently he has been working with migrant and marginalised communities in the UK to explore the concept of neo-diaspora, and the ways in which personal and collective histories interweave. Zahedi recently completed an MA at Central Saint Martins, London.
Joshua Leon (Collaborator) lives and works in London, UK. He is undertaking a PhD at the Royal College of Arts, with the prospective title If this is a Man, which seeks to develop the field of Lamentology. Leon's practice blends writing, poetic performance and exhibition making.
Toby Upson (Collaborator) lives and works in London. Upson is currently researching the history of exhibitions in the context of the Enlightenment and violent imperialism, and exploring how their legacies are embodied today through 'neo' forms of trauma.
Julia Warr (Collaborator) is a British-American artist based in London. She works with painting, performance, acting and film to both control and explore the disconnect between fiction and reality. Her films have been screened internationally including at Sadler's Wells and Whitechapel Gallery, London and the 92Y, New York. Her performances have been hosted by Dance Research Studio and Serpentine Gallery, London.
ACCESS
The lighting in the room will be low.
There is seating available throughout the event.
The room will be busy.
Noise levels could be high.
Ear plugs, ear defenders, magnifying glasses and wheelchairs are all available.
For more information on access at the SLG please click here.