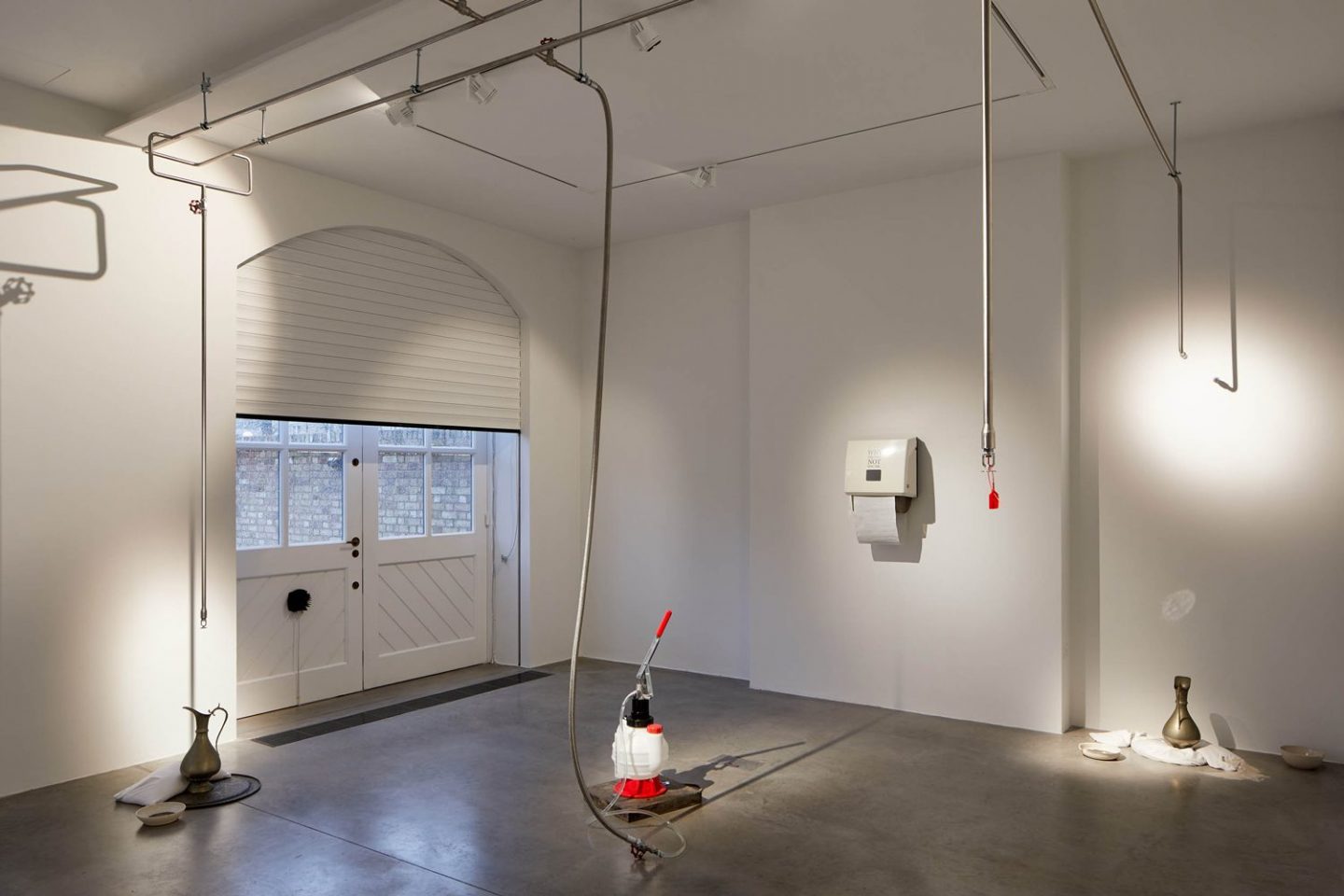 Free exhibition
Fire Station Galleries
Following six months at the SLG as the ninth Postgraduate Artist in Residence, Abbas Zahedi presents an exhibition on the ground floor of the Fire Station.
A newly-commissioned installation includes a sound work collaboration with musicians Saint Abdullah, enacting Zahedi's interest in lamentation rites and other moments of literal and metaphysical exit.
In his ongoing practice, Zahedi creates social projects with collaborators and audiences, often involving spiritual rituals. He has worked with migrant and marginalised communities in the UK to explore the concept of neo-diaspora, and the ways in which personal and collective histories interweave.
A cassette tape featuring a recording of the performance and exhibition soundscape will also be available to buy from the SLG bookshop from April.