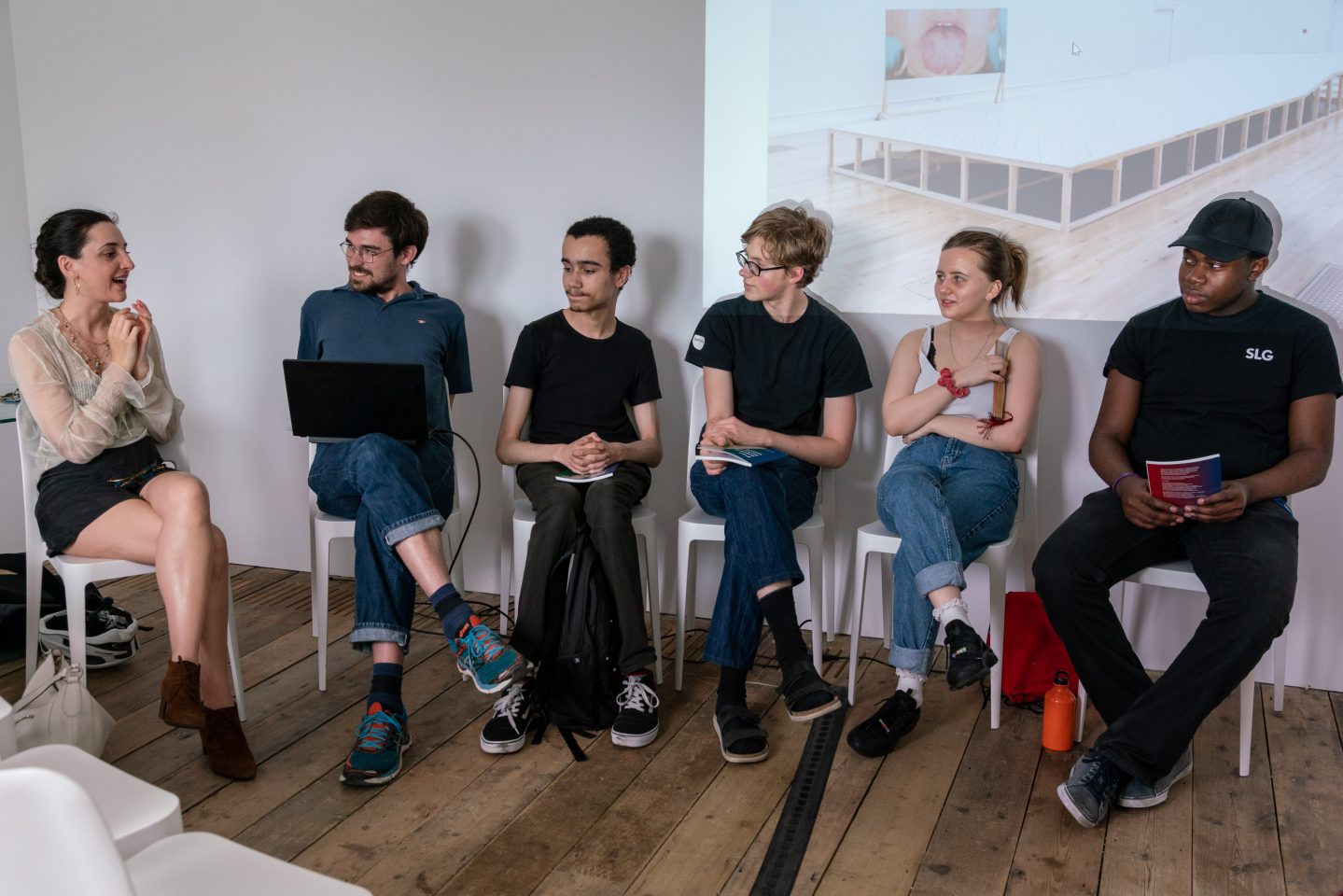 Join us for this open roundtable discussion exploring issues affecting young people, arts and culture in the local area, chaired by the SLG's REcreative Editorial Board.
Covering themes such as gentrification, social justice, accessibility and diversity, this talk coincides with the exhibition REcreative: What's not being said.
The display is the result of an open call for 14–20 year olds with a connection to Peckham, which invited them to submit art works responding to the question: what's not being said about Peckham?
ABOUT
REcreative Editorial Board is a platform based at the SLG for creatives at the beginning of their careers in art and culture to share their experiences in order to learn, give support to and create opportunities for each other.