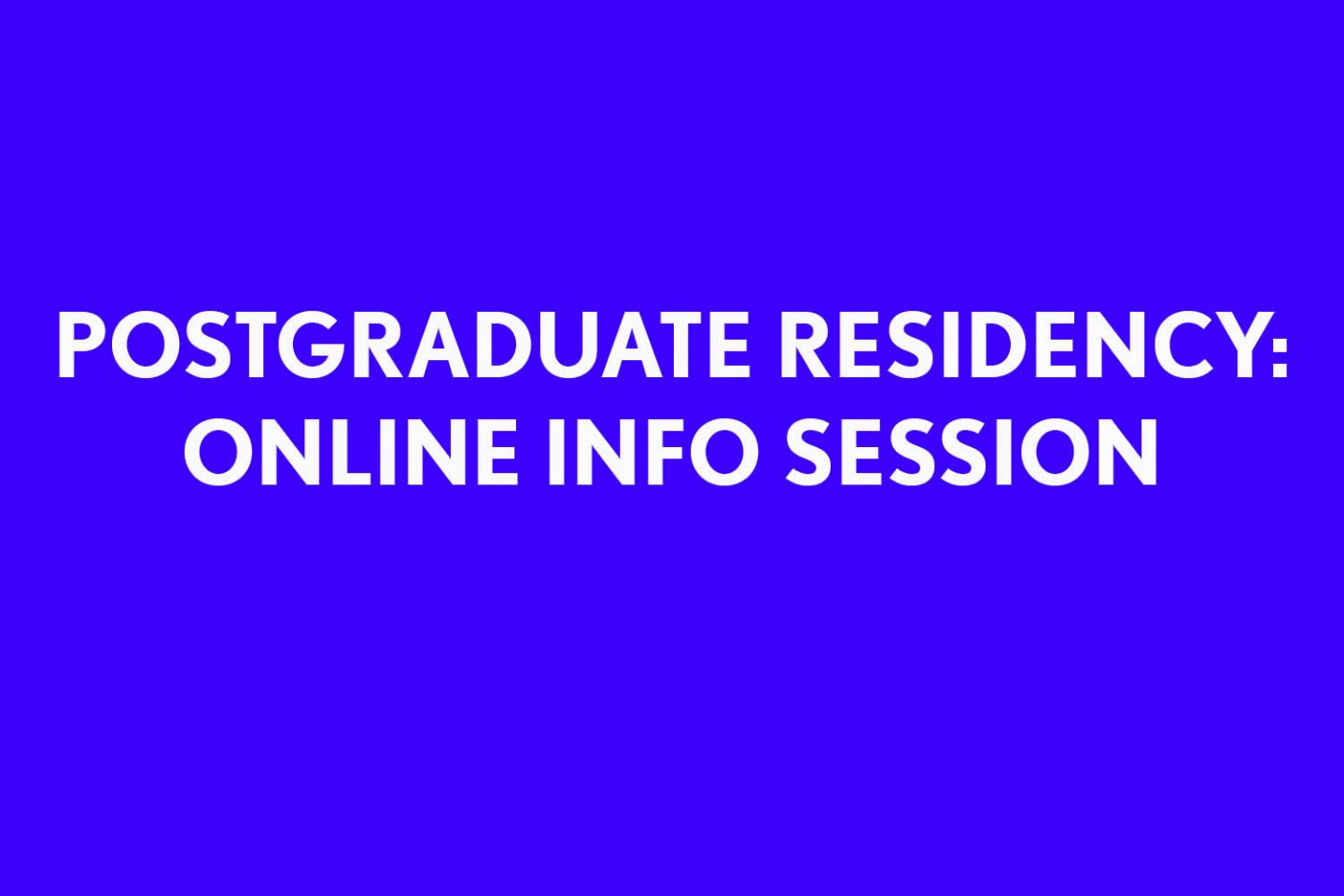 Thinking of applying for the Postgraduate Residency? Want to know more about how it works and what to expect?
Rachael Harlow, the SLG's Projects Curator, will be on hand to introduce the residency and answer any questions you might have about the structure or application process.
Please book by emailing lily@southlondongallery.org prior to the start time and you will be emailed a link to join the session on Zoom. You are welcome to send questions in advance by email.
Find more about the Postgraduate Residency here
For more information please read the FAQs on the application page here
ACCESS
The session will last one hour
The session will have automated-captions
There will be the opportunity to ask questions
This is a zoom meeting and participants will be visible on screen
Please email access requirements to lily@southlondongallery.org