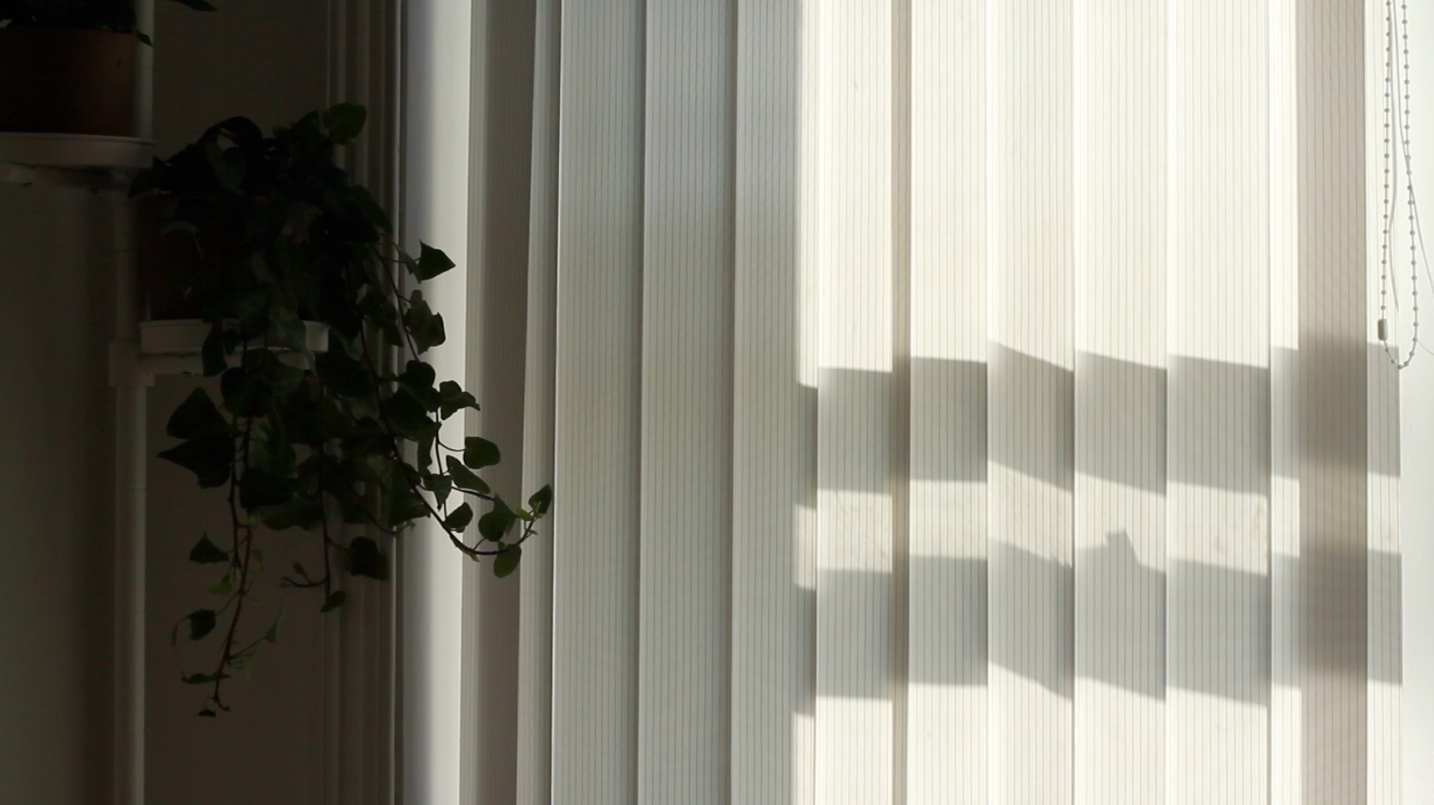 Adam Farah presents an experimental, performative lecture that draws on strands of their current research and wide-ranging practice.
The event will draw on disparate themes such as 'ends poetics', an inspection of urban aesthetics, and Mariah Carey.
The lecture is followed by a conversation with London based writer, curator and researcher Taylor Le Melle.