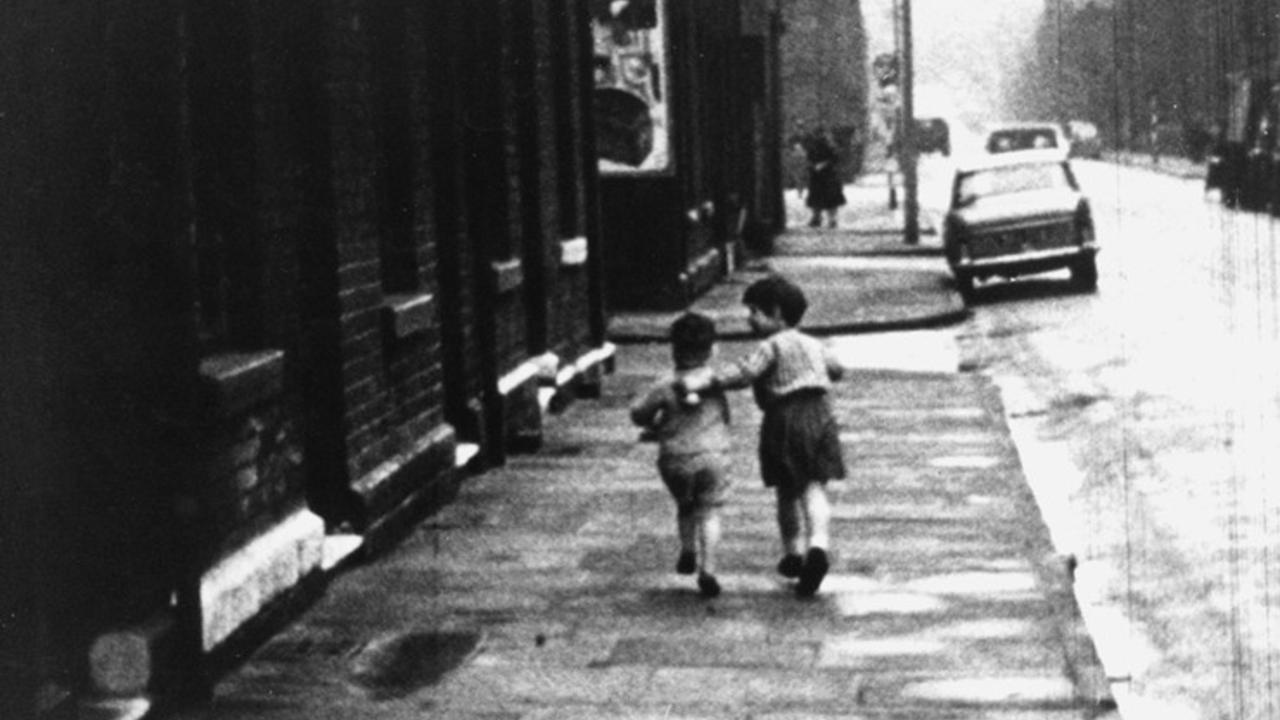 Join us for an evening of films chosen by SLG Postgraduate Artist-in-Residence Laurie Robins. The screening includes Peter Nestler's vivid picture of British working class culture in the sixties, A Working Men's Club in Sheffield, 41 mins (1965) and a selection of The Miners' Campaign Tapes, recorded from the picket lines during the 1984 miners' strikes in Britain.
BIOGRAPHIES
Peter Nestler (b.1937) started his career in the early 1960s with a series of poetic films about the changes in rural and industrial areas, including By the Dike Sluice (1962), which describes the life of a German coastal town from the unusual perspective of a sluice, and A Working Men's Club in Sheffield (1965), a loving portrait of the Dial House Club and the city's working class life in the 1960s. In his many other documentaries, Nestler has focused on the struggle against fascism, the history of labour and production, immigration, memory, and ecology. In the late 1960s Peter Nestler moved from Germany to Sweden, where he still lives today.
The Miners' Campaign Tapes are six short films which document a cataclysmic episode of British history 34 years ago. In 1984 a group of independent film and video makers decided to show their support for the miners' strike using the tools they had available: their cameras. A testament to solidarity and activism, The Miners' Campaign Tapes tackle issues which continue to today: the right to demonstrate, police tactics and political double-speak.