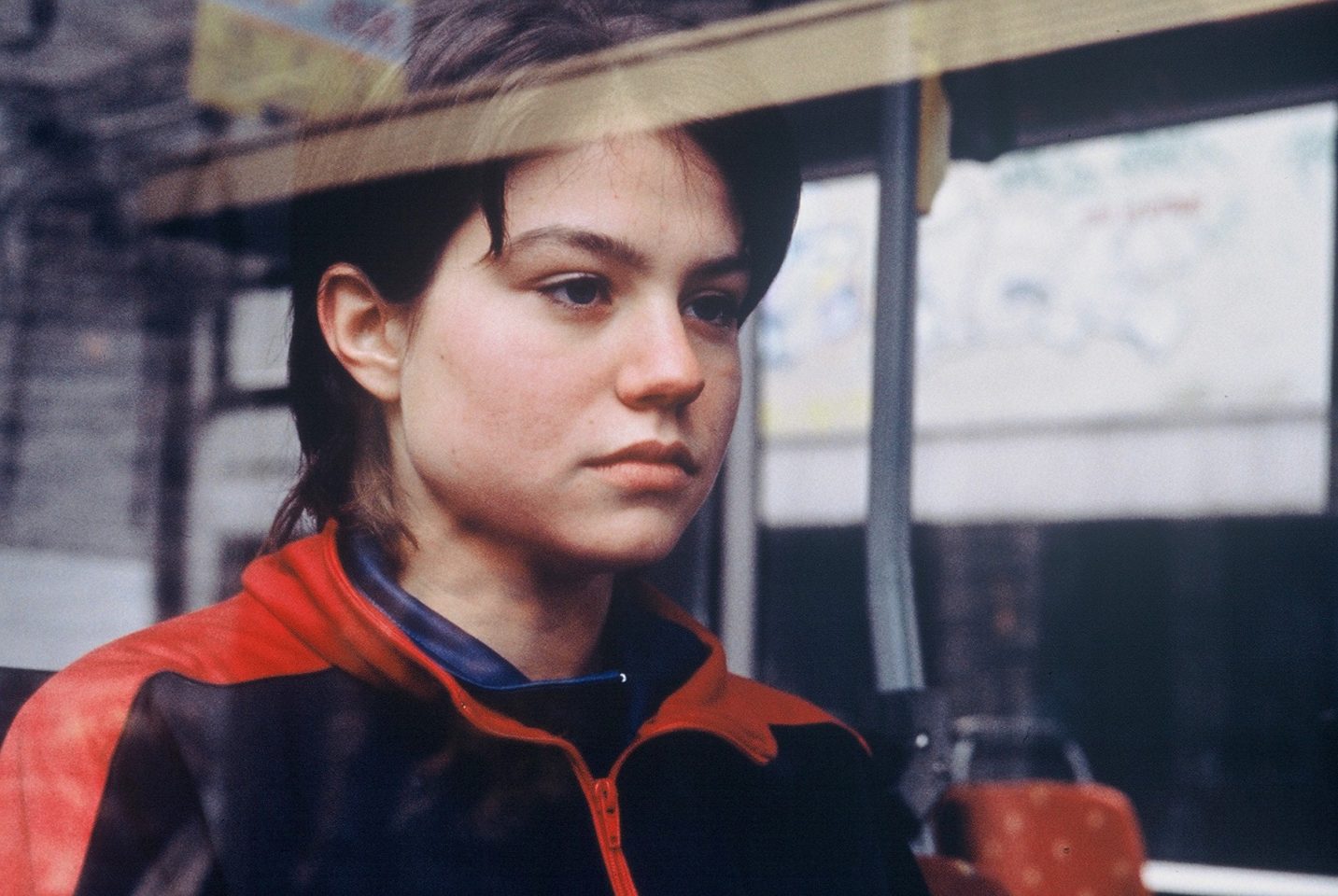 Join us at local independent cinema Peckhamplex for a screening of the Dardenne brothers' 1999 film Rosetta, selected by artist Danh Vo on the occasion of his exhibition untitled at the SLG.
The film centres on a seventeen year old girl, Rosetta, who lives with her mother in a caravan in Belgium. Both characters exist on the fringes of society, and the film follows Rosetta's daily struggles and experiences as she attempts to stabilise her life through securing paid work. Her mother's alcohol addiction and its repercussions push Rosetta into extreme situations that twist her understanding of conventional morals and accepted behaviours.
The film is in French with English subtitles.