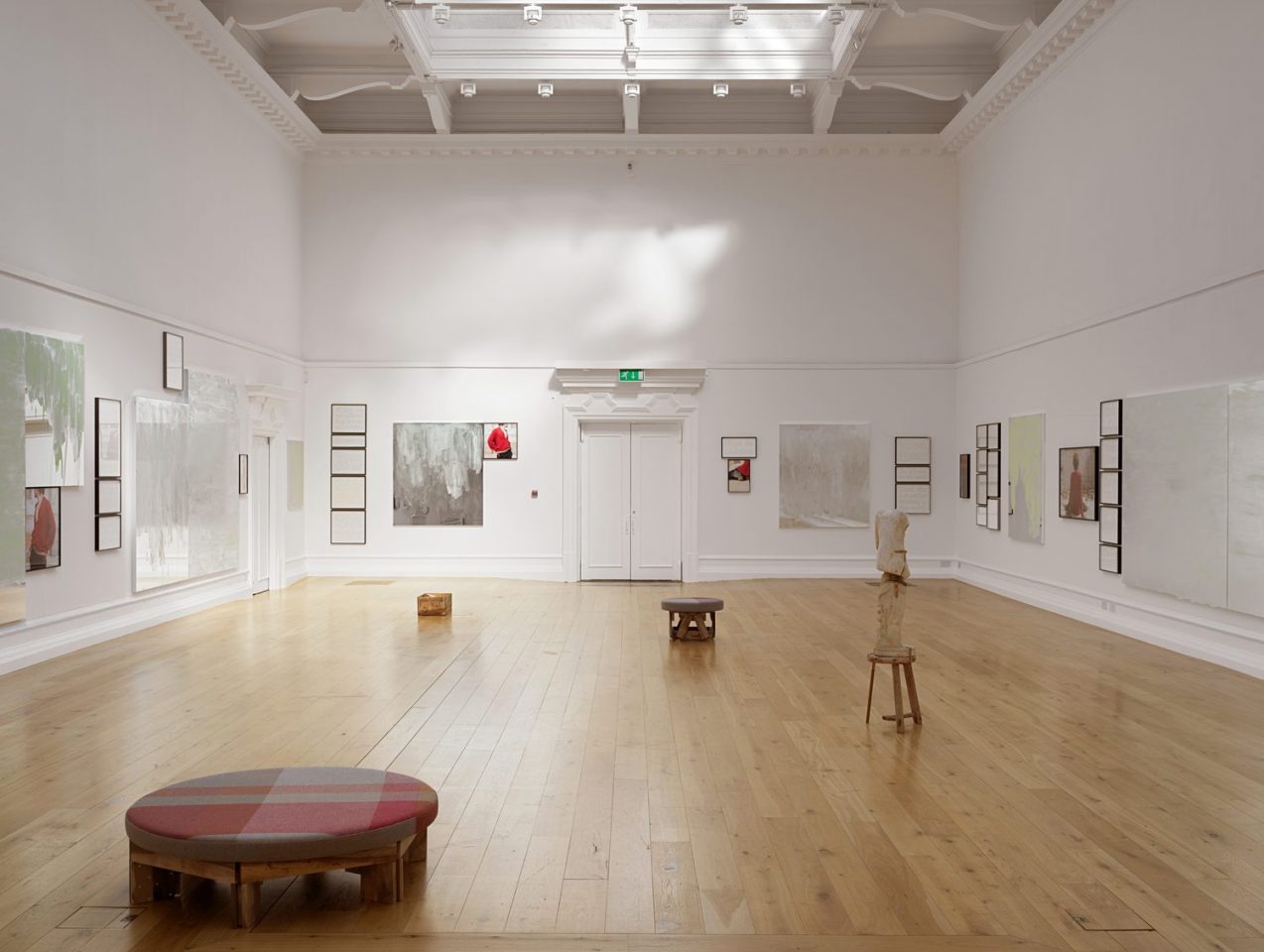 Free exhibition
Main Gallery & Fire Station Galleries
Everything connects. Things cleave apart and together. Vo sucks you in. What a wonderfully engaging, disarming and alarming artist he is. I cannot recommend his work enough.
I liken Vo's works to migratory birds that, while only ever observed in a single location, carry with them the innumerable journeys upon which they have previously embarked. They are not creatures that perform their movement but embody it, store it, accrue it as they accrue meaning that they will one day transfer to another.
The South London Gallery presents the first major solo exhibition in London by Danish artist Danh Vo (b.1975, Bà Ria, Vietnam). Vo has engaged numerous collaborators to co-create the works with him, from his father, friends, lover and professor, through to gallery technicians and a group of local children visiting his Berlin farm. He has also incorporated works by other artists and designers into his own work which thereby becomes an expanding and diversifying series of experiments, questioning what happens if he brings one set of elements together, then another, and another.
This expansive project continues Vo's internationally-acclaimed conceptual practice, in which he weaves together archival fragments and personal references, often evoking experiences of migration and integration.  Through research, acquisition and replication, Vo convenes in his work a cast of individuals personally implicated in historical events that intersect with his own biography.  The first solo show to span the SLG's Main Gallery and Fire Station building, the project also includes siting an outdoor work by Isamu Noguchi on Pelican housing estate and a collaboration with Art Block, the SLG's free space for local children.
This exhibition contains works that some viewers may find offensive and unsuitable for children.
Glow-in-the-dark view
Each Wednesday evening, the Main Gallery descends into darkness for 15 minutes to reveal an alternative side of Danh Vo's installation untitled. Join us at 8pm to experience Peter Bonde's glow-in-the-dark paintings, as part of our weekly Wednesday late openings (6-9pm).