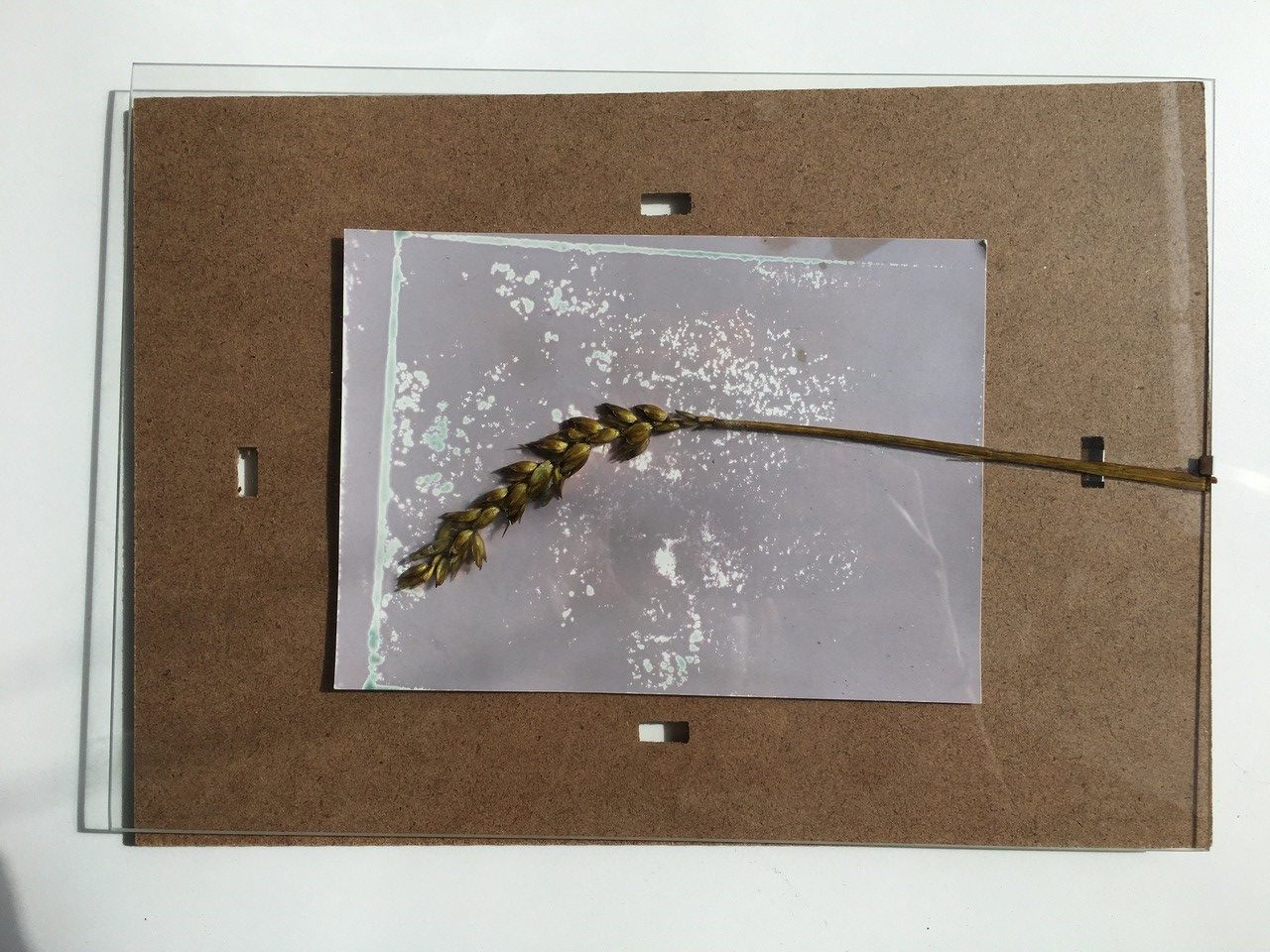 Clore Studio and Orozco Garden
Learn an array of print making and analogue photographic techniques using sustainable and plant derived materials in this four-week course.
During the sessions, you'll be introduced to:
chlorophyll printing
making plant-based photo developers
cyanotypes
plant-based toners
phytograms
Classes are hosted in the SLG's beautiful Orozco Garden and Clore Studio. You'll use materials found growing in the garden.
This course is suitable for complete beginners starting their analogue photography journey as well as photographers looking to learn more sustainable practices.
About
The course is taught by Hannah Fletcher, Alice Cazenave and Eileen White from The Sustainable Darkroom.
The Sustainable Darkroom is an artist-run research, training and mutual learning programme, equipping cultural practitioners with new skills and knowledge to develop an environmentally friendly photographic darkroom practice.
Access
Seating will be available.
Each class lasts two hours.
Participants will use the SLG's Orozco Garden to create their own chemicals to develop photographic film and create photographic prints.