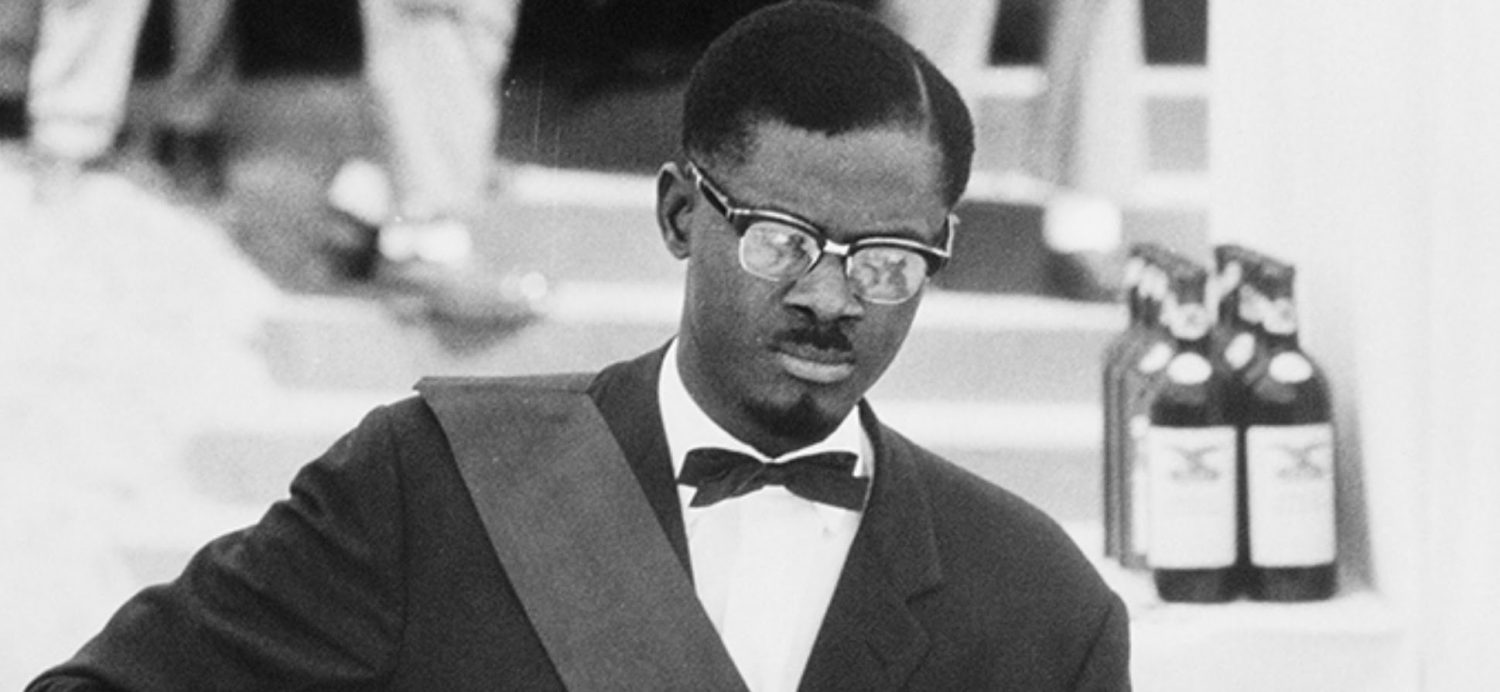 South by South presents Lumumba, Death of a Prophet (1990), a film by Raoul Peck, selected by programmer Aduke King.
The film is a creative documentary following the story of Patrice Lumumba, the first prime minister of Zaire, now the Democratic Republic of the Congo. The film centres on Lumumba's assassination, interwoven with Peck's own experiences of the circumstances surrounding the murder.
Blending documentary and fiction, the personal and the political, the film asks how and why images acquire meaning and questions who has access to them.
ABOUT
South by South is the SLG's quarterly programme of bold and innovative cinema from Africa and the diaspora.
Aduke King programmes short films for London Film Festival and Aesthetica Short Film Festival and has a keen interest in new voices, perspectives and the politics of relationships on screen.
ACCESS
The room will be dark.
Chairs will be available.
The film is in French with English language subtitles.
The room will be quiet while the screening is taking place.
For more information on access at the SLG please click here.