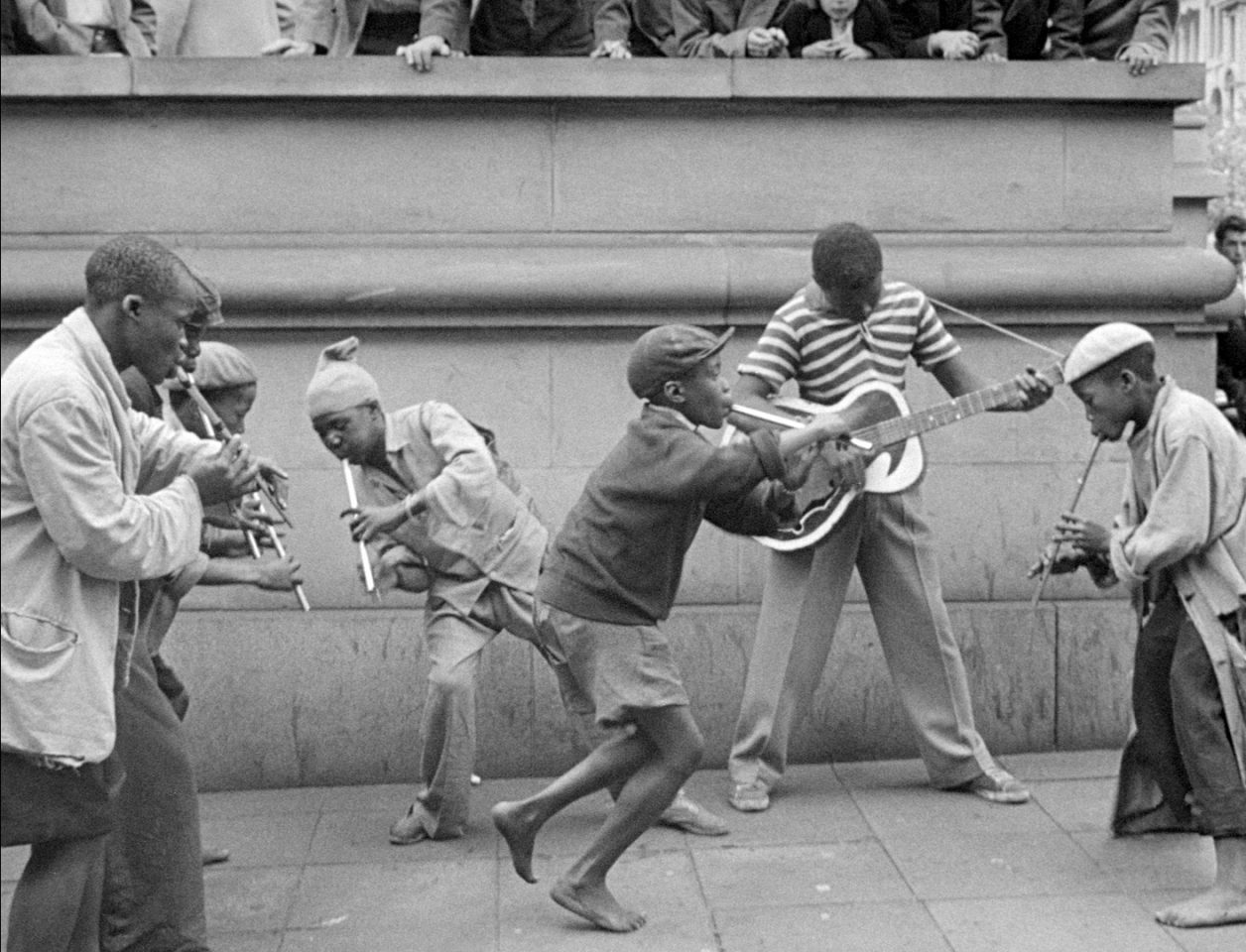 Come Back, Africa is a work of amazing grace and a forgotten treasure.
South by South presents:
Come Back, Africa (1959) directed by Lionel Rogosin. This award-winning film offers an honest glimpse into the harsh reality of life under the now-abolished South African apartheid government.
Borom Sarret (1963) directed by Ousmane Sembène. The first film by the "father of African film" follows a day in the life of a cart driver in Dakar, whose good deeds are rewarded with great injustice.
This iteration of South by South, is programmed by New Contemporaries artist Ayo Akingbade.
South by South is the SLG's quarterly screening of bold and innovative African Cinema.