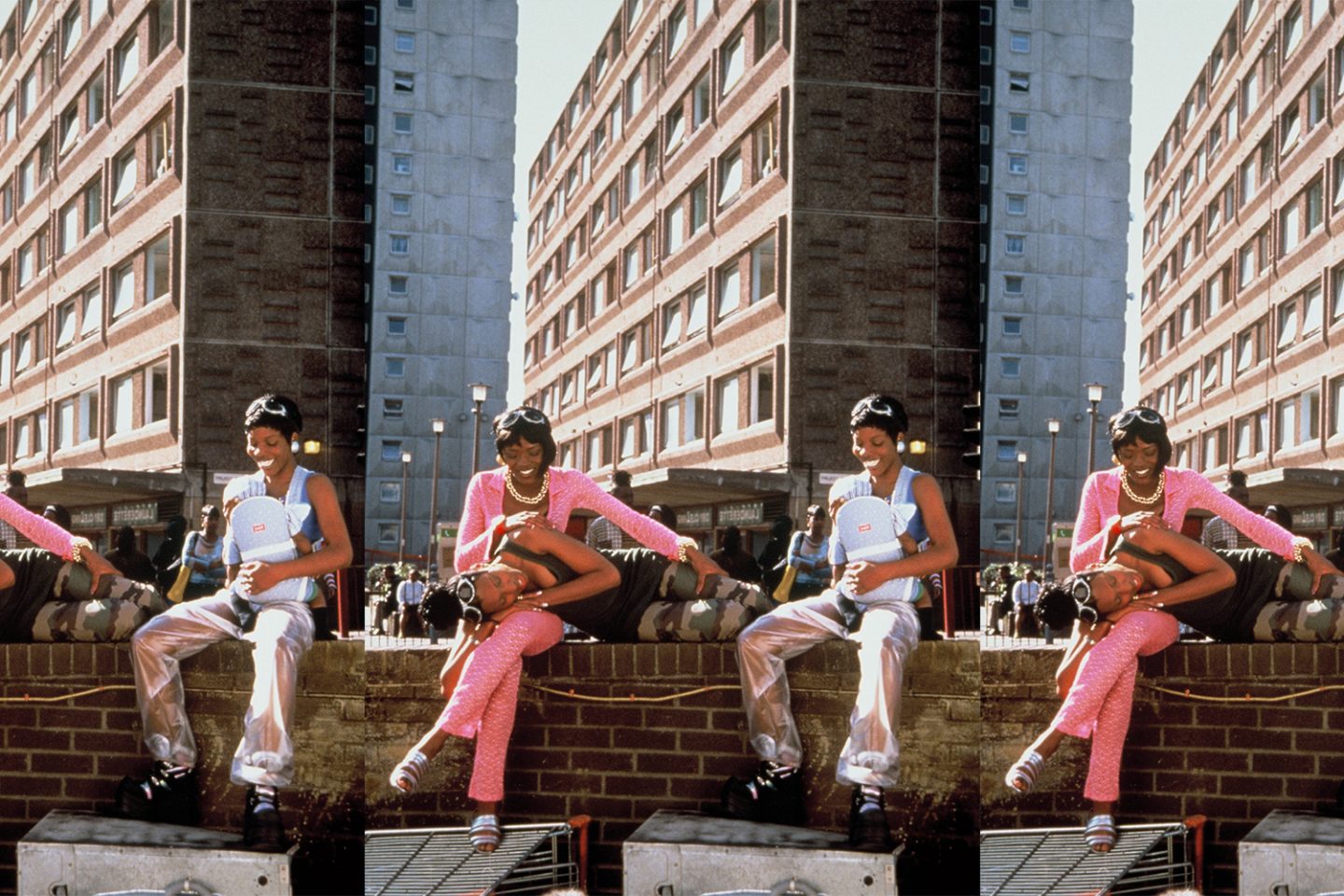 This Black History month, the South by South programme looks to Black Britain's recent past to celebrate community and culture through the power of storytelling.
Anu Henriqes and  André Anderson lead a workshop on generating ideas and building stories collaboratively. The session explores the process of democratic filmmaking and offers practical guidance for filmmakers that centre the communities they are working with.
Participants are encouraged to bring an idea at any stage to reflect on collectively.
The workshop precedes a screening of Babymother, Julian Henriques' Harlesden-set ragga musical. Workshop participants will be entitled to free tickets to the screening at Peckhamplex at 6pm.
ABOUT
Anu Henriques is Development Associate at Fable Pictures, she was credited as Associate Director for her development, shooting and post production work on BAFTA-winning drama ROCKS (2020), a collaborative film about the joy of sisterhood. Alongside her work at Fable, she is also the founder and co-director of Skin Deep, a creative platform that makes space for Black creatives and creatives of colour to work towards justice through cultural production. 
André Anderson is the Headmaster of Freedom & Balance, an art college based in London. Freedom & Balance design curricula to help people exercise their creative identity and believe art college is for everyone, and done well, can help people to ask the right questions in new ways, in a world that is ever-changing and in need of solutions.