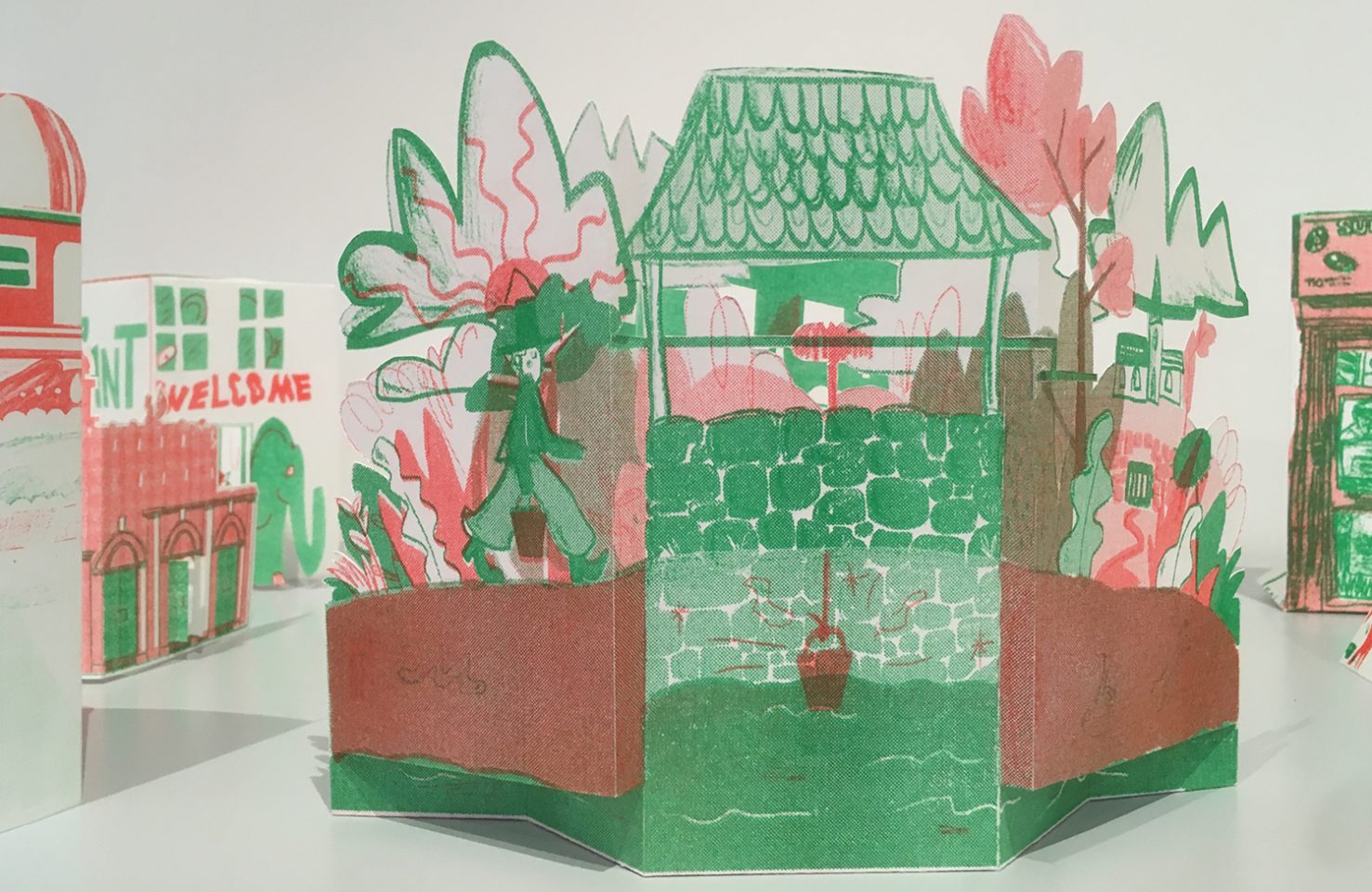 Visit the Fire Station Archive for a live recording of Lambeth Walk on Air, a new podcast chaired by Camberwell College second year BA Illustration students Kayla Lui and Eve Magon.
The evening will feature a range of performances and discussions about little-known stories from south London. Visitors are invited to join the conversation and explore the histories of Lambeth Walk, Kennedy's Sausages and more.
This event is part of the South London Story Lab Archive takeover and has been programmed by second year BA Illustration Students from UAL Camberwell College to coincide with the display South London Story Lab with the Big Family Press which is on show in the Archive from 18 February until 12 May.
Biographies
Kayla Lui likes to illustrate, draw comics and tell stories.
Eve Magon is a visual artist interested in narrative and storytelling.