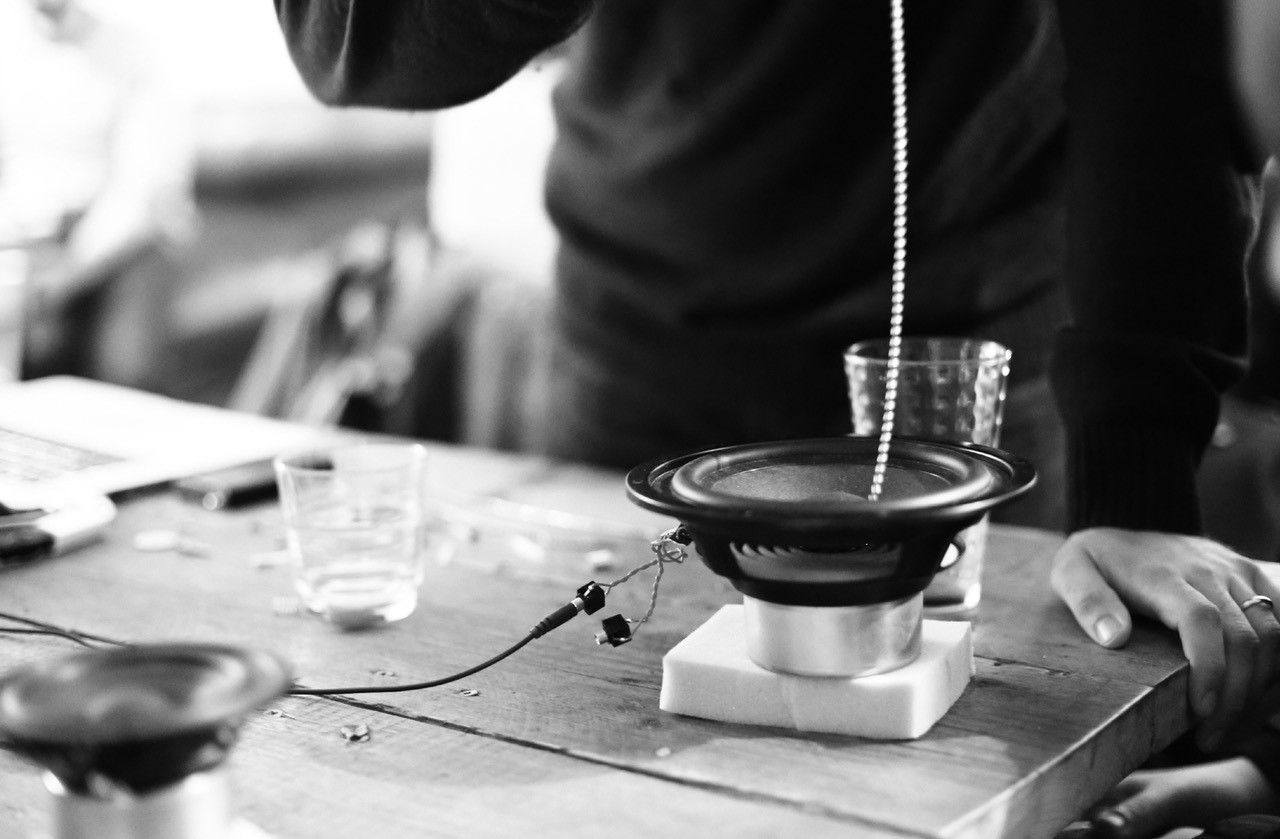 Join artist John Macedo to explore unconventional ways of creating and presenting sound using electronic devices and acoustic objects.
Sunday Spot is an ongoing series of free, drop-in family activities which takes place every Sunday from 2-4pm, suitable for children aged 3-12 years. All sessions are inclusive, for more information on access to the gallery please read here.
Please note there will be no Sunday Spot session on 1 April 2018.
BIOGRAPHY

John Macedo is a sound artist and performer from London. He has incorporated everything from acoustic instruments and environmental sound to analogue and computer synthesis into recorded works, live performances, film, and sound installations. He has a pluralistic approach which explores and reveals the hidden potential in all sounds, environments and technologies, often in intimate, immersive and intuitive ways.