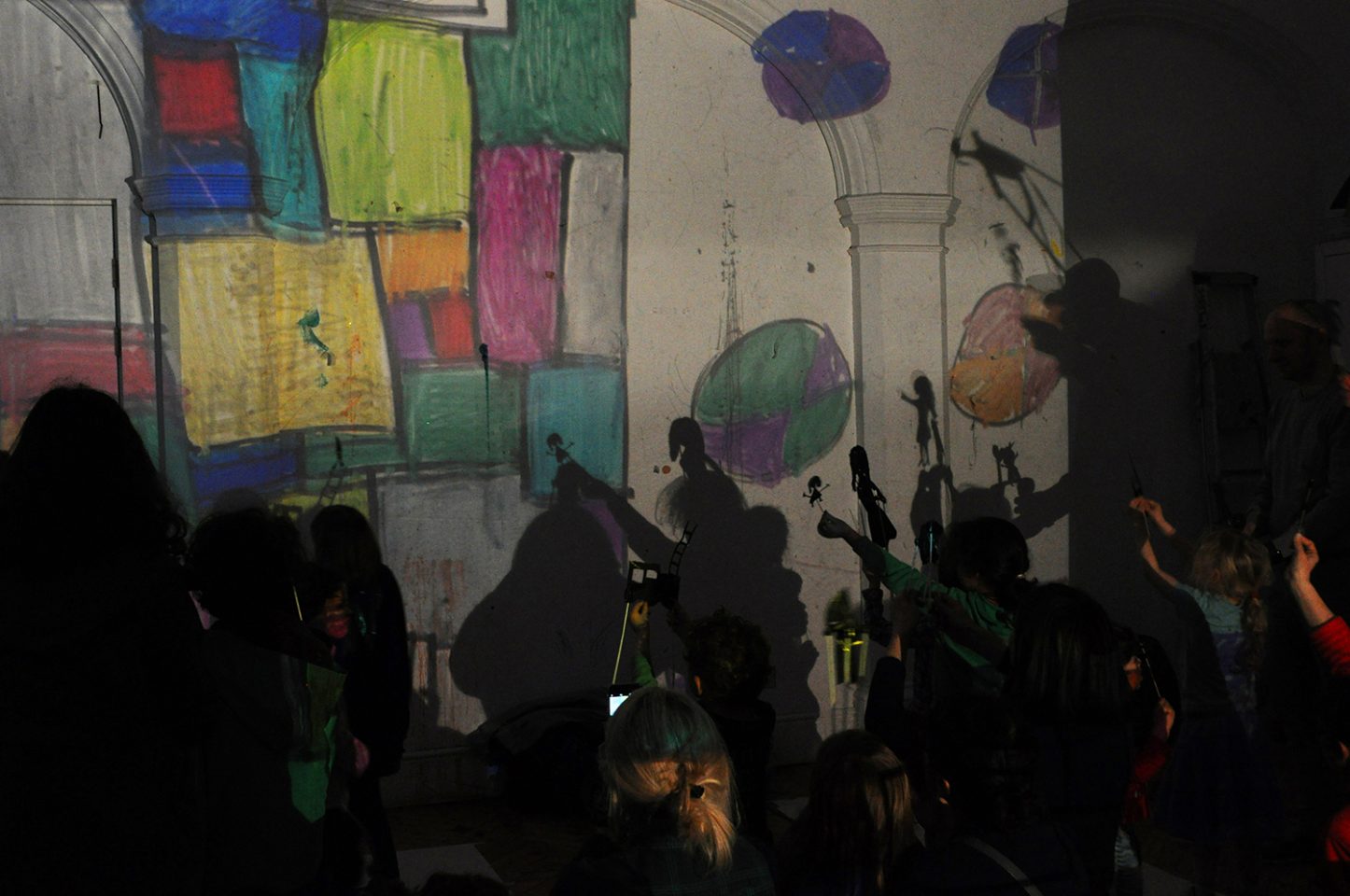 Come along and explore a new sense each week with artist Nicole Morris. Through drawing, performance and sculpture participants can try out new ways to touch, move, taste and hear the world around them.
Sunday Spot is an ongoing series of free, drop-in family activities which takes place every Sunday from 2-4pm, suitable for children aged 3-12 years. All sessions are inclusive, for more information on access to the gallery please read here.
BIOGRAPHY

Nicole Morris lives and works in London. She graduated with an MA from the Slade School of Fine Art in 2011. This year she has received a JVA Artist Bursary 2018 and has a forthcoming two-person exhibition at [SPACE]. Recent solo and group exhibitions include Sisters, Space In Between; Girlfriend, National Gallery Prague; Caprice, Open Space Baltimore; TTTT, Jerwood Space; Young London, V22; Quantum Leap, Embassy Gallery and Malmö Konsthall Sweden; Bloomberg New Contemporaries, ICA and Liverpool Biennial; A Romance In Two Parts, Galeria Magda Bellotti; 20 Rue de Jacob – A salon for Performance and Other Happenings, Galleria Rajatila; Claire Baily, Nicole Morris and Ben Schumacher, Laure Genillard.