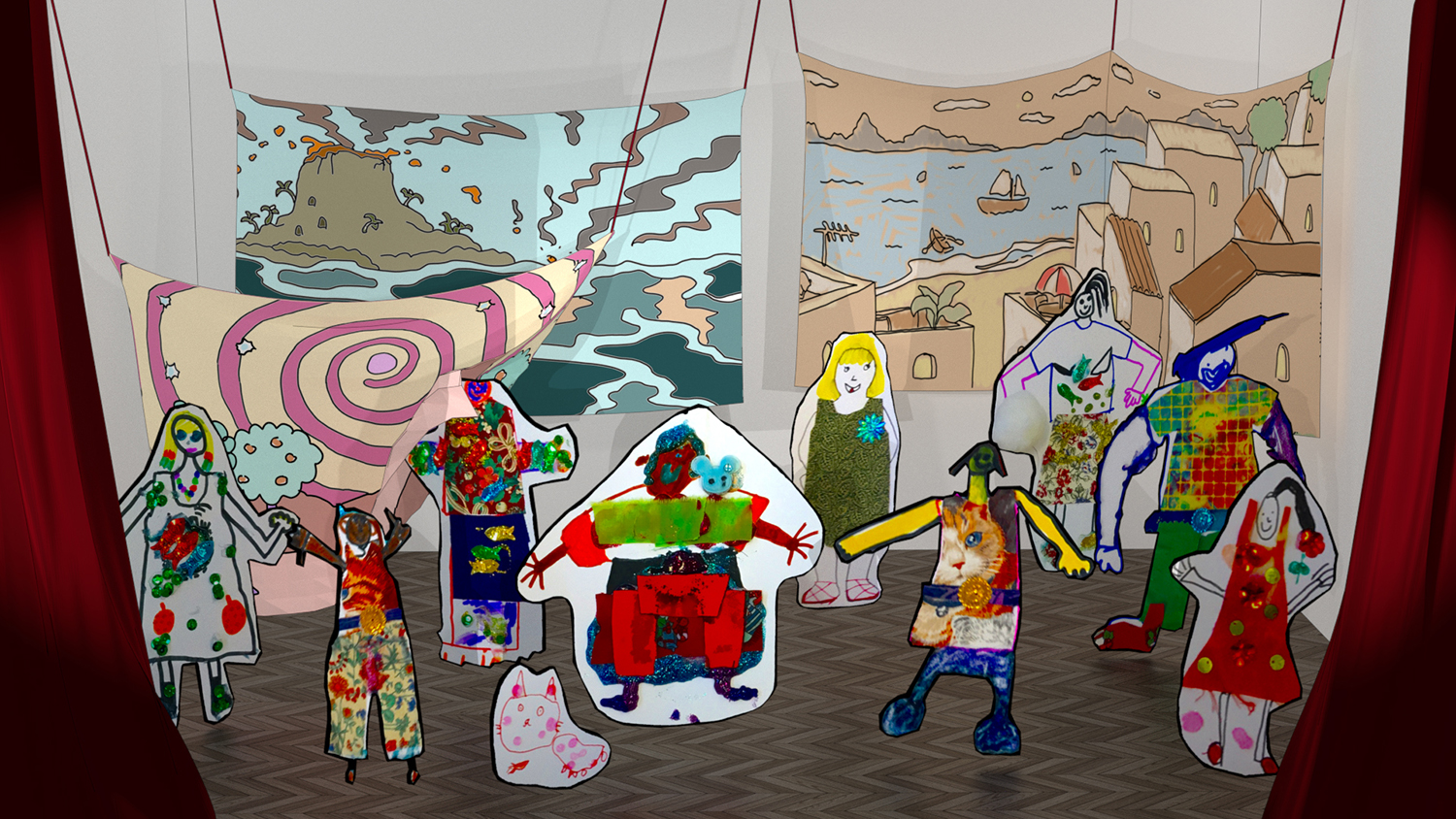 Artist Kara Chin invites children and families to create large-scale puppets, props and scenery inspired by stories. Join us to invent fictional characters such as robots, ghosts or mythical creatures and bring them to life in the studio.
Sunday Spot is an ongoing series of free, drop-in family activities which takes place every Sunday from 2-4pm, suitable for children aged 3-12 years. All sessions are inclusive, for more information on access to the gallery please read here.
BIOGRAPHY
Kara Chin is an artist who uses a wide range of materials to create sculptures and installations. She is interested in how fictional stories and characters serve as a means to consider alternate futures, encourage empathy with different beings, and present new and bizarre perspectives. Kara is a recent graduate from Slade School of Art. She is currently undertaking a year-long residency in Newcastle through the Woon Prize and is exhibiting work in Bloomberg New Contemporaries 2018 at the South London Gallery.