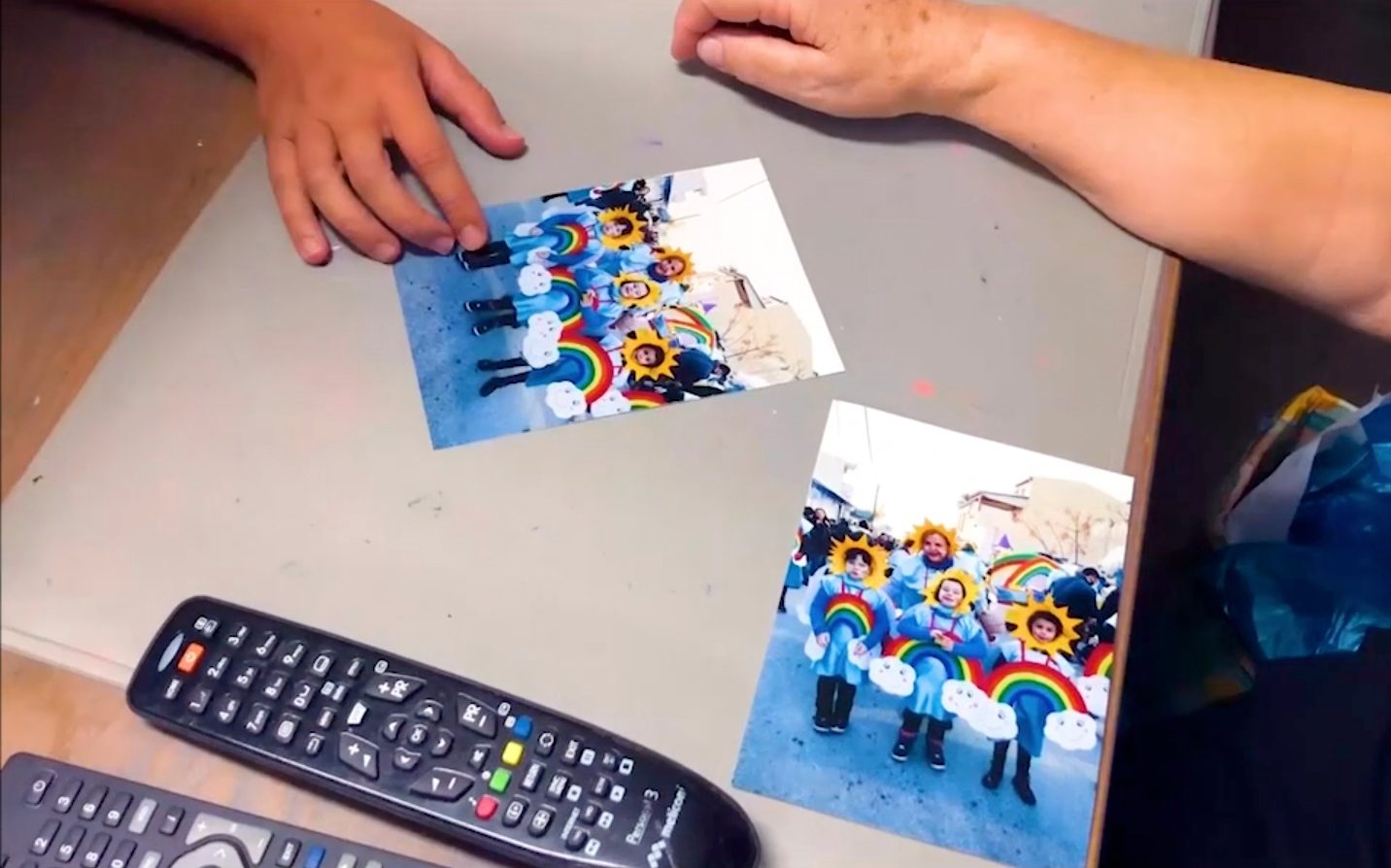 Create a collective story using poems, fictional characters and sounds in this online workshop with artist Anna-Rose Stefatou. Perfect for children aged 3-12 and their parents or guardians.
The workshop will focus on experimentation and unexpectedness. Join us to create a digital mish-mash of giggles, glitches and play.
This activity is designed for children under adult supervision. You will need:
To be able to access the session through Zoom
Any household item that makes a sound
A glue stick and scissors
A piece of card or paper (A5 or larger)
As many art materials you can gather in your home (be as creative as you like)
Pens/pencils
If there's anything that you don't have, feel free to bring along your own alternatives.
The sessions are open to all but designed for children aged 3-12 years old and their parents or guardians.
Access
We are going to use the free online platform Zoom. You can use Zoom via your laptop, PC and Mac or you can download the app for free for your tablets and smart phones following this link: https://zoom.us/download
Once you have registered, the Zoom link will be emailed to you before the workshop. If you do not receive this, contact Leah leah@southlondongallery.org who will send you the link.
Click on the link provided to join the meeting and you will enter a Waiting Room. Attendees will be admitted to the live workshop at the start of the session.
If you have any problems with using Zoom, please contact Leah leah@southlondongallery.org who will happily help however possible.
By booking this session you are consenting to have your camera on in order to participate in collaborative activities.
The sessions will not be captioned.
About
Anna-Rose Stefatou (b.1996) is a Greek-British interdisciplinary artist; she primarily works with moving image and writing. She completed a BA Fine Art at The Slade School of Fine Art in London (2019), during which she took a semester abroad at The Academy of Fine Arts in Vienna (2018). She is exhibiting in Bloomberg New Contemporaries 2020. In her work, poetics and ecology merge through imagery that traces itself back to both cosmic and personal memory archives; the entanglement of time and memory is at the centre of her practice. She looks into the landscapes of kinship between human and more-than human beings through slippage and rupture.